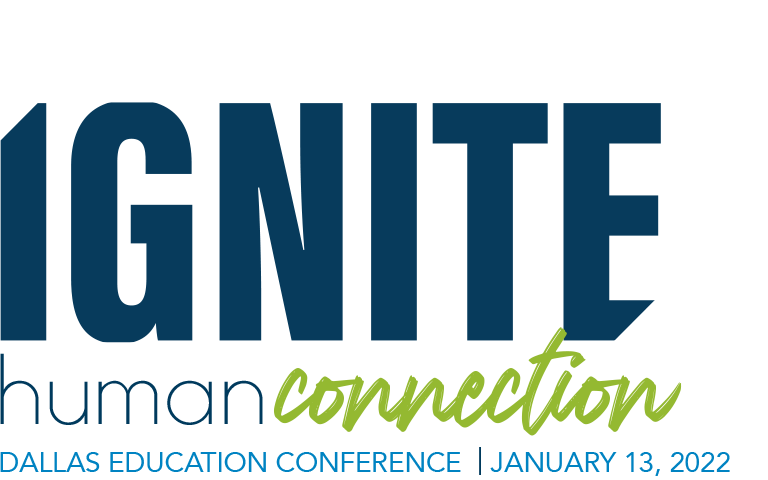 Thank you everyone for attending our 2022 Dallas Education Conference.  We look forward to seeing you in 2023! 
Stay tuned for details to come. 

This event is limited to owner/manager members only and is exclusive to our event sponsors.
CONFERENCE INFORMATION
Check here for 2023 Conference Details!
The IGNITE Conference is our premier educational event, featuring content tailored made for you!  Our keynote speakers and conference lineup will be announced in the Fall of 2022.  We can't wait to bring in 2023 together!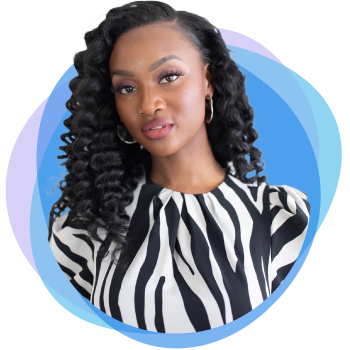 DESHAUNA BARBER
Former Miss USA, US Army Captain, STEM Graduate, Non-Profit CEO
The first Miss USA to be crowned while currently serving in the United States military, Deshauna Barber has made it her life goal to encourage, inspire and strengthen the people around her. A survivor of child sexual abuse who also overcame extreme bullying from a young age and the loss of her mother to cancer, Deshauna inspires other survivors to fight through the fears of their past and encourages people to focus on loving themselves and the people around them. An IT Analyst for the U.S. Government for over 5 years, Deshauna was also a logistics commander in the United States Army Reserve. She has a passion for our men and women in uniform and has spent much of her career focusing on advocating for soldiers suffering from Post-Traumatic Stress Disorder (PTSD). During her year-long reign as Miss USA in 2016, Deshauna partnered with and lent her voice to organizations such as the USO, Smile Train, Best Buddies, Operation Homefront and numerous other impactful organizations.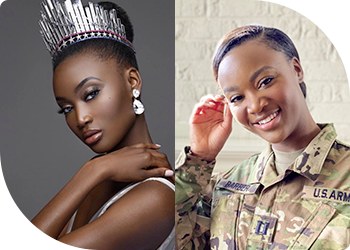 Captain Barber has served her country for over 10 years and now works as cadet instructor at Howard University's Bison Battalion during her Army Reserve commitment. When she is not serving her country, she travels the world as a full-time Motivational Speaker. From speaking at Google to delivering a commencement address that went viral, Deshauna inspires everywhere she speaks. Offering lessons on diversity and inclusion, women's and youth empowerment, breaking the stigma of mental illness, overcoming adversity, and more, she has made it her life goal to encourage, inspire and strengthen the people around her. She currently works full time as the President and Chief Executive Officer of Service Women's Action Network, the nation's leading 501c3 nonprofit organization advocating on behalf of all service women and women veterans in the country.
---

COLETTE CARLSON
CSP, CPAE
Human Behavior Expert and Hall of Fame Keynote Speaker
Colette Carlson, founder of Speak Your Truth, Inc., is a human behavior expert, author and keynote speaker who inspires leaders and teams worldwide to strengthen behaviors that impact their relationships, resilience, and results. With a master's in human behavior and twenty years of experience in the personal development field, Colette understands the psychology, mindset and skills required to thrive during times of uncertainty, ambiguity, and stress. She excels at developing leaders' social-emotional intelligence creating empathetic, inclusive environments where teams flourish. She is a Certified Speaking Professional (CSP), and in 2017, Colette was inducted into the CPAE Speaker Hall Fame®, a lifetime award that honors professional speakers who have reached the top echelon of platform excellence. Her articles on mindful communication, stress management,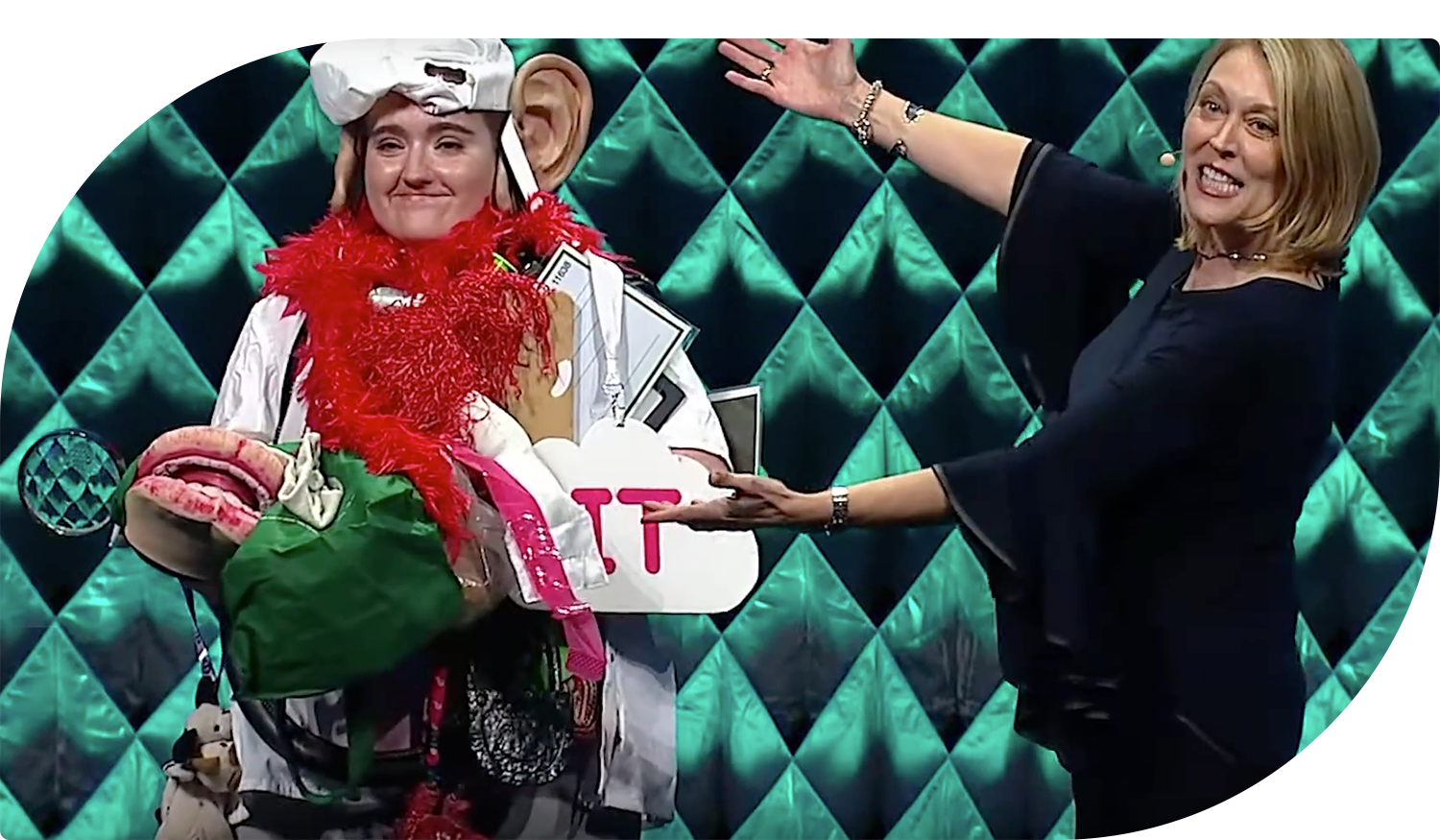 leadership and the power of connection have been featured in Success, Business Management Daily, and Working Mother magazines. Trusted clients include Microsoft, McKesson, Costco, Domino's Pizza, Great Clips, Procter & Gamble, and Federal Express.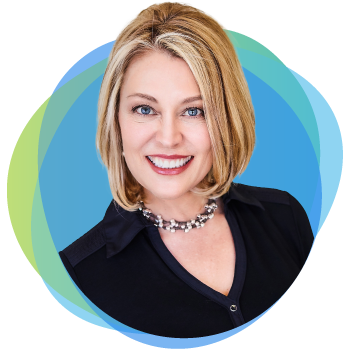 our 2022 igniters