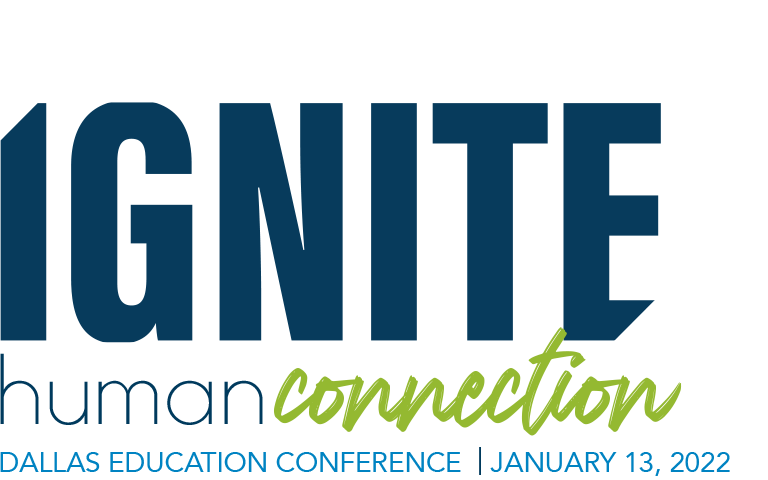 10 BREAKOUT SESSIONS. 2 KEYNOTES. 1 UNMATCHED EXPERIENCE.
Bring in 2022 with YOUR industry as we embrace the necessity of human connection, and understand how this basic need can be a powerful conduit to growth and change.

Together we will IGNITE our connection and unite as an industry. Promote the development of your teams by sending your staff to our annual conference. Join us for a full day of team building, networking, and learning best practices to collectively improve our industry.

This event is limited to owner/manager members only and is exclusive to our event sponsors.
conference information
PRICING
EARLY BIRD INDIVIDUAL REGISTRATION | $169 /attendee
EARLY BIRD GROUP REGISTRATION | $159 /attendee
(10 attendees are required per group; includes 1 reserved lunch table)
EARLY BIRD & Group REGISTRATION ENDS November 1, 2021
STANDARD INDIVIDUAL REGISTRATION| $189 /attendee
(From November 2, 2021, to January 3, 2022)
WALK-IN REGISTRATION| $210 /attendee
(From January 4, 2022, until Event Day, based on availability)
REGISTRATION DETAILS
Registration includes breakfast, lunch, and a light snack. There will be free covered parking at the venue.
Continuing Education Credits (CECs) can be earned for attending the conference. A total of four (4) will be earned for the day. You may pick up your CEC validation form at the registration booth on the day of the event.
SCHOLARSHIPS
Submissions are due by Dec. 1, 2021
The AAGD Education Foundation currently offers the Donna Derden Scholarship and the Gerry Henigsman U.S. Military Scholarship.
---
COVID-19 POLICY:
Sanitary Pre-Cautions during Conference
Color-coded Bracelets will be available at registration to visually communicate with others your physical contact preferences during the event.
We have increased the number of concurrent sessions to 10 to help promote social distancing to the best of our ability.
Hand sanitizing stations will be located throughout the venue.
Masks are highly encouraged, but not required to attend the event.
---
IMPORTANT!
REGISTRATION POLICY: Group registration is available for a bundle of 10 attendees with a reserved lunch table until October 31, 2021; limited group rates are available. The group registration will be considered as one invoice that will be addressed to ONLY one Property or Management Company. No invoice breakdowns or multiple billing will be allowed. An automated confirmation will be sent to the registration main contact. Please keep the confirmation for your records.
CANCELLATION POLICY: Individual registration cancellations are due by January 3, 2022. Group cancellations or changes are due by no later than October 31, 2021. Attendee name changes will be accepted until January 3, 2022. All cancellations/modifications must be received in writing by the allowed stated date and should not be considered as approved until the attendee receives an approval e-mail from the Education Department. All no-shows will be billed without exception. For member login information please e-mail education@aagdallas.com or call (972) 385-9091 ext. 200 or 211.
BACK TO TOP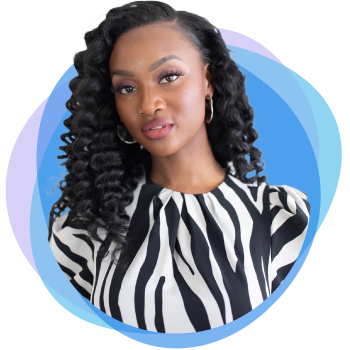 DESHAUNA BARBER
Former Miss USA, US Army Captain, STEM Graduate, Non-Profit CEO
The first Miss USA to be crowned while currently serving in the United States military, Deshauna Barber has made it her life goal to encourage, inspire and strengthen the people around her. A survivor of child sexual abuse who also overcame extreme bullying from a young age and the loss of her mother to cancer, Deshauna inspires other survivors to fight through the fears of their past and encourages people to focus on loving themselves and the people around them. An IT Analyst for the U.S. Government for over 5 years, Deshauna was also a logistics commander in the United States Army Reserve. She has a passion for our men and women in uniform and has spent much of her career focusing on advocating for soldiers suffering from Post-Traumatic Stress Disorder (PTSD). During her year-long reign as Miss USA in 2016, Deshauna partnered with and lent her voice to organizations such as the USO, Smile Train, Best Buddies, Operation Homefront and numerous other impactful organizations.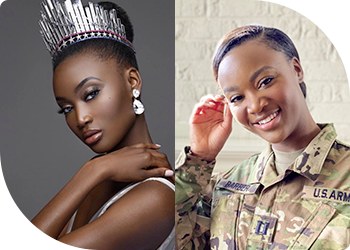 Captain Barber has served her country for over 10 years and now works as cadet instructor at Howard University's Bison Battalion during her Army Reserve commitment. When she is not serving her country, she travels the world as a full-time Motivational Speaker. From speaking at Google to delivering a commencement address that went viral, Deshauna inspires everywhere she speaks. Offering lessons on diversity and inclusion, women's and youth empowerment, breaking the stigma of mental illness, overcoming adversity, and more, she has made it her life goal to encourage, inspire and strengthen the people around her. She currently works full time as the President and Chief Executive Officer of Service Women's Action Network, the nation's leading 501c3 nonprofit organization advocating on behalf of all service women and women veterans in the country.
---

COLETTE CARLSON
CSP, CPAE
Human Behavior Expert and Hall of Fame Keynote Speaker
Colette Carlson, founder of Speak Your Truth, Inc., is a human behavior expert, author and keynote speaker who inspires leaders and teams worldwide to strengthen behaviors that impact their relationships, resilience, and results. With a master's in human behavior and twenty years of experience in the personal development field, Colette understands the psychology, mindset and skills required to thrive during times of uncertainty, ambiguity, and stress. She excels at developing leaders' social-emotional intelligence creating empathetic, inclusive environments where teams flourish. She is a Certified Speaking Professional (CSP), and in 2017, Colette was inducted into the CPAE Speaker Hall Fame®, a lifetime award that honors professional speakers who have reached the top echelon of platform excellence. Her articles on mindful communication, stress management,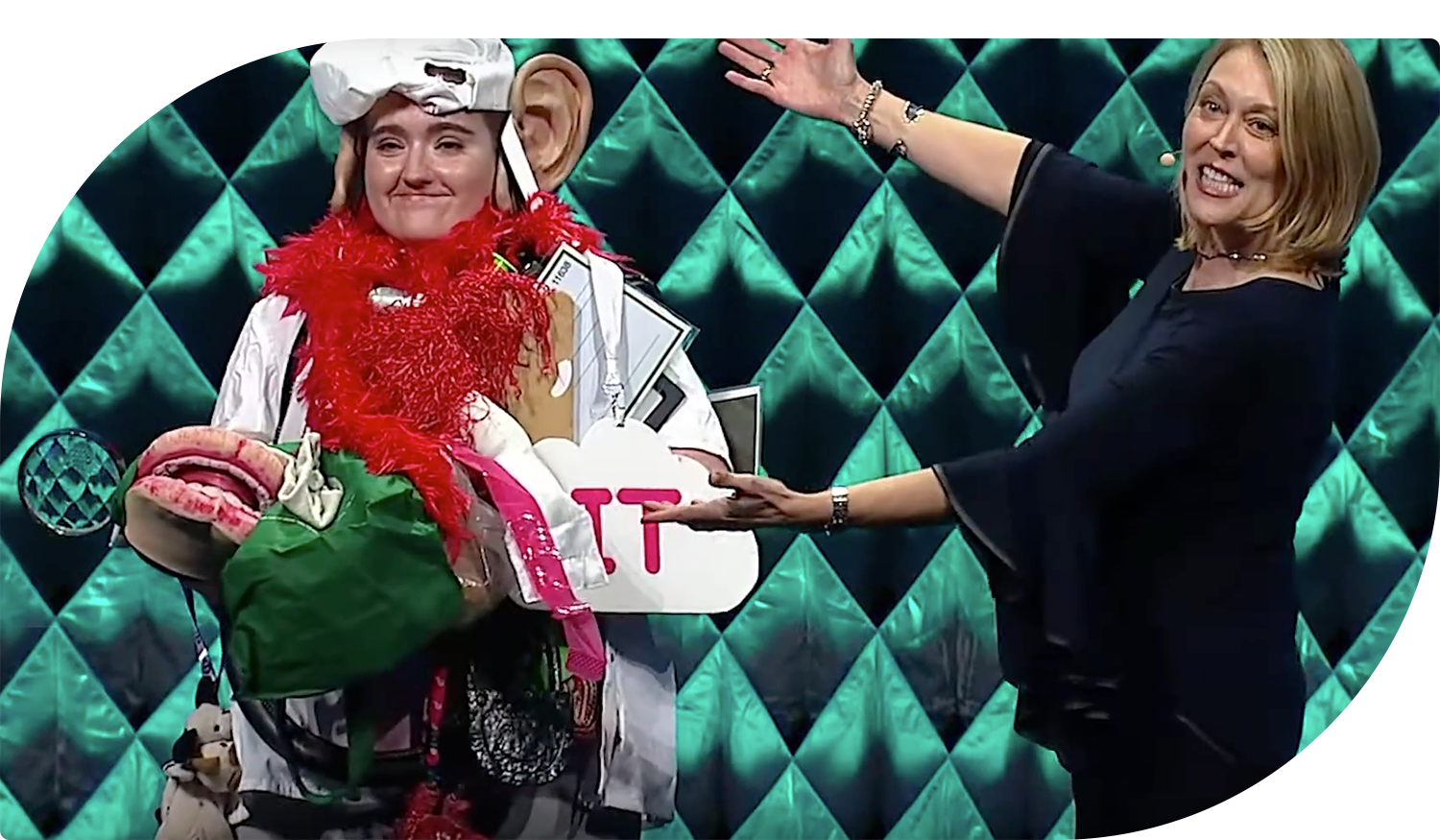 leadership and the power of connection have been featured in Success, Business Management Daily, and Working Mother magazines. Trusted clients include Microsoft, McKesson, Costco, Domino's Pizza, Great Clips, Procter & Gamble, and Federal Express.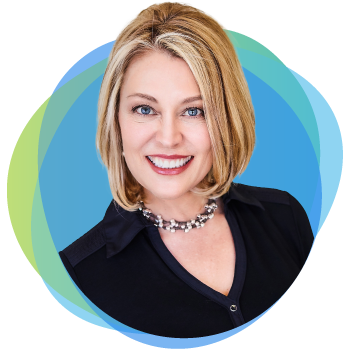 meet our igniters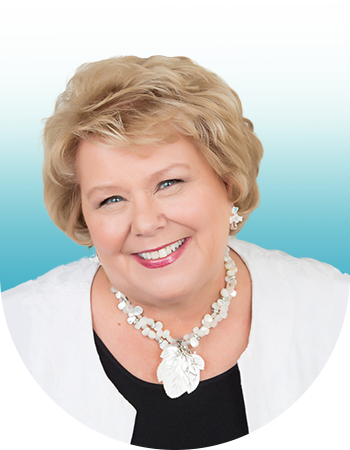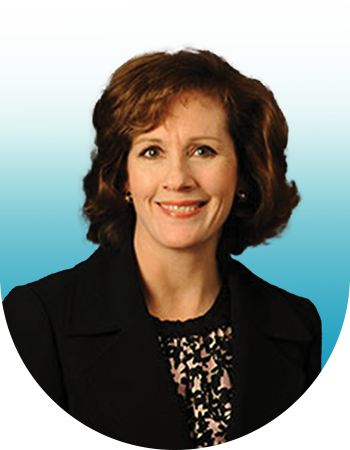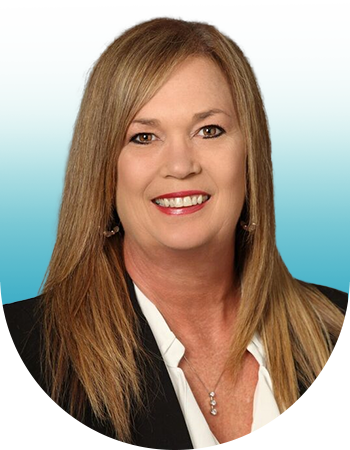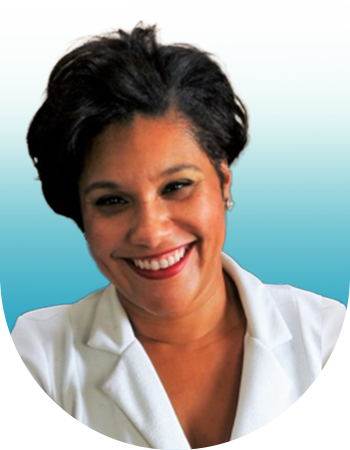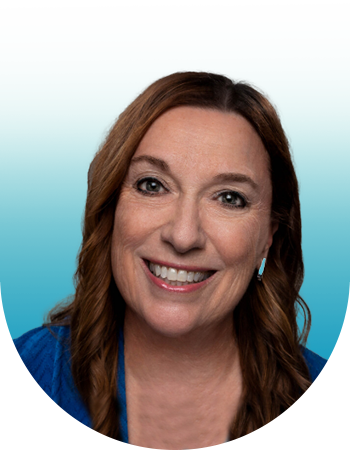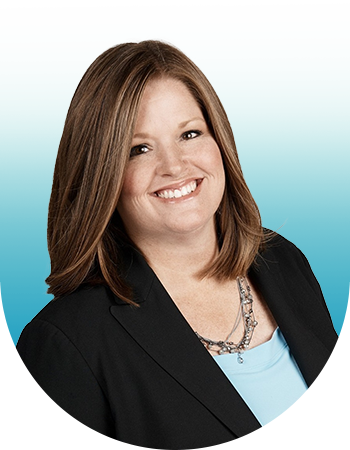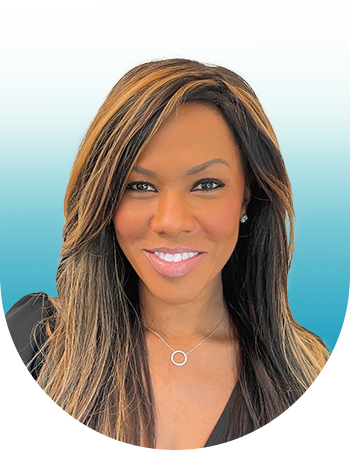 conference sponsors
Thank you to our 2022 Conference Sponsors. Without their support, none of this would be possible.
DIAMOND SPONSOR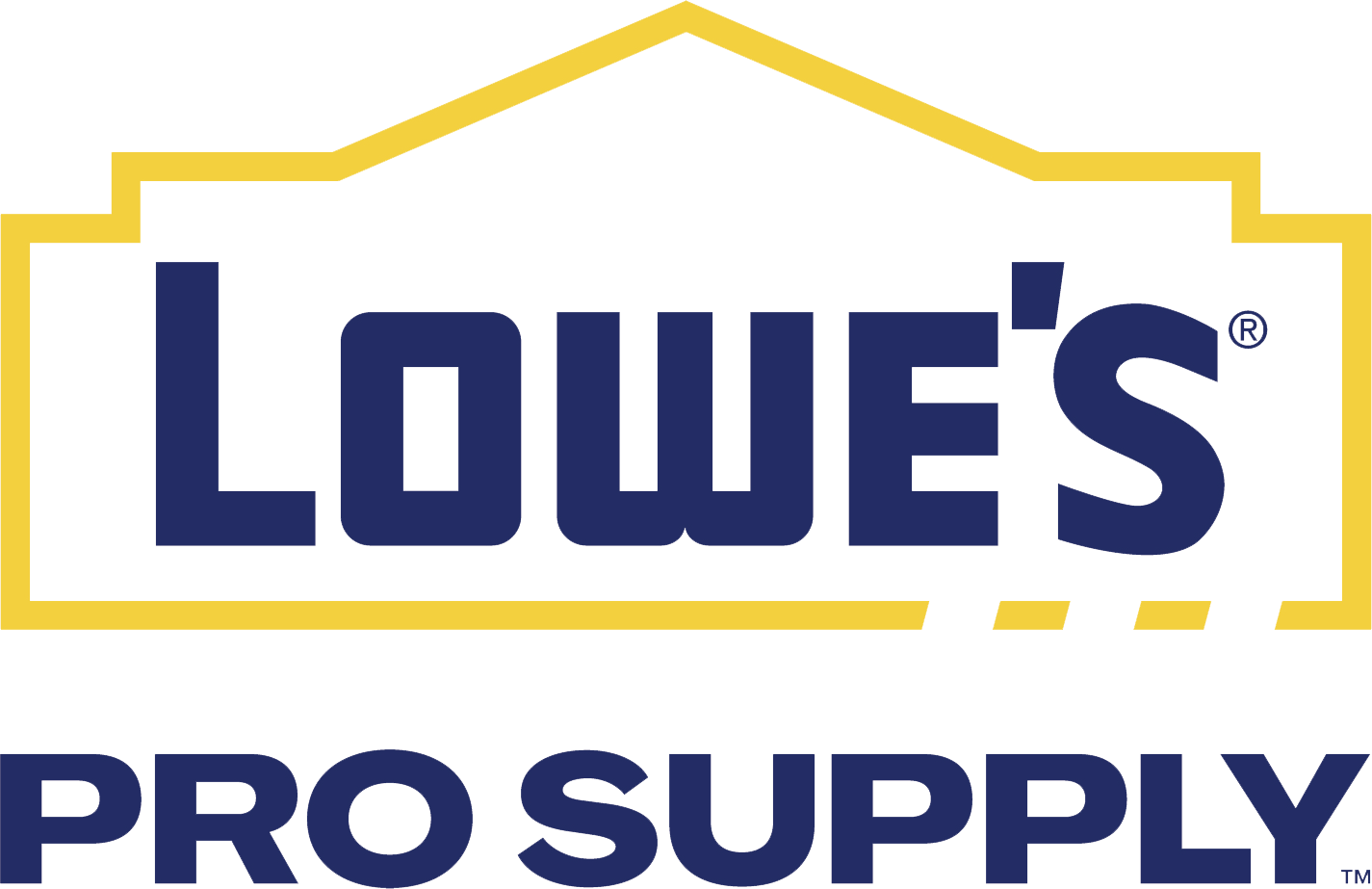 PLATINUM SPONSORS
GOLD SPONSORS