10:45 AM
Make the Shift from Burnt Out to Re-Ignited

With IGNITER Amy Kosnikowski Dilisio
Session Description:
Feeling burned out and drained from stressful days and demanding customers? The first step to regain the desire to serve is the awareness that your compassion "bucket" is empty. Move from apathy to empathy and bounce back stronger than ever. Amy will give you 4 strategies to get you back on track and equipped with techniques to regain a new caring outlook.
During this session you will learn:
How to create awareness of compassion fatigue and effect on career and overall health
How to discard the stigma of self-compassion and embrace an on-going self-care plan to recharge compassion
How to develop a game plan packed with ready to implement techniques to enhance empathy and overall happiness
Sponsored By: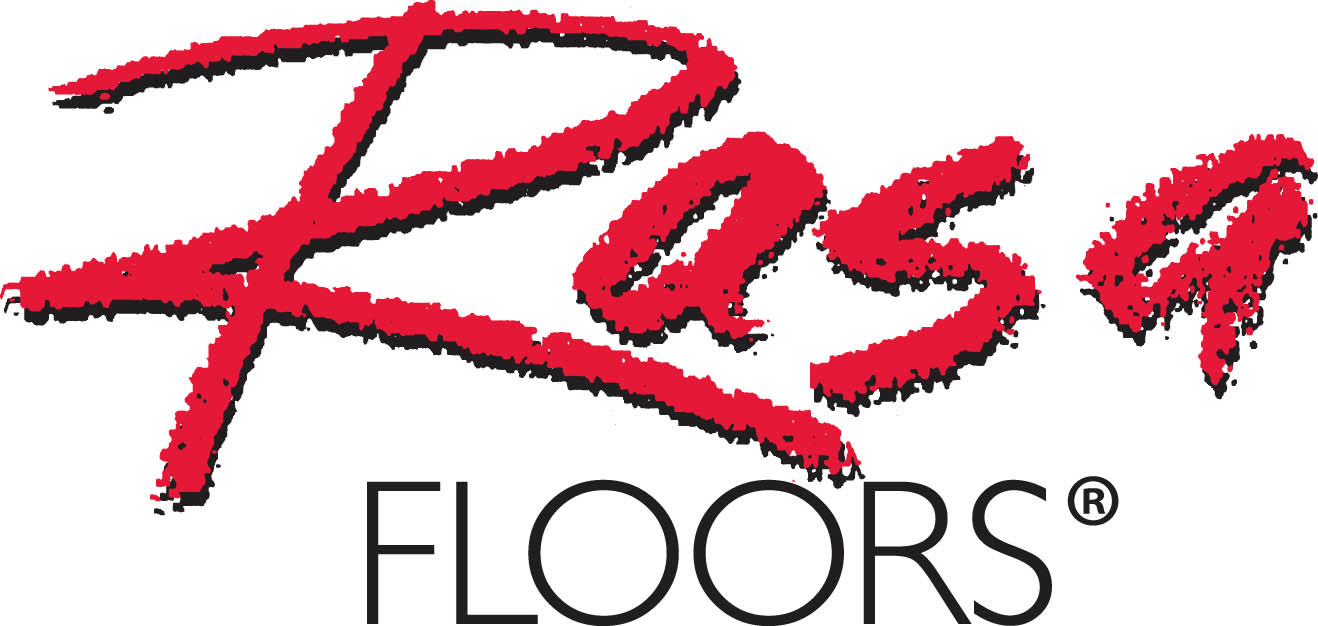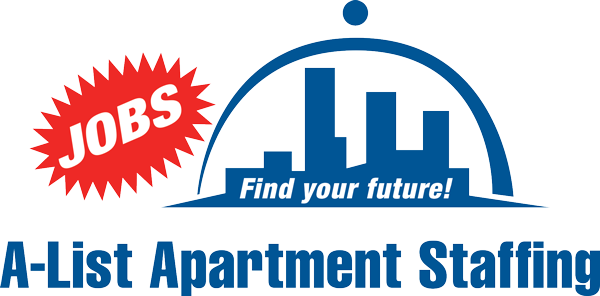 ---
MEET THE IGNITER: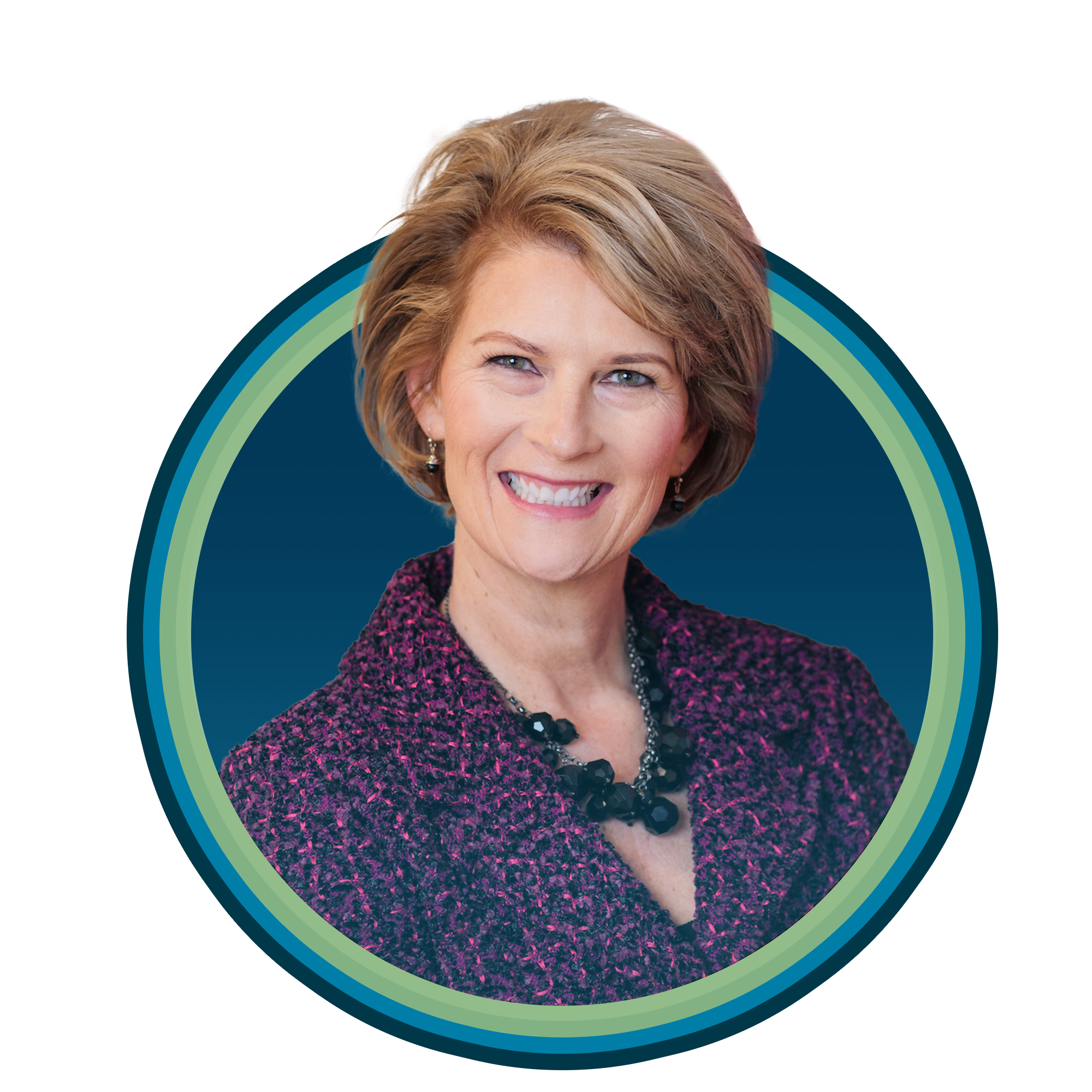 Amy Kosnikowski Dilisio

National Speaker, Apartment All Star
As a popular national speaker, team builder and Apartment All Star, Amy defines her offerings in three words: Motivate, Inspire, and Educate. Amy's mission is to be that spark that inspires a positive change by helping others approach challenges through a new perspective, and to truly encourage others of how to realize their potential. In 1990, Amy began her career onsite as a leasing professional advancing quickly to the position of Director of Marketing & Training with Summit Properties and Oakwood Worldwide. Amy has demonstrated her work ethic throughout her career in sales, leasing, management, and the marketing of real estate assets across the country. After years in the corporate world, she followed her passion to launch her own education and consulting firm, Quintessential Marketing & Training, in 2005. Amy is thrilled to travel across the country to inspire and motivate all with her proven strategies, creativity, and real-life perspective through her thought- provoking programs. It's an ideal alignment because she gets to share decades of experience to build strong and resilient teams that put wellness on the same platform as productivity. She challenges the status quo and energizes all to reach breakthrough results by being curious, taking risks, and actively moving toward becoming their best self.
---