10:45 AM
People Don't Come with Warning Labels

With IGNITER Lori Klinka
Session Description:
Did you know that the number one reason that people leave their job is because of conflicts with another person? We all deal with difficult people, whether they are coworkers or clients, but we can't let that affect our morale and job satisfaction. This session will provide you with specific skills for dealing with different types of difficult people, improving your communication skills, and decreasing stress for yourself and others. Through humorous characterizations, you will learn what it takes to resolve conflicts and create a more positive and productive work environment.
Sponsored By: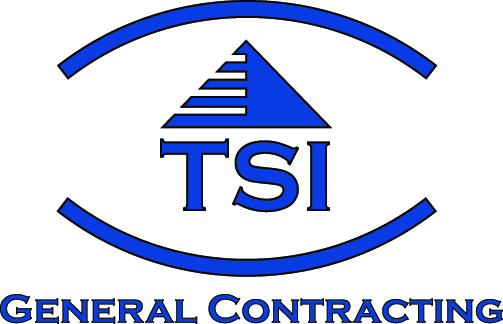 ---
MEET THE IGNITER: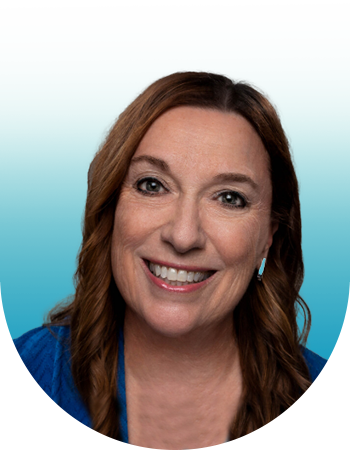 Lori Klinka

Professional Speaker, President of Dramatic Impact
Award-winning actress in film, television, commercials, theatre and Second city, Lori Klinka, has used her skills as a businesswoman, speaker, trainer, speaking coach, educator, producer, and actress to bring an entertaining and informative style to her presentations and workshops. Recently, Lori presented at both the National Apartment Association and Texas Apartment Association. A member of the National Speaker's Association, Lori was voted "Member of the Year" in the Illinois chapter. Currently, Lori teaches Speaking and Acting at Columbia College.
---