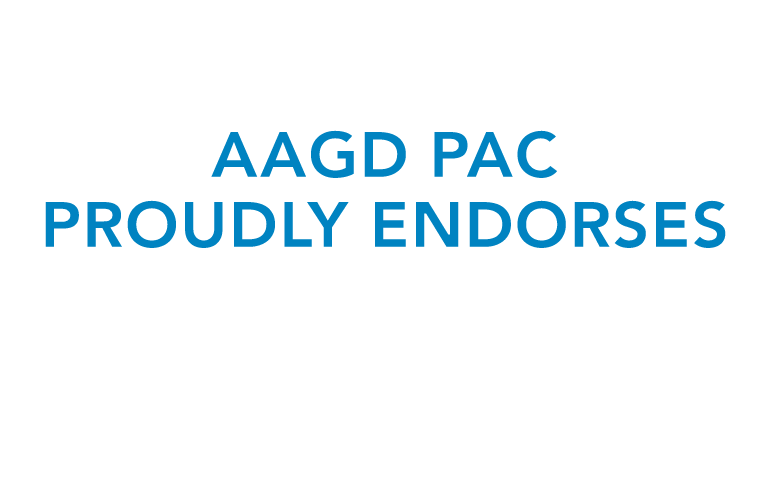 AAGD PAC ENDORSED CANDIDATES
The AAGD Political Action Committee (PAC) supports state and local candidates who are pro-business and understand the issues that are important to the rental housing industry. Leading up to the May 1 Municipal Elections, the AAGD PAC has endorsed 24 candidates running for mayor and city council across seven cities in the AAGD service area.
The AAGD PAC empowers our members to help shape the political environment and ensure that the voice of the industry is heard by voting in these important elections. We encourage you to vote for the candidates below.
Key Dates:
Last day to apply for Ballot by Mail | April 20, 2021
Early Voting | April 19, 2021 – April 27, 2021
Election Day | May 1, 2021


Check your county's elections website for voting locations:
Dallas
Garland
Plano
McKinney
Lewisville
Carrollton
Denton
Become an active member - please share our endorsements on your social pages. Download our social image or visit our pages to share our post.