ABOUT AAGD
The Apartment Association of Greater Dallas (AAGD) is a trade association, representing the Multifamily Industry. We are made up of a wide variety of businesses. Our members are rental property owners, management companies, properties, and suppliers. Together we represent more than 1,000+ companies who own and operate 3,500+ properties containing 678,000+ units in north Texas. Along with 700+ companies that provide professional services and quality products to the property owners and management companies.
Since 1959, the Apartment Association of Greater Dallas (AAGD) has provided professional services for the rental housing industry. AAGD is dedicated to the advancement of its members' teams, communities, and the multifamily industry — providing advocacy, education, and information you need to thrive in a more competitive environment.
Mission
The mission of the Apartment Association of Greater Dallas is to serve and support the professionals of the multifamily industry through governmental advocacy, education, and service to advance quality housing for our community.
Vision
Advancing Quality Multifamily Housing
Counties We Serve
The Apartment Association of Greater Dallas is the local affiliate of the Texas Apartment Association and the National Apartment Association. We represent the eleven counties surrounding the Dallas market.
1. Cooke
2. Grayson
3. Fannin
4. Lamar
5. Denton
6. Collin
7. Hunt
8. Dallas
9. Rockwall
10. Ellis
11. Kaufman
Community Service
WE ARE COMMITTED TO SERVING OUR COMMUNITY &
SUPPORTING LOCAL ORGANIZATIONS.
A core value of the Apartment Association of Greater Dallas is community service. As community providers, our purpose is to invest heavily in our local community, to ensure that our residents and future residents have the resources they need.
Each year, we have several opportunities to participate in fundraisers, community service projects, and help support local organizations. Annually our community service committee works on one large project with direction from the AAGD President. This project is focused on helping with renovations, updates, and supplies to a local organization found by the committee and the AAGD President. Over the last 60 years contributed millions of dollars to local organizations.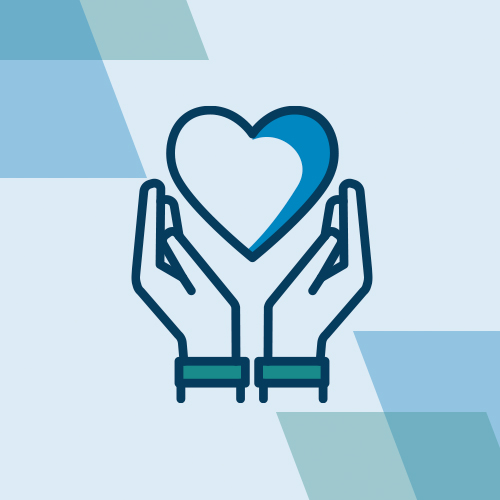 625.8k
Occupied Apartment Homes
$5.4b
Economic Contribution
377.9k
Total Jobs Supported
Learn more about how apartments and their residents strengthen the Dallas/Fort Worth metro economy.
In communities across the country, apartments work. Learn more about apartment data on a national, state, and metro level.