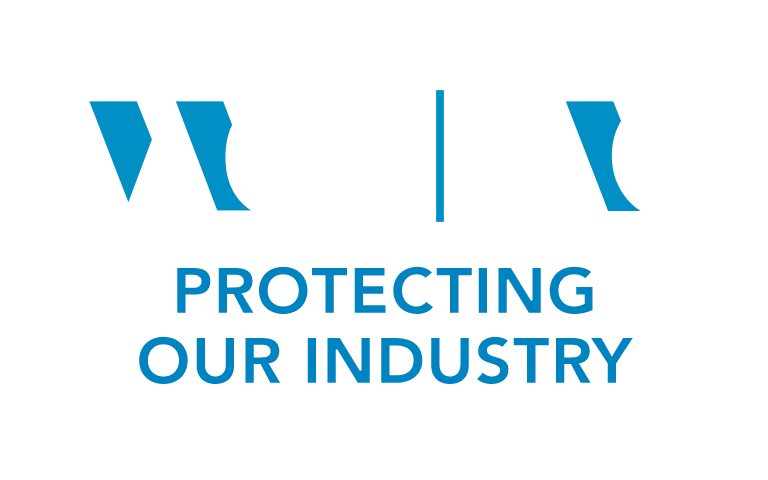 The purpose of AAGD PAC is to support candidates for political office by collecting voluntary contributions from AAGD members. AAGD PAC contributes to candidates who support the rental housing industry. AAGD PAC endorsements included candidates running for the State Senate, State House, local mayors and city council seats.
The rental housing industry is heavily regulated, meaning lawmakers can create policies that directly affect our businesses. Having a strong PAC allows our industry to educate candidates and elected officials on issues that impact our industry every day. It is critical that we lead the conversation involving our industry's key issues. To do this, we need to continue supporting candidates that allow us the opportunity to advocate on behalf of our industry.
ACCESS more

To learn more about the AAGD PAC or Contribute to the PAC, first login as a member on the AAGD website, then access the content through the links below.
To access PAC content or contribution links, users must be logged in as members to the AAGD website. Clicking on the links without being logged in as a member will direct you to a restricted page. Need to create a login? Click here. Need to learn about becoming a member? Click here.
PAC INFO FOR MEMBERS HOW TO CONTRIBUTE