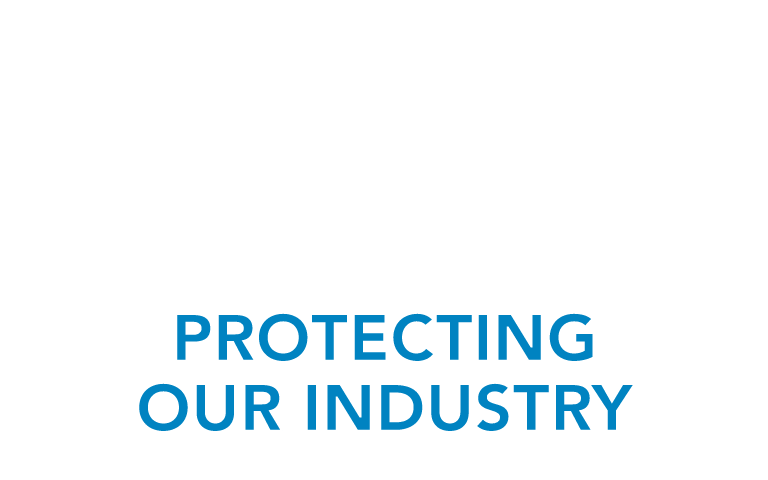 The purpose of AAGD PAC is to support candidates for political office by collecting voluntary contributions from AAGD members. AAGD PAC contributes to candidates who support the rental housing industry.
Two Simple Ways to Contribute
---
ONE-TIME
Make a one-time contribution using your mobile phone. Simply text "DONATE" to (972) 449-5894.
RECURRING
Join the circle of AAGD leaders who prioritize their investment with recurring contributions.

Click To Contribute
---
Thank you to our AAGD PAC Contributors
Stephen Barnes
Phil Bolton
Dee Cagle
Jackie Cagle
Kevin Chalmers
Leah Christian
Lisa Clark
Debra Claytor
Jeff Duerstock
Steven Gould
Matthew Haines
Lisa Harris
Matt Jones
Melody Khavari
Ian Mattingly
Char McCurdy
Cyrus Monson
Kin Oldham
Jennifer Owen
Sandra Radford
Cindi Scoggins
Raphaella Silva
Jason Simon
Jodi Spurrell
Supriya Sriraman
David Veeder
Jessica Vo
Dawn Waye
Brad Williams
Lori Bush
Vanessa Cabello
Rick Chesney
​Brent Coleman
Mark Copeland
John Cullens
Harry Fath
Brian Febbo
Carrie Gebhart
Teri Gilblair
Gourav Goyal
Rick Graf
Teresa Kraemer
Diana Beck Lavine
Jennifer Nagel
Carl Pankratz
Robert Tinning
Tina White
---
Texas law allows only personal donations and prohibits corporate contributions. Contributions to AAGD PAC are not tax deductible. Texas law requires political action committees to report the name, mailing address, occupation, and name of employer for each individual contribution. All contributions to AAGD PAC are voluntary. You may refuse to contribute without reprisal.