MEET OUR 2021 IGNITERS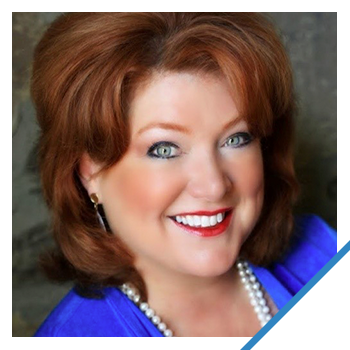 TONI BLAKE

TOTALLY TONI
Toni began her speaking career as a volunteer at AAGD over 3 decades ago. Her "laugh while you learn" approach has made Toni one of the most sought-after experts in her field. As a published author, Toni's ideas have been published in dozens of trade magazines and blogs across the country. Toni has been honored with the Multifamily PRO "Industry Legend" Award and was selected by the National Apartment Association as one of the industry's "Marketing Gurus." She is recognized for her research and innovative concepts in customer service, sales, marketing and social media. Toni was again honored at the Multifamily PRO "People's Choice Awards" winning awards for "Educational Excellence" and "Imagination and Innovation."
---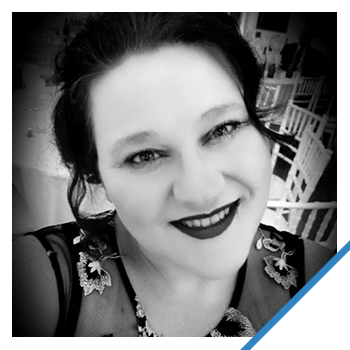 HEATHER BLUME

Behind the Leasing Desk Training & Consulting Services
With over a decade of experience, Heather Blume is an accomplished national speaker and trainer who has presented at conferences such as NAA, AIM and Multifamily Pro Brainstorming. She is a co-author of the Apartment All Stars Complete Guide to Leasing Apartments and her work has been seen in industry publications across the country, including UNITS Magazine. Heather is the Imagination In Charge of Behind the Leasing Desk Training & Coaching, and Consulting Services. She holds her CAS designation, has been an NAAEI Faculty Member since 2009 and is a current NALP, CAM and CAS instructor. Heather provides an educated and objective point of view, coupled with a sense of humor that his valued by her readers and clients.
---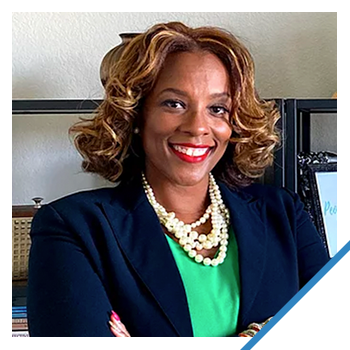 Sherlyn Dorsey

People Development and Training
Sherlyn Dorsey is a CEO, author, trainer and public speaker with more than two decades of professional experience in Executive Training and Leadership. For the past 22 years, she has honed her skills in business, public speaking and entrepreneurship. She is a passionate advocate in the on-going work of equity and inclusion and gives impactful business and personal development tools to audiences around the country based on her formal education and tips from her book, You're More Than Their Mother. Her philanthropic nature has lead her to financial contributions of more than a dozen organizations and her commitment to freedom and justice for all has provided the opportunity to serve on various boards, committees, mayoral ad-hocs and grass-root organizations. Sherlyn believes that the caveat to the advancement of every individual lies in their commitment and investment in personal development and feels that a holistic approach to training is the key to maximizing potential and making money.
---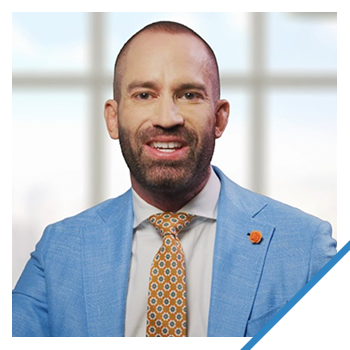 Matt Easton

Leasing University
Matt Easton is the King of Leasing Apartments and the Founder of Leasing University. Leasing University is the #1 Apartment Leasing Training in the World. Leasing University's On-Demand Platform and, Live Events have simplified how the industry leases apartments. Matt's mission in life is to help give property management professionals more confidence and the skills they need to sign more leases. Matt Easton has personally helped hundreds of apartment communities do billions in additional revenue.
---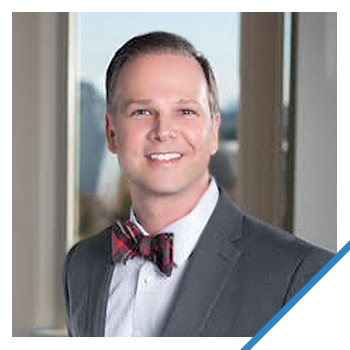 Mark Howell

Howl Creative Concepts
With over 20 years of experience in the Multifamily industry, Mark Howell is committed to passion, knowledge, and excellence. Mark has been a trainer, speaker and motivator for the better part of his career. Mark has had the privilege to speak at FAA, GAA, AAA, GAAF and multiple management companies across the country and his experience spans across many platforms and areas of interest. Mark believes in making each day count and that your team should also live & breathe that commitment.
---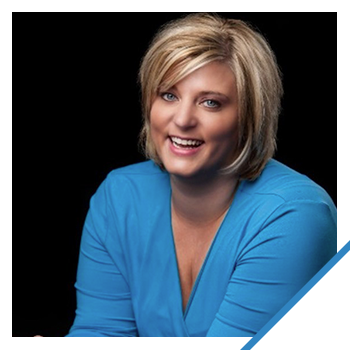 Megan Orser

Smart Apartment Solutions
Smart Chick Megan, brought to you by Smart Apartment Solutions encompasses over 23 years of industry experience! With a degree in Marketing and Communications from the University of Michigan, this Smart Chick also carries accreditations such as the HCCP, NALP and is currently pursuing her Michigan Brokers license. Currently Megan shares the responsibility of overseeing operations for Smart Apartment Solutions, a service provider and Smart Moves LLC, their Property Management Company specializing in fee-managed Residential and Commercial properties. While not in the office or on-site working in the trenches, you will find this practitioner serving on local, state and national committees (11 to be exact), along with three board positions.
---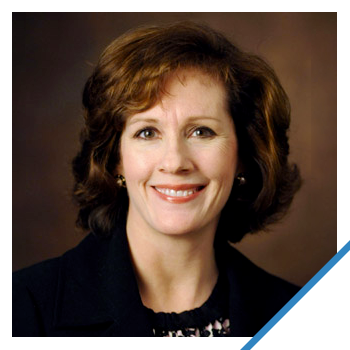 Jennifer Owen

Higier Allen & Lautin, P.C.
Jennifer is a graduate of Washington University School of Law, has been practicing law since 1986 and has been active in The Apartment Association of Greater Dallas and the Legal Services Program. Ms. Owen is a frequent speaker at legal seminars and is an author of the Briefcase column in Rooflines. Ms. Owen concentrates her practice in landlord/tenant law. She has represented property owners and managers in eviction suits, security deposit claims, fair housing matters, property damage, personal injury and deceptive trade claims, construction warranty claims and employment matters.
---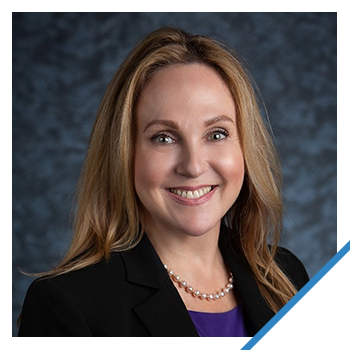 Rebecca Rosario

Full House MarketinG
Rebecca Rosario, NALP, CAM, NAAEI is a trend-spotting visionary with over 28 years of tried and true on–site and corporate property management experience. She is President of Full House Marketing, Inc. ® North Carolina, co-founder of PMManuals.com, a property management policy creation company, founder of The Diversity Connection, and an Apartmentor ©. Rebecca is active in her local, state, and national apartment association(s), serving on multiple committees and boards. As a multiple NAA Education Conference Speaker she is known for her innovative manner and tact to leasing and marketing apartments, along with her passion for education and talent development.
---