1:10 PM
Property Management Self Confidence
With IGNITER Matt Easton
Session Description:
As a residential property management professional you are part of an industry that generates $99.449 billion in annual revenue in the US and here in Dallas, you are part of the second of largest market in the US. That is something to be proud of! So why not be the best at what you do and enjoy doing it? During this session, Matt Easton will explain how to be the confident rock-star property management professional you were born to be!


During this program attendees will learn:
How to be more confident
Close more leases
Have more fun in your property management career
Sponsored By: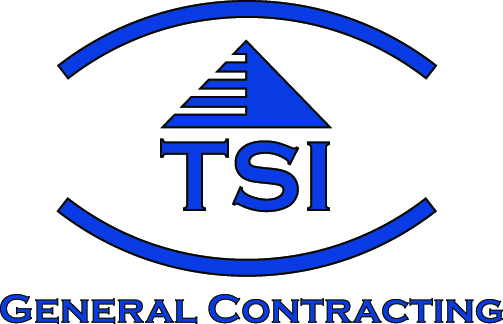 ---
MEET THE IGNITER: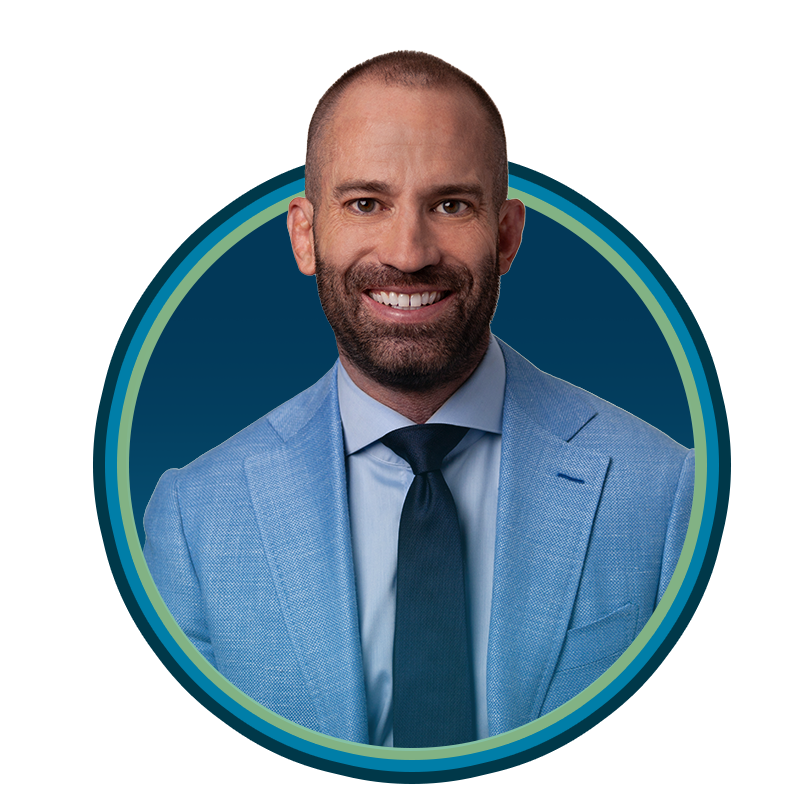 Matt Easton

Founder, Leasing University
Matt Easton is a catalyst for success in property management, business, and life. Matt has created sales training systems that have revolutionized the way people achieve business results. Through his businesses, universities, and YouTube channels, Matt helps people get better in minutes, where normally they had struggled for years. Matt's mission in life is to help give property management professionals more confidence and the skills they need to sign more leases. He has personally helped hundreds of apartment communities do billions in additional revenue with simple, real-world property management training that gets leases. Matt believes that you must understand how to SELL renters on the apartment. Traditional property management training can be overwhelming, out-of-context, and downright boring. Worst of all, most training programs skip SELLING & CLOSING altogether. Property managers are left to figure out how to sell prospects on the community and close leases themselves. Not anymore! Matt Easton changes everything.
---