1:10 PM 
The Drama Triangle – 10 Proven Ways to End Conflict Quickly
With IGNITER Toni Blake
Session Description: 
Managers will spend 30-40% of their time on conflict resolution. By learning how to identify and handle drama, managers can prevent and even resolve conflicts! The quality of our relationships and how we handle challenges plays a vital role for success in the workplace. Toni Blake will show you a series of simple repeatable solutions, collaboration techniques, resources, and tools to reduce conflict. Save your precious time and energy for productive collaboration with your team and bring the DRAMA Curtain down in your office!
During this session you will learn:
How to improve communication
How to see other points of view
How to better understand the human ego and find agreement
Sponsored By: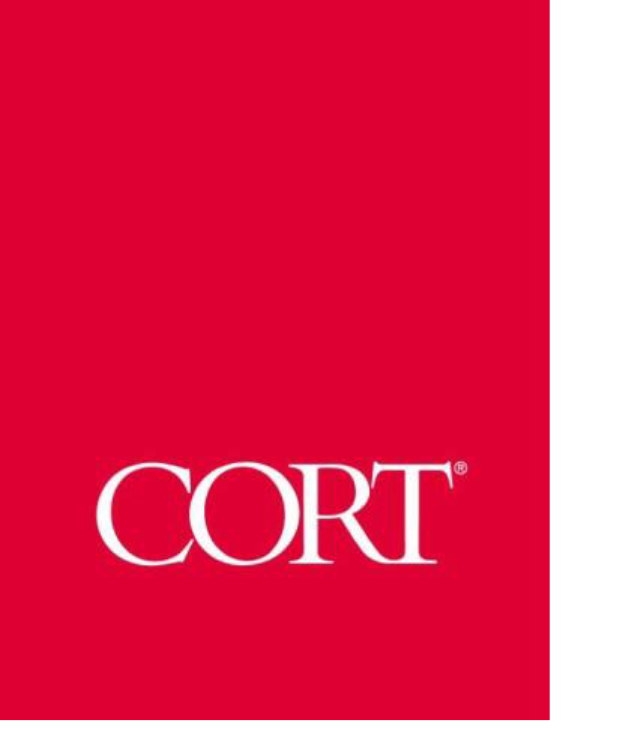 ---
MEET THE IGNITER: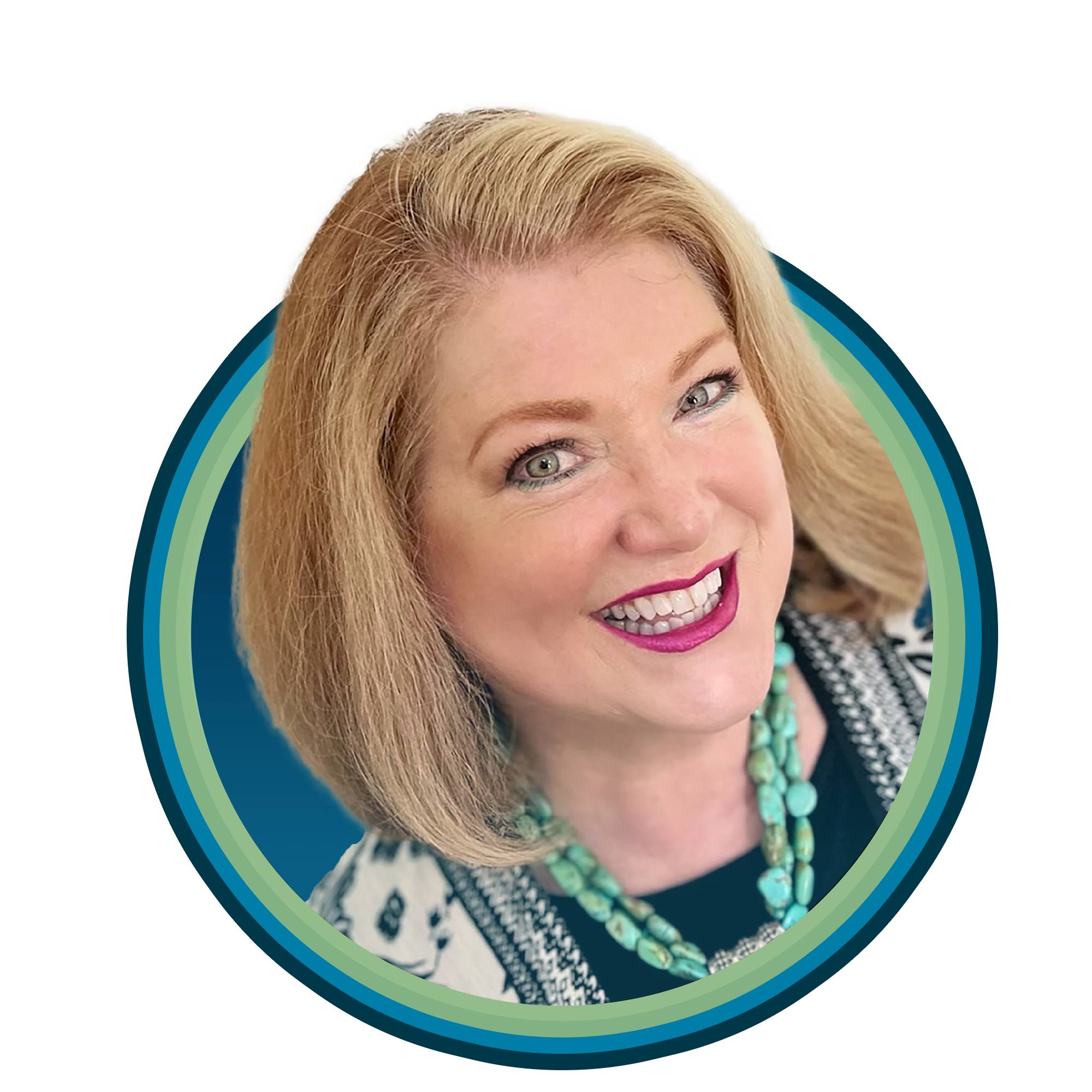 Toni Blake

President, Totally Toni
Toni Bake is a popular industry keynote speaker and comedienne. Her enthusiastic presentation style is unique, with "laugh while you learn" education and comedy. After three decades of touring multifamily housing, she continues to be the premier choice. Toni Blake won top selection in the 2020 Multifamily Insiders Choice Award for her Wednesday Webinar. At the 2022 NAA in San Diego, CA, Toni was the featured comedienne to open for Jeff Foxworthy at the Top Gun Party aboard the USS Midway! In 2021 Toni boldly toured the industry with her popular AmaZING Tour bus, visiting 23 states in 135 days, traveling over 13,000 miles. The tour continues in 2022! Toni Blake's research is published in many national industry publications, including Units Magazine. Her creative wisdom inspires thousands of industry professionals each year with innovative concepts in customer service, sales, and marketing. Toni's infectious energy has built a social media following of over 36K, with .5M views of her Facebook LIVE videos, making her a sought after guest on multifamily radio and podcasts. Toni is passionate about being an agent of positive change in our world and inspires people to be great human beings.
---