1:10 PM
Leadership: You don't have to know it all
With IGNITER Sarah Turner
Session Description:
As a leader, you are not only faced with your own challenges, but your team's as well. If only there was a playbook for every problem that you would face. Join this interactive session filled with other colleagues who have faced similar situations. Through group discussion and sharing experiences, you will get the answers to those curveball situations that may have you stumped. Don't miss out on your chance to build your network, find support and become a stronger leader.
---
MEET THE IGNITER: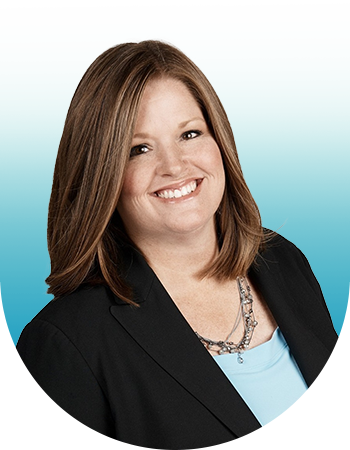 Sarah Turner

Senior Regional Manager, Olympus Property
Sarah brings both fun energy and knowledge that she has learned throughout her years in the multifamily industry. Currently, Sarah serves as a Senior Regional Manager with Olympus Property. Over the years Sarah has held various key positions within reputable companies in our industry, from Leasing Consultant to National Marketing Director, to her current role as Senior Regional Manager where she supports three Regionals and their portfolios. Active in both AAGD and AATC in various capacities, Sarah's number one priority is to support, motivate and educate those in our industry, enabling them to reach their full potential.
---