10:45 AM
Breaking the Ice: The Art of Human Connection
with IGNITERS Bradley Roschyk and Lissi Daniels
Session Description:
After a year of living life on the other side of a screen, it feels as if connecting has become harder than ever. In an industry built on connection, we must find a way back to establishing a human connection with ourselves, our teams, and our customers. This interactive workshop will reinforce this concept with storytelling and gamification that you can take back to your teams and re-connect.
---
MEET THE IGNITERS: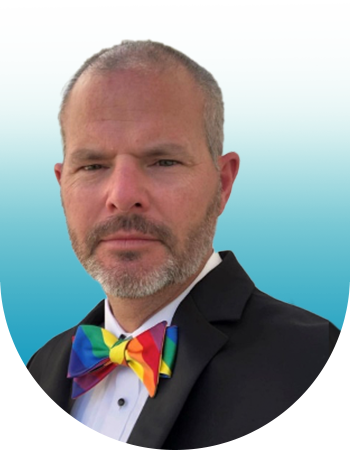 Bradley Roschyk, CAM, CAPS

Training Director, Berkshire Residential
Bradley is currently a Training Director with Berkshire Communities in Dallas, Texas. Bradley began his career in the multi-family industry 19 years ago, beginning with leasing and working his way through management, until he reached his current position as training director. Bradley holds designations from NAAEI for CAM and CAPS and is currently a faculty member of NAAEI. Currently, Bradley serves as the Education Committee Co-Chair.
---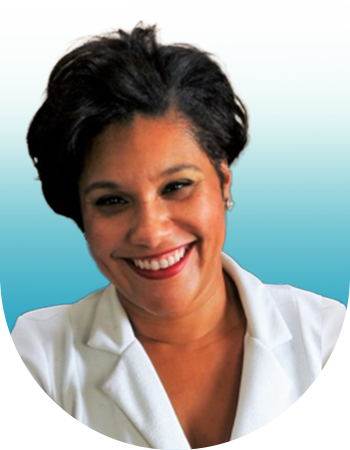 Lissi Daniels, NAAEI Faculty

Director of Leasing, Madera Residential
Lissi has been part of the Multifamily Industry for over 15 years and is currently the Director of Leasing for Madera Residential. In this role, Lissi supports teams in talent recruitment, designs programs that ensure leasing teams are maximizing the customer experience as well developing and implementing processes that measure the performance of Madera's assets. In 2001 Lissi received her BA in Mass Communications from Southwestern Oklahoma State University. Currently, Lissi volunteers with the AAGD, serving as the Education Committee Chair.
---