10:45 AM
Innovating From the Outside In

With IGNITER Lisa Trosien
Session Description:
Looking outside your industry for fresh, innovative strategies is the best way to ensure continued growth and success for your organization, people, and properties. This session takes an in-depth look at atypical non-multifamily housing leaders in the areas of marketing, sales, leadership, diversity, customer loyalty and more. This class dives into successful, original approaches, providing a blueprint for adapting these changes in your own company.
During this session you will learn:
How to integrate resident retention and customer loyalty techniques and ideologies into customer experience programs.
The importance of looking outside the industry for compelling strategies to help make a company stronger and more successful.
How to find examples of best practices and what to look for when seeking them from outside the industry.
Sponsored By:


---
MEET THE IGNITER: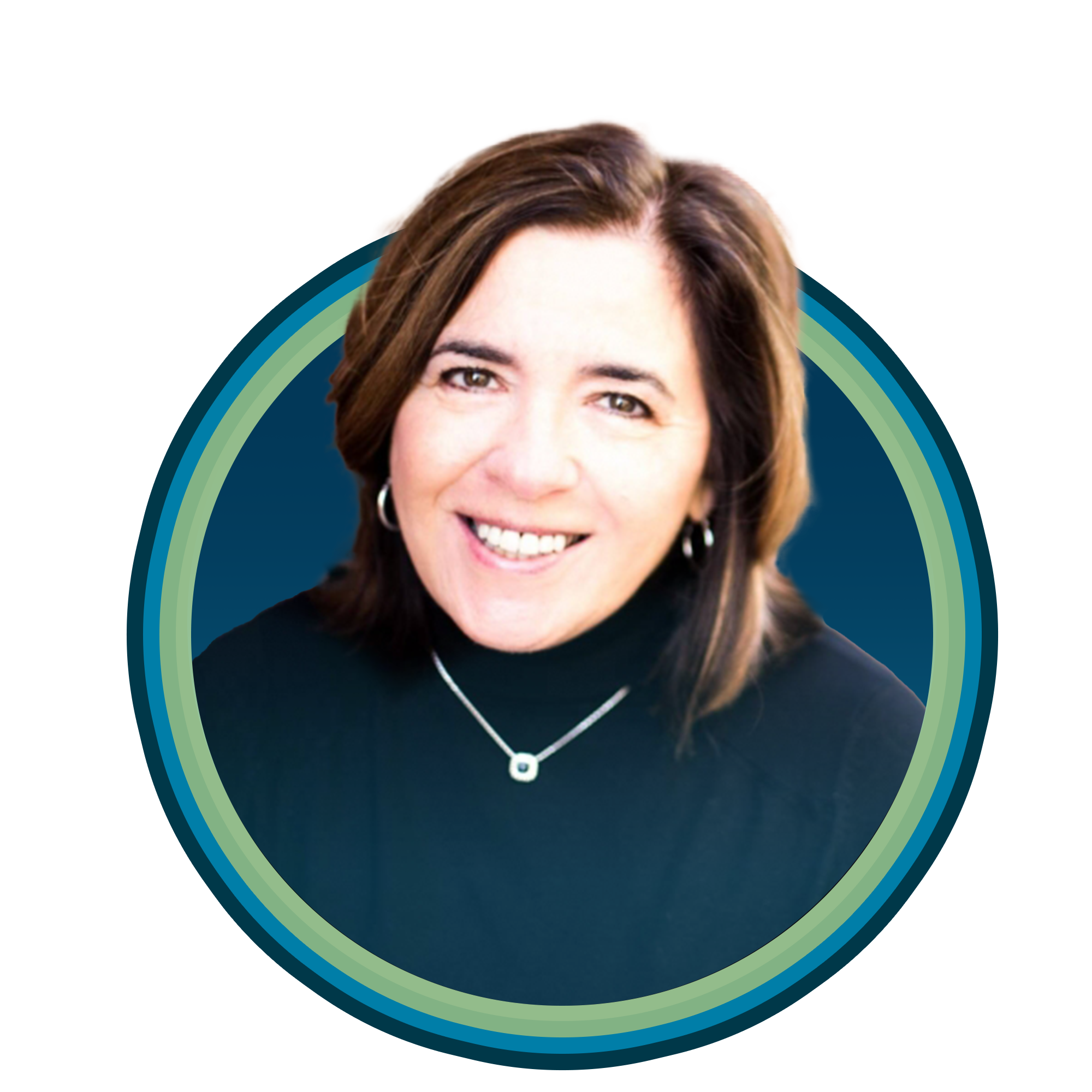 Certified Trainer, Speaker, Author, and Consultant
A frequent multifamily speaker for the National Multihousing Council and other associations, Lisa started out as a Leasing Professional who worked part time to finance her undergraduate studies. Upon discovering how much she enjoyed leasing and the apartment industry as whole, Lisa decided that she would use her teaching degree and apply what she has learned in school to the industry she has grown to love. A dedicated professional, Lisa has contributed to different leasing programs all around the United States. Lisa is a curriculum development and content specialist and has a column in NAA's UNITS magazine titled "On Site Solutions". Apart from UNITS, Lisa is also a member of Professional Apartment Magazine's Editorial Advisory Board and a contributor to publications such as the Journal of Property Management, Multifamily Executive, and Rent and Retain. These publications are witness to the apartment trainer's expertise in resident retention, apartment leasing, apartment technology and maintenance and apartment management.
---