10:45 AM
Succession Planning for Maintenance

With IGNITER Chris King Dye
Session Description:
What is the status of your current maintenance team's development and preparedness for the next level? It is not unfair to say that succession plans for maintenance teams are not always created or fully developed. This session will guide you on how to create a successful career track that appeals to your top performers and prepares them for the next stage in their career development. You will receive guidance on how to evaluate the aptitudes and attitudes of your team, identify the largest gaps in pre-existing maintenance succession plans, and how to put the right succession plans in place for your associates and your organization.
---
MEET THE IGNITER: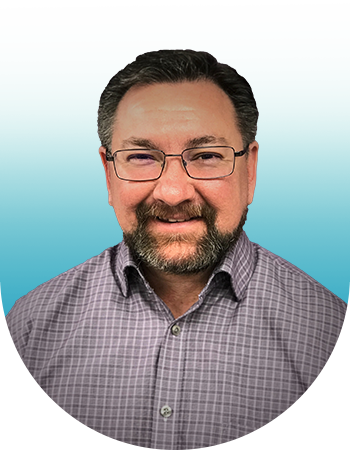 Maintenance Director, Full House Marketing
Chris King-Dye has over 25 years of experience in facilities and property management. Beginning as a maintenance technician, Chris excelled and promoted to Service Manager then National Training Manager. His diverse history includes working with small privately owned companies, large national REITS and higher education institutions. Chris has an MBA in Facilities Management and has proudly served on the Boards of Directors for the local PMAMM, the state PMAM and on association committees.
---