CAMT - Certified Apartment Maintenance Technician Live Webinar
---
Wednesday, October 14, 2020
at
9:00 AM (CDT)
to Friday, November 20, 2020 at 3:00 PM (CST)
Zoom Webinar
Category: NAAEI Credential
Registration is closed.
We will be hosting CAMT again in the Spring of 2021.
Instructed by: David Jolley
Class Description: Maintenance technicians are critical for an apartment community's operations. The CAMT Credential will ensure that you have all the necessary skills & knowledge expected of today's maintenance technicians.
CAMT Class Dates & Times:
| | | |
| --- | --- | --- |
| Wednesday, October 14, 2020 | 9 to 3 | CAMT Day 1 - Electrical |
| Thursday, October 15, 2020 | 9 to 3 | CAMT Day 2 - Plumbing |
| Friday, October 16, 2020 | 9 to 5 | CAMT Day 3 - HVAC |
| Thursday, December 10, 2020 | 9 to 5 | CAMT Day 4 - HVAC Review & Appliance Repair |
| Friday, December 11, 2020 | 9 to 5 | CAMT Day 5 - Appliance Repair Review |
| Thursday, December 15, 2020 | 9 to 3 | CAMT Day 6 - Int/Ext Repairs & Review |
Requirements To obtain the CAMT credential, candidates must complete the following:
Minimum of 12 months of apartment rental or housing maintenance experience. (This can be obtained while taking the course, you will receive a provisional certificate until this requirement is met.)

Successful completion of all CAMT coursework and attend all classes.

Meet all examination standards within 6 months of declaring candidacy
---
NOTE: All NAAEI credential exams are Live Online Proctored.
---
COURSE MATERIALS
For CAMT an eBook is not available. Attendees must make arrangements to pick up their manual two weeks prior to the first day of class.
---
REGISTRATION POLICY: In order to receive materials and testing information this program must be paid in full by October 1, 2020. You will receive your invoice via e-mail from our Education Department. If you do not receive an invoice in 1-2 business days, please contact the Education Department at education@aagdallas.com. Confirmation emails are sent automatically once your registration is in our system.
---
CANCELLATIONS: Cancellation for any NAA Credential Program must be received in writing and approved by AAGD Director of Education 2 weeks prior to the first class (October 1, 2020). Important; keep your cancellation approval e-mail for your records. If a cancellation is not received by the deadline but before the start of the program, you are responsible for a one time, non-refundable $300 fee for restocking. No shows will be billed without exception. We accept attendee name changes up until the first day of class.
---
ONLINE REGISTRATION INFO: To register for this class, click "Registration Options" at the top of this page. Log in using your e-mail address. If you have issues with your login, visit our homepage and click "Start with a new login" for instructions. You must be logged in to unlock Member and Apartment Academy rates.
Thank you to our sponsor: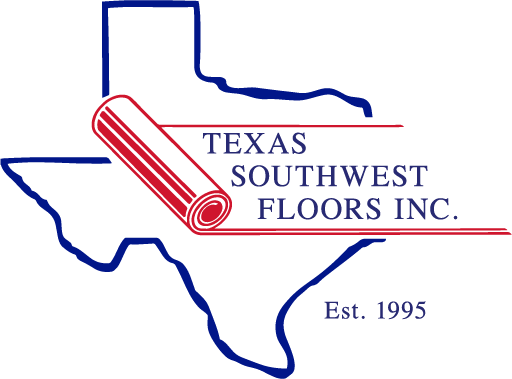 ---
CAMT Program Pricing:
$765.00 - Apartment Academy
$850.00 - Member
$975.00 - Non-Member
---
Contact Us
For questions or more information, e-mail education@aagdallas.com or call us at (972) 385-9091.