EXECUTIVE'S WINE & SPIRITS TASTING
October 9, 2023 | 6:00 PM – 8:00 PM
AMLI Fountain Place
1800 N Field St. 
Dallas, TX 75202
The Executive's Wine returned by popular demand in 2023! Join us again this fall as our Past and Present AAGD Executive Board Members pour their select wines. This is an exclusive, limited-capacity event. All registration fees are contributions to the AAGD PAC. The AAGD PAC may accept payments from individuals or any entity that is not a corporation  Learn more about the AAGD PAC.
Registration for 2023 will open soon. Check back for details.
THANK YOU TO OUR  SPONSORS
Century HVAC Distributing
Guardian Construction
Precision Appliance Leasing
The Liberty Group
WeDoTrash
QUESTIONS?
Contact Paula Kelley at pkelley@aagdallas.com
2022 Executives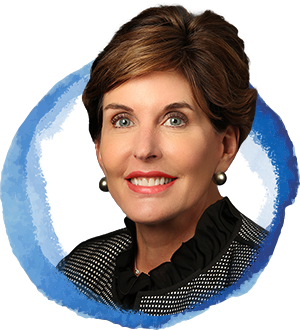 PAST PRESIDENT
Lori Bush
W3 Luxury Living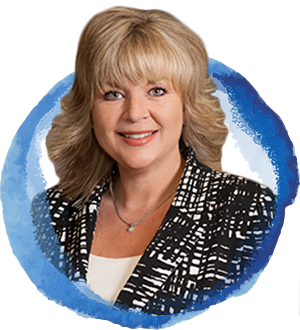 AAGD BOARD TREASURER
Lisa Clark
Olympus Property Management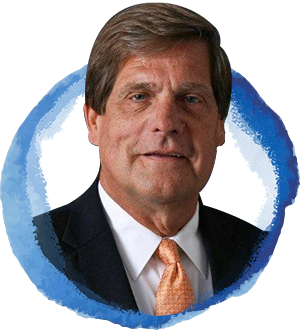 PAST PRESIDENT
Mike Clark
Asset Living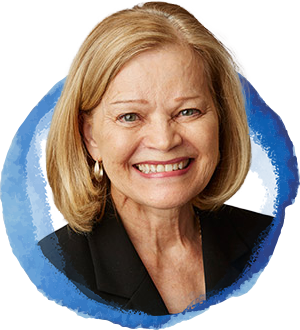 PAST PRESIDENT
Janie Clinkscales
Alliance Tax Advisors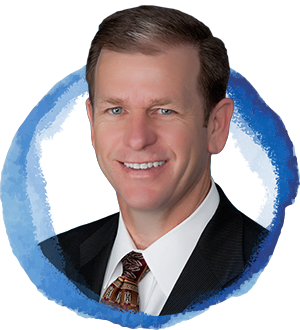 PAST PRESIDENT
Hugh Cobb
Asset Living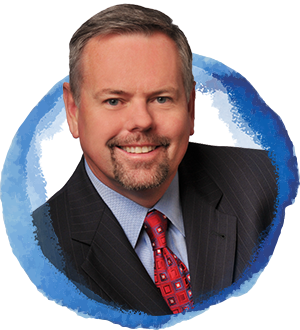 PAST PRESIDENT
Mark Copeland
Copeland Consulting Group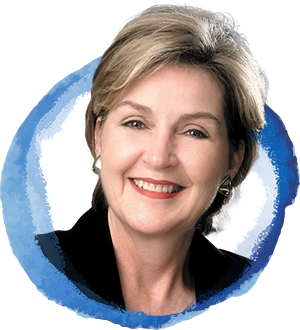 FORMER AAGD VP
Donna Derden
The Apartment Association of Greater Dallas
PRESIDENT-ELECT
Matt Jones
AMLI Residential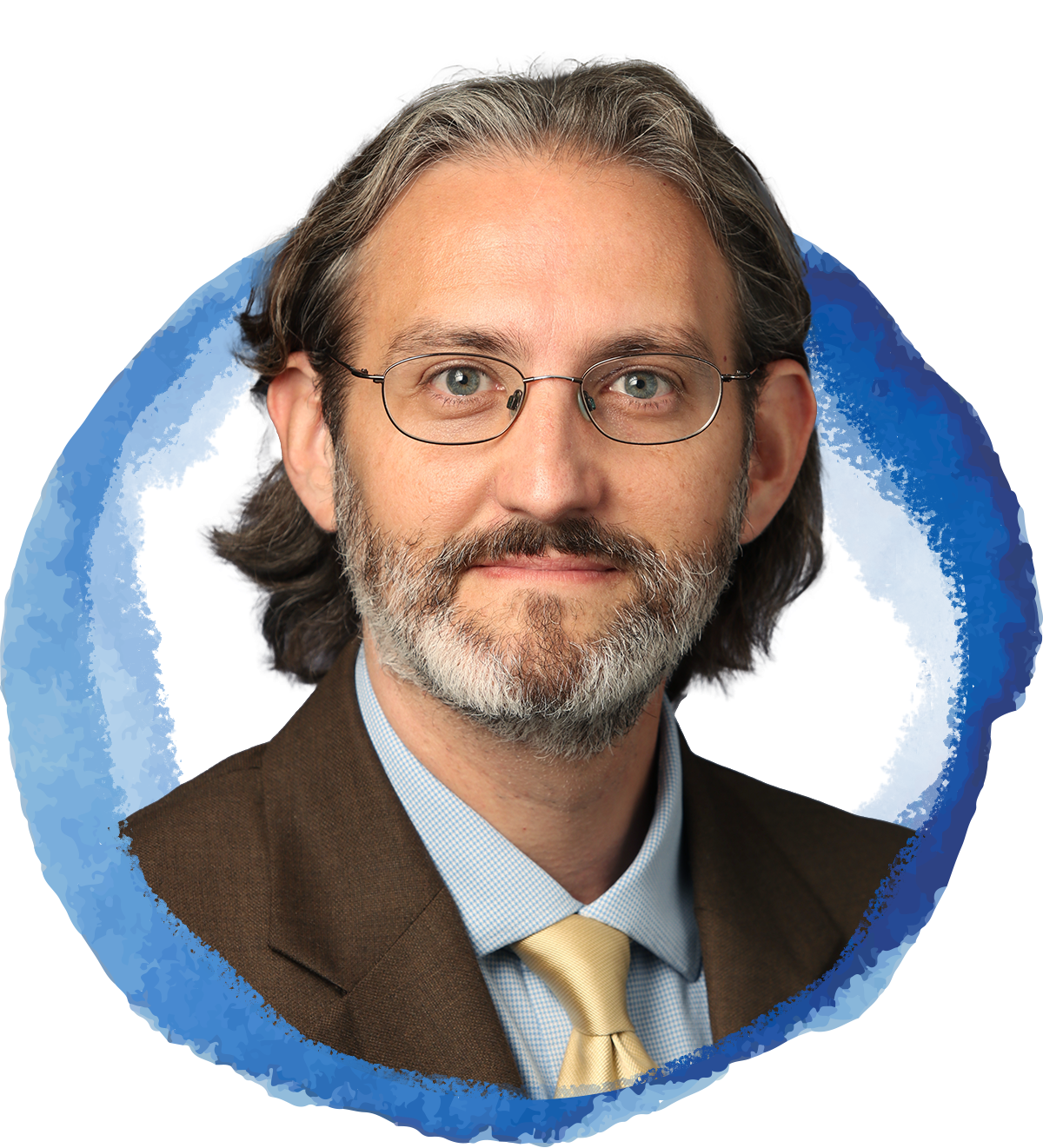 PAST PRESIDENT
Ian Mattingly
Luma Residential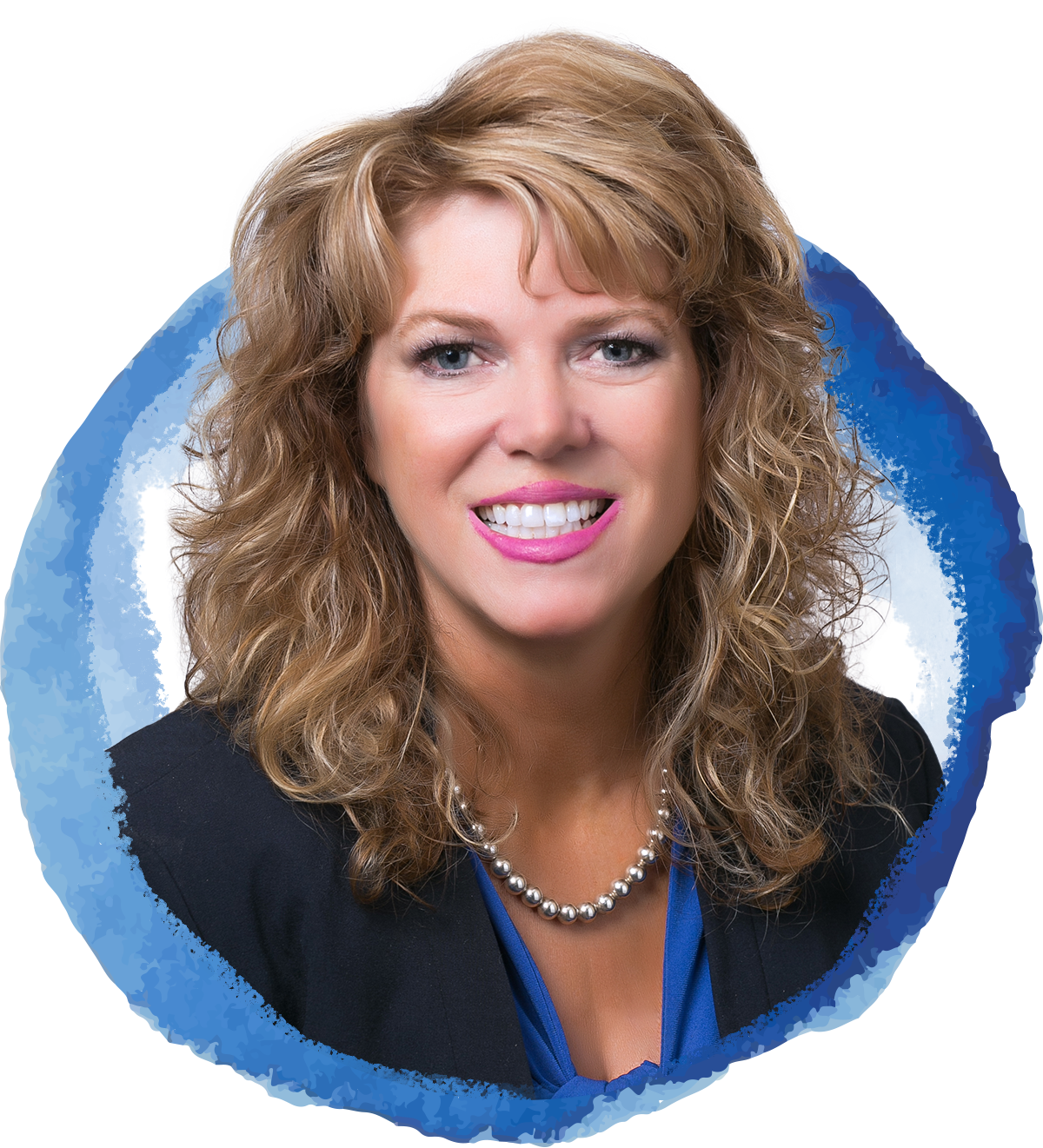 CURRENT PRESIDENT
Char McCurdy
Summit Property Management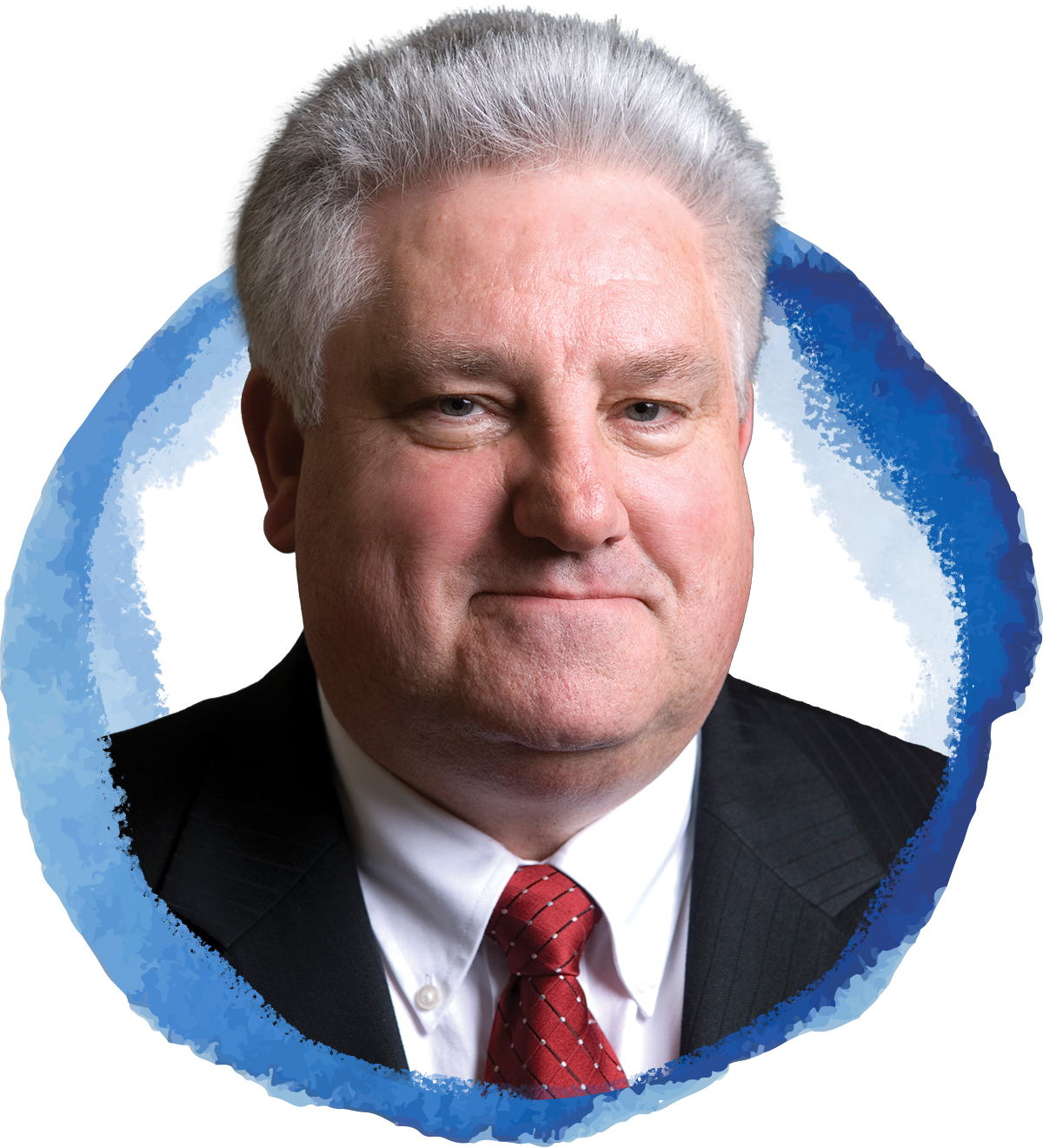 PAST PRESIDENT
Ron Shelton
Amalgamated Management Corp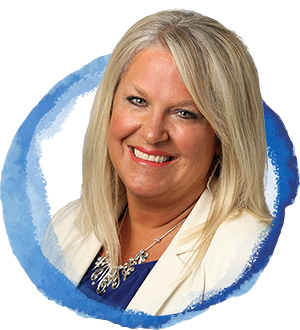 AAGD BOARD SECRETARY
Jodi Spurrell
WAK Management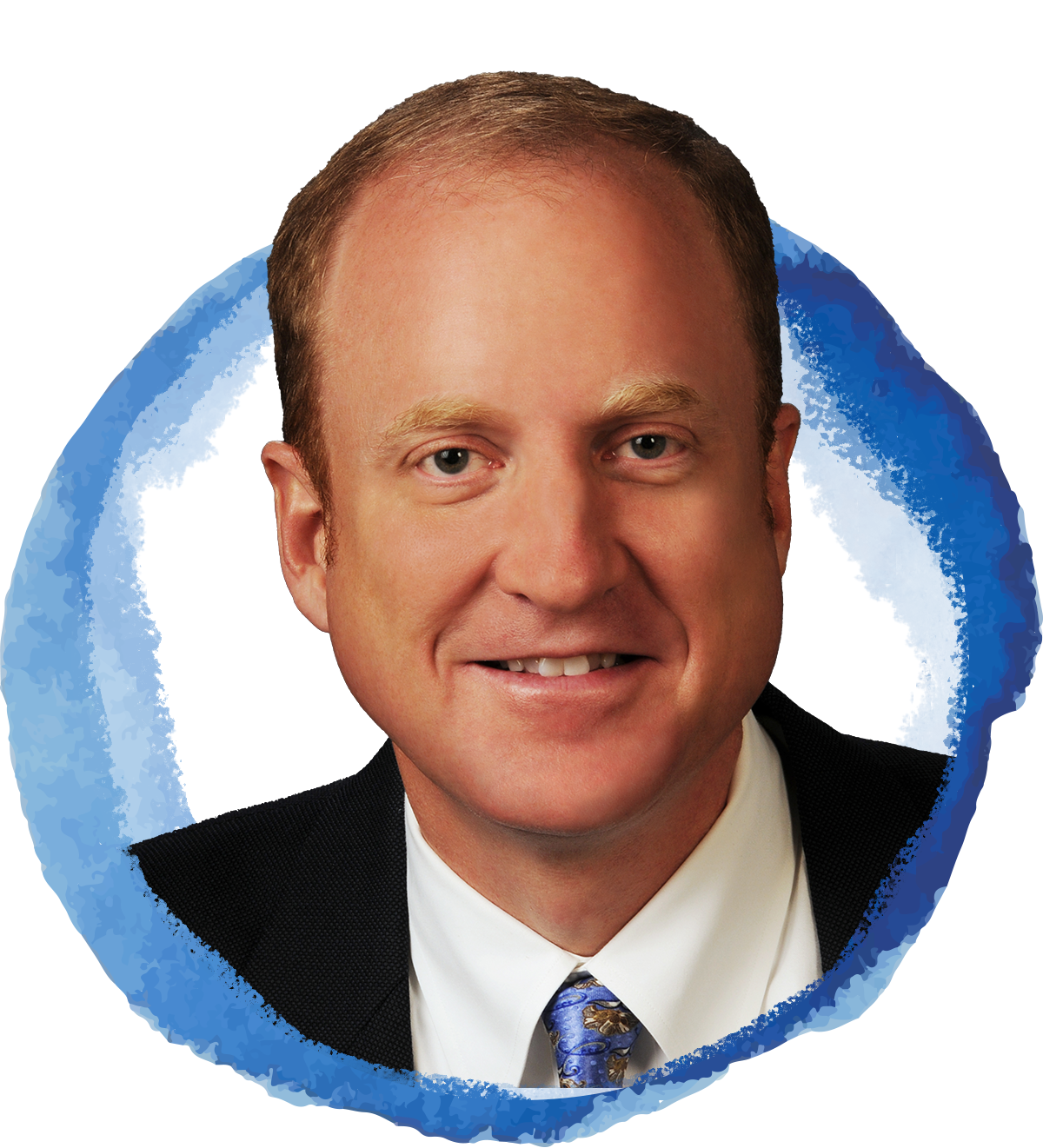 PAST PRESIDENT
Robert Tinning
MRT Property Management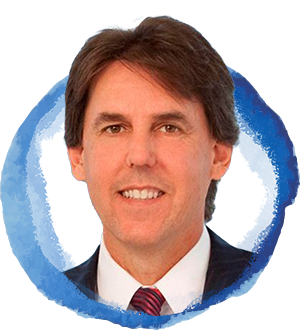 PAST PRESIDENT
Scott Wilder
Lincoln Property Company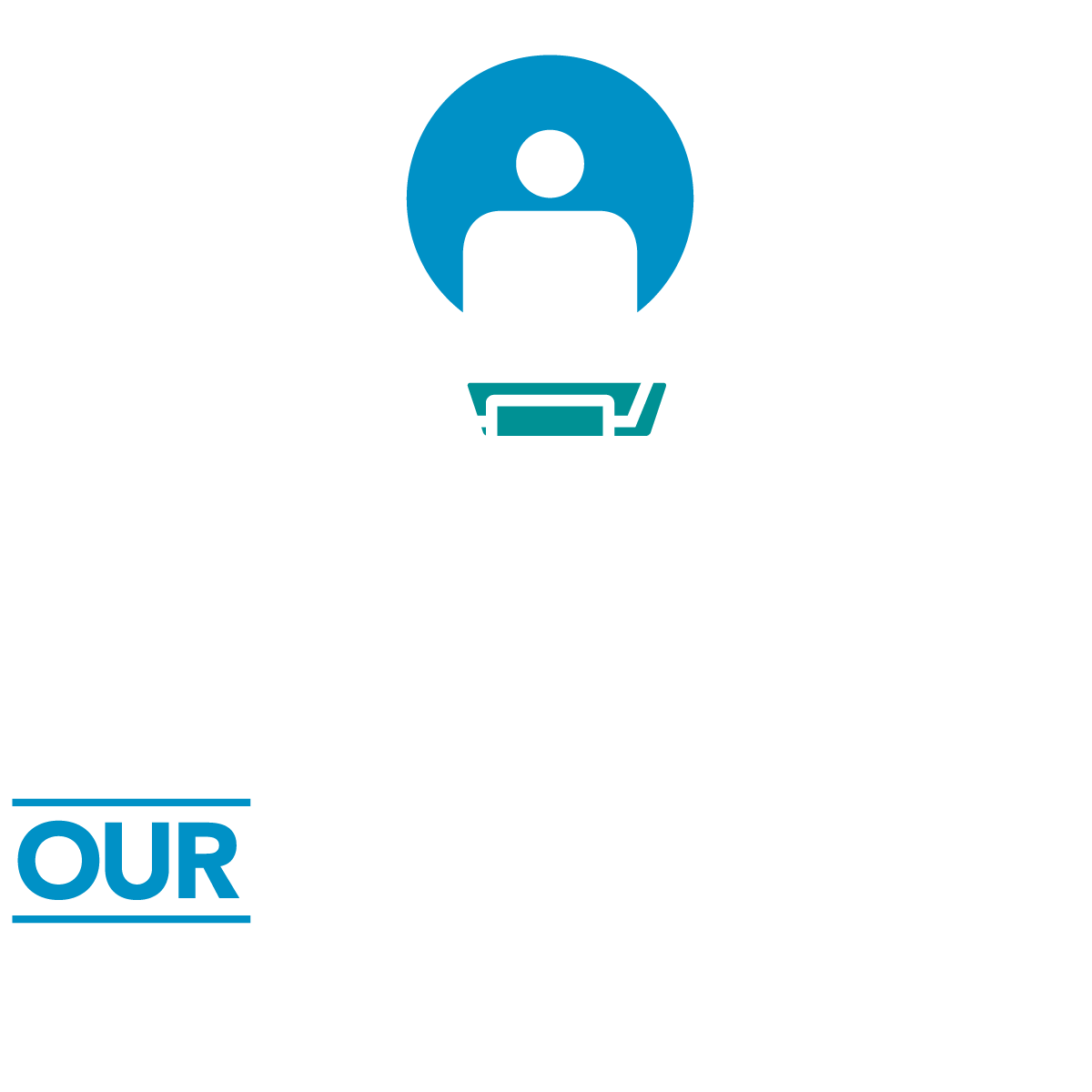 The purpose of AAGD PAC is to support candidates for political office by collecting voluntary contributions from AAGD members. AAGD PAC contributes to candidates of both parties who support the multifamily industry. Our Legislative Committee makes decisions to support elected officials based on a number of criteria. AAGD PAC is a political action committee that supports state and local pro-rental housing industry candidates in the greater Dallas area.
2023 Event sponsors
Century HVAC Distributing
Guardian Construction
Precision Appliance Leasing
The Liberty Group
Find other sponsorship opportunities at the link below.
AAGD SPONSORSHIP OPPORTUNITIES
BACK TO TOP