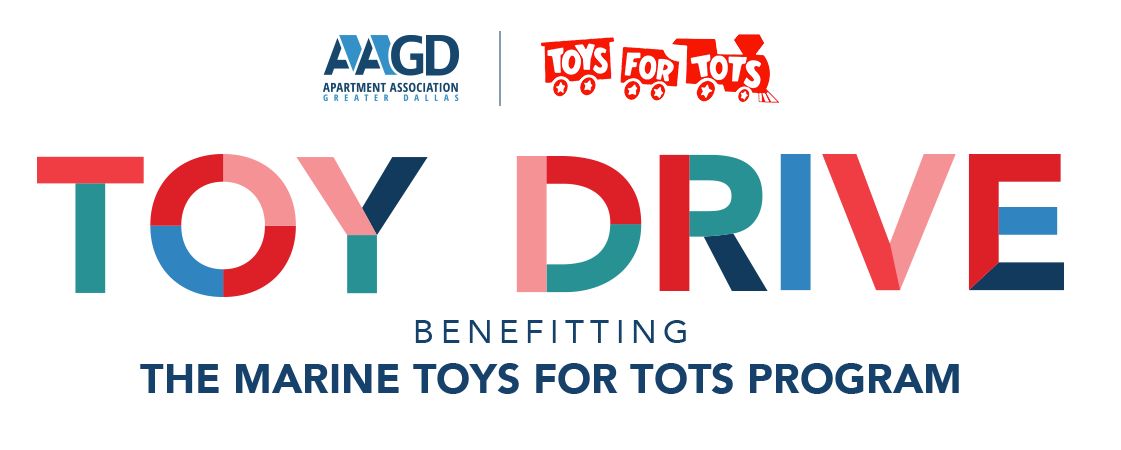 ANNUAL TOY DRIVE & CHRISTMAS RECEPTION
Each fall starting in October, AAGD members come together to raise money and collect toys for The U.S. Marines Toys for Tots Program. This year we raised a record-breaking $100,235! Thank you to all our contributors who helped us reach this goal! Scroll down to see a complete list of contributors.
This year the Christmas Reception will be held on December 8, 2022. Check back here for details!
DIAMOND SPONSOR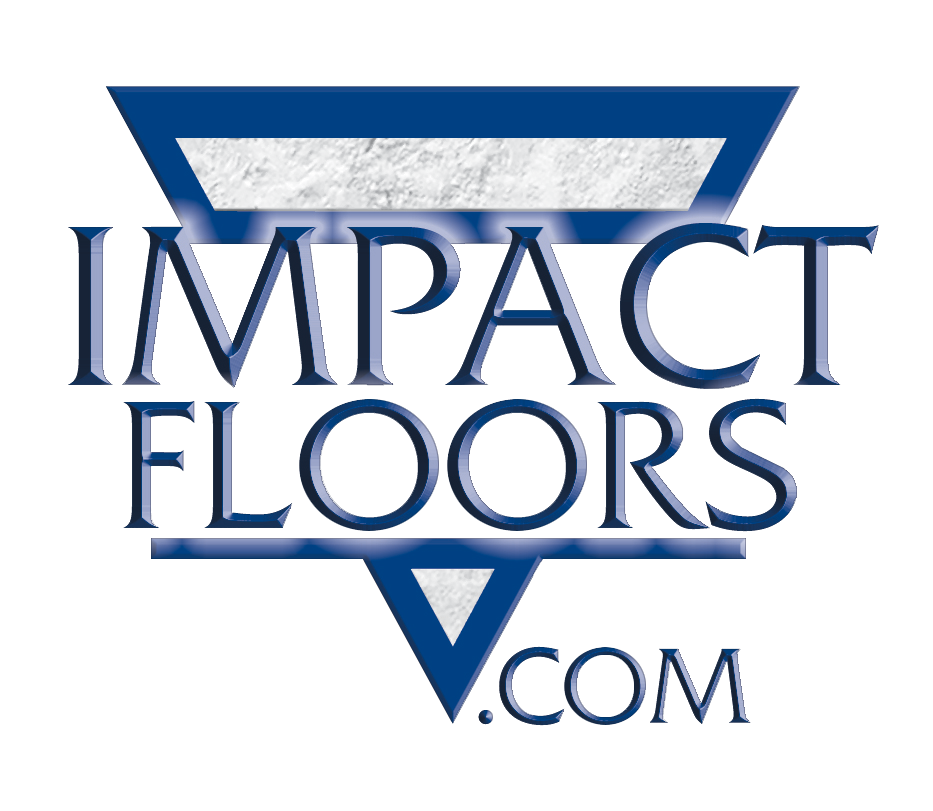 QUESTIONS?
Contact Paula Kelley at pkelley@aagdallas.com
2021 Contributors
Thank you to everyone who has donated to this year's effort.
Accent Pools Inc
Alicia Speer
ALN Apartment Data
Alpha Barnes / Asset Living
Amli Residential
Apartmentdata.com
Apartments.com
April Tobias
Brittany Bryant
CAF Management
Camden
Chadwell Supply
Charter Furniture Rental Inc
City Gate Property Group LLC
Cortland Allen Station
Cortland at Twin Creeks
Cortland Canyon Creek
Cortland Las Colinas
Cortland North Dallas
Cortland Watters Creek
CXC Talent Solutions
Debra Claytor
Diana Beck Lavine
Ed Wolff
Elizabeth Francisco
Gaby Huntington Glen
Galleria Townhomes
Gary Mann
Gaurdian Construction




Green Mountain Energy
HD Supply
Highmark Residential
Higier, Allen, & Lautin PC
Jim Mattingly
Jodi Spurrell
Joe Smith
John Jeter and Ann-Marie Bomba
Julissa Alvarado - Cortland Legacy
Karina P.
Ken James
Kristine Perrett - Cortland Craig Ranch
Kyle Cox, Lanyard Construction Services
Kyle Gambrell
Leah Christian
Legend Asset Management Inc
Lincoln Property Company
Lori Bush
Luma Residential
Madera Residential
Michael Gentile
Oakhaven Apartments
Olympus Property Management
OnPoint Promotional Team
Paisley Norburg
Pappas Roofing and Construction
Paul Brown
Poolsure
Preston and Donna Sams
Rasa Floors
Reliant
RentPath
Richmond & Associates Landscaping
Rosemeade Townhomes/Tonti Properties
Royal Finish & Summit KBR
Southwest Auto Tow, LLC
Spruce
Summit Property Management
T-Rock Contracting
Teresa Kraemer
Texasplex Rentals
The Vendor Guide Marketing Services
Tonti Lakeside Apartments
Traci Nau
Trane Technologies
Valerie Updegrove
W3 Luxury Living
WAK Management
WeDoTrash
Wells Asset Management Inc
Westdale Real Estate Investment and Management
Willam Griffin


BACK TO TOP 

---
2021 EVENT SPONSORS
Thank you to our sponsors!
DIAMOND SPONSOR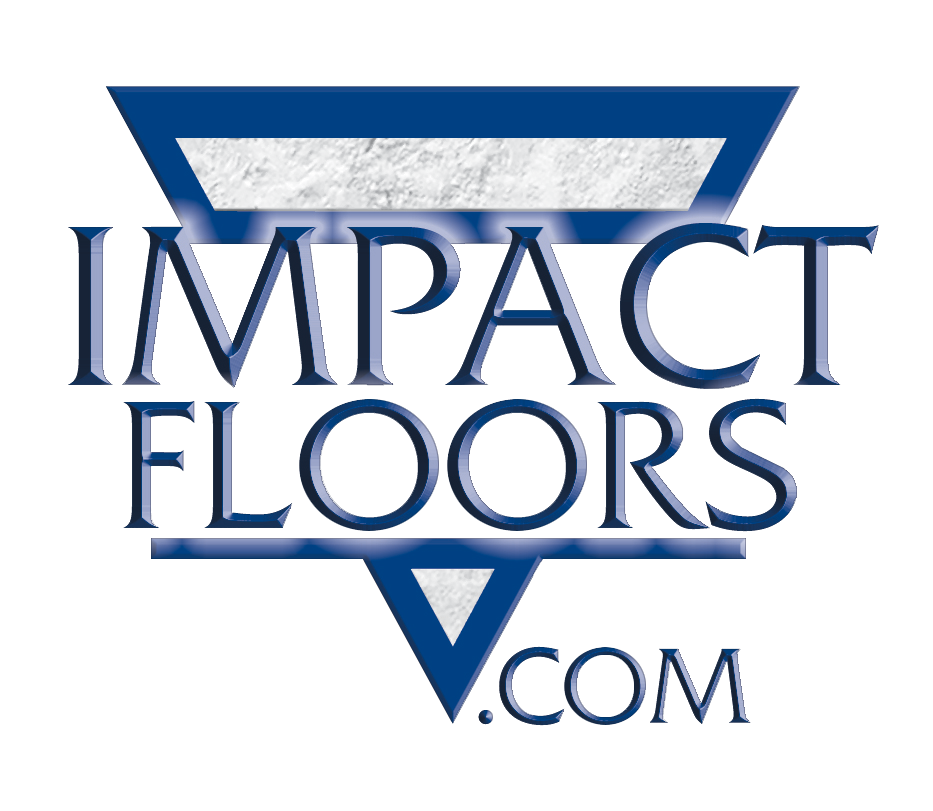 EVENT SPONSORS
ALN Apartment Data
Camp Construction Services
Contractors Inc.
Dixie Carpet
Element Enterprises
First Onsite
Grace Hill, Inc.
H2O Plumbing
Rasa Floors
T-Rock Contracting
BACK TO TOP 

ATTENDEE DIRECTORY
AAGD has an event member directory for each of its large events. These directories display both the companies and individuals who registered for the event.
Access to the directory is given to all registered attendees for the event. You will have access to this directory before the event and after the event. The directory is fully searchable and will show companies first, people second. 

Event Directory  How To Use Directory

 
2021 BOX DECORATING CONTEST WINNERS