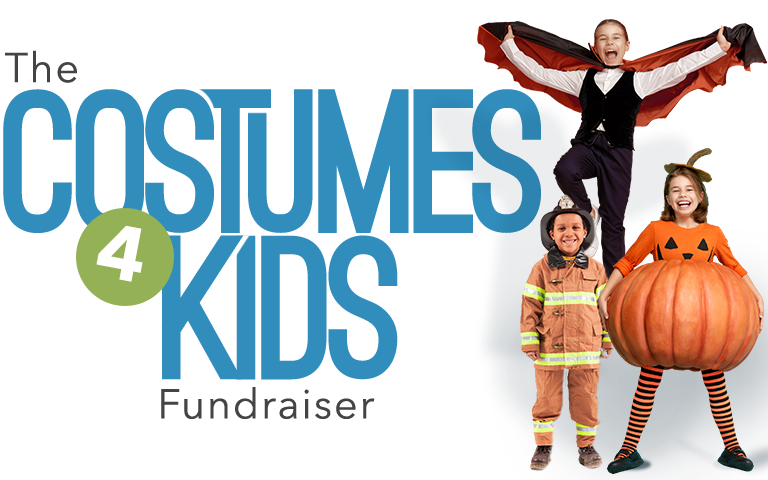 ANNUAL COSTUME DRIVE
Join the NextGen Committee in their Annual Fundraiser, Costume for Kids. Our next meeting will be on November 18. Learn more here. 
This is a committee fundraiser that provides the funds to purchase costumes for children who would otherwise go without. This year we will be having a drive that lasts a little over a month.  At the conclusion of the drive, we will take the money raised and divide the funds between the organizations, providing them with a cash donation. All donors will be recognized in Rooflines, at the AAGD board meetings, and on our social media pages. 
The fundraiser benefits children at the following charities; Casa of Denton, Shared Housing Center, Genesis Women's Shelter and Support, Hope's Door Plano, and Nexus Recovery Center. 
For our 2021 effort we raised over $6,655. Thank you for your incredible generosity!
Scroll below to see a full list of 2021 contributors!
BENEFITTING
Casa of Denton
Shared Housing Center
Genesis Women's Shelter 
Nexus Recovery Center
Hope's Door Plano
QUESTIONS?
For more information, contact Michelle Blakely at mblakely@aagdallas.com.
Thank You to Our NextGen Chairs
Staci Hasman
Brookfield Properties
Rachel Mantzuranis
The Liberty Group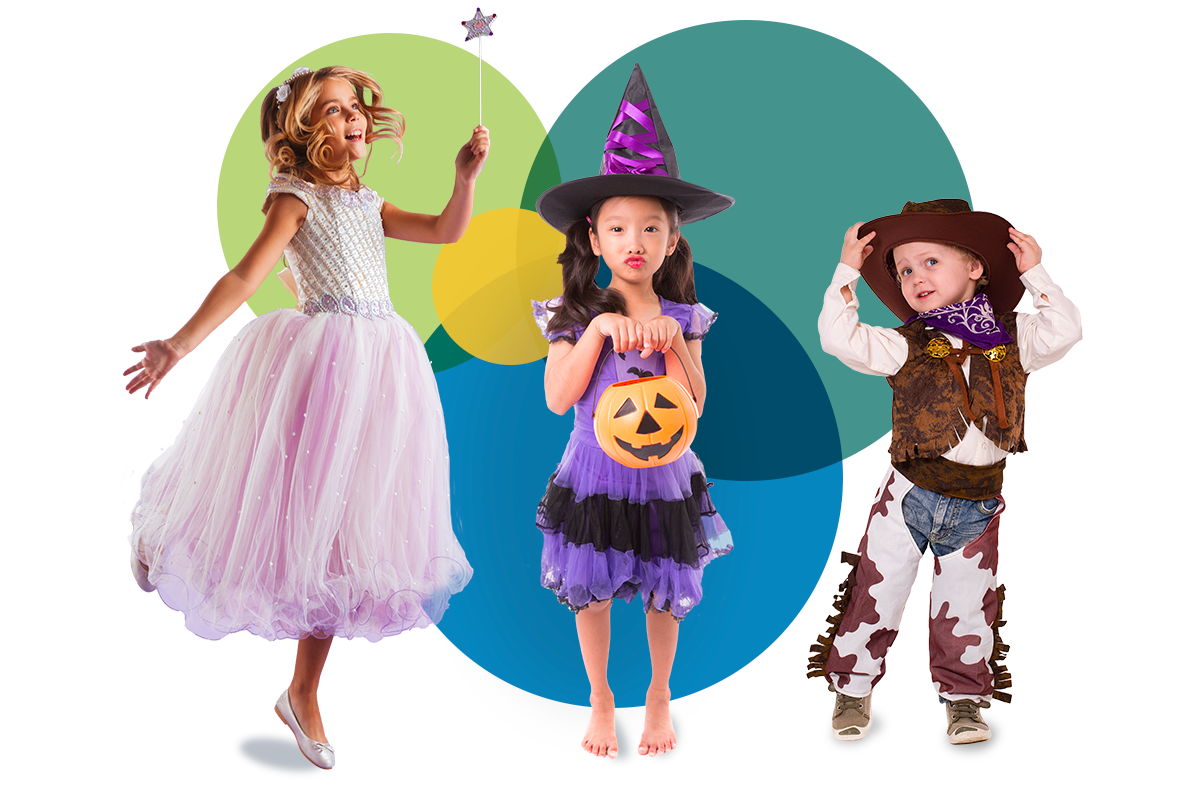 Thank You 2021 DONORS
ALN Apartment Data
American Landmark
AMLI Residential
Apartmentdata.com
Camp Construction Services
Century HVAC Distributing
Char McCurdy
City Gate Property Group LLC
Comm-Fit
Creekside At Legacy




Dawn Waye
Developed Construction Group
Element Enterprises
Entrata
FSI Construction
Green Mountain Energy Company
Greystar Real Estate Partners
Guardian Construction & Interiors
Jay Parmelee
Lincoln Property Company
Lori Bush
Madera Residential
Marathon Fitness
Mercantile Place
Precision Appliance Leasing
Spruce
Summit Property Management
The Liberty Group
W3 Luxury Living


BACK TO TOP