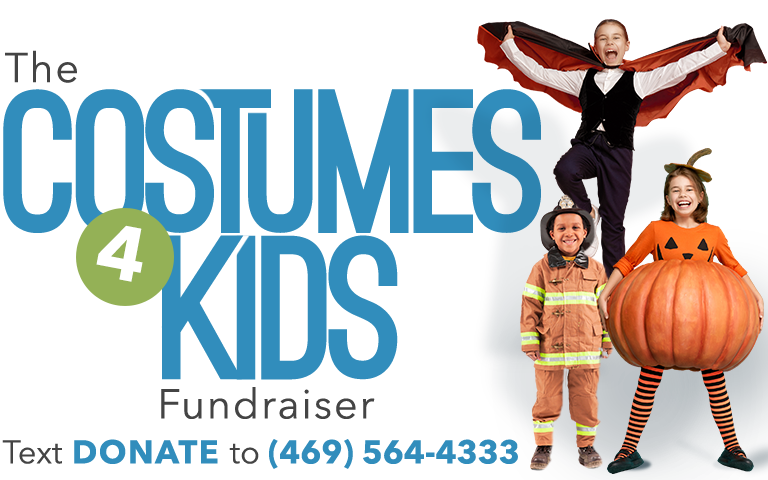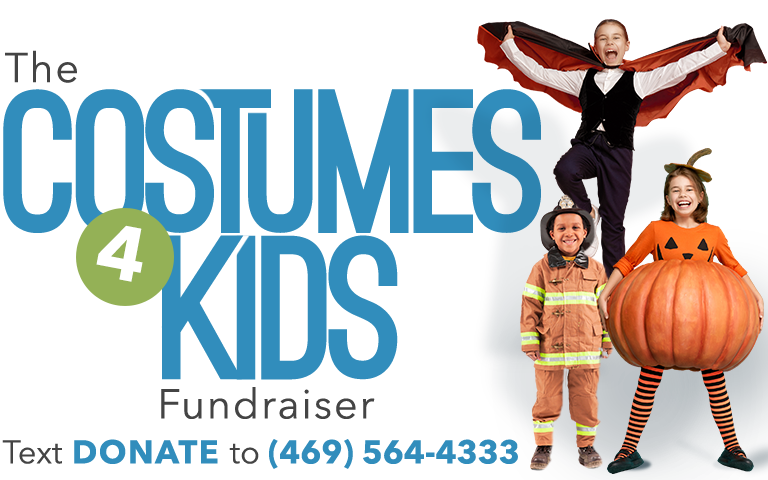 ANNUAL COSTUME Fundraiser
Join the NextGen Committee in their Annual Fundraiser, Costume for Kids. This committee fundraiser provides local non-profit organizations the funds to purchase costumes for children who would otherwise go without.
This year, in addition to the month-long fundraising effort, the NextGen Committee will be hosting its first-ever AAGD Halloween Bingo Night and Costume Contest on October 5, 2022, raising money and awareness for this need in our community! We believe in providing every child with the opportunity to dress up and enjoy the fantasy of becoming their favorite character.
At the conclusion of the fundraiser, we will divide the funds between the organizations, providing them with a cash donation. We will recognize all donors in Rooflines, at the AAGD board meetings, and on our social media pages. In the past, this fundraiser has raised over $6,500. To help, choose one of the options below and help us reach our goal by October 7, 2022!
2 Ways to Participate!
1. Attend the AAGD Halloween Bingo Night on October 5, 2022!
Bring your team and dress to impress! All registration fees benefit the fundraiser.
Bingo Night Details
2. Give a One-Time Cash Donation. Text DONATE to (469) 564-4333
BENEFITTING
Casa of Denton
Shared Housing Center
Genesis Women's Shelter 
Nexus Recovery Center
Hope's Door Plano
QUESTIONS?
For more information, contact 
membership@aagdallas.com
Thank You 2022 Donors!
Click Here for the list!
American Landmark
AMLI Residential
Apartmentdata.com
Camp Construction Services
Carroll Management Group
Community Concierge Services
Cort Furniture
Dryman Group
Effortless Ads
FSGS Your Trusted Sign Partner
Impact Property Solutions
Jeff Duerstock
Julie Mangimelli
Kastle Systems
Kin Oldham
Liberty Rent
Lincoln Property Company
Matrix Construction Services
Novel Turtle Creek
Palladium Management Company
Pappas Roofing and Construction
Patton Phelps

Precision Appliance Leasing
Rent.
Saratoga
Spruce
Summit Property Management
T-Rock Contracting, LLC
The Langford
Upper East Side
Valeria Thurwanger
Zumper
Thank You to Our NextGen Chairs
Patton Locke
AMLI Residential
Julie Mangimelli
ApartmentData.com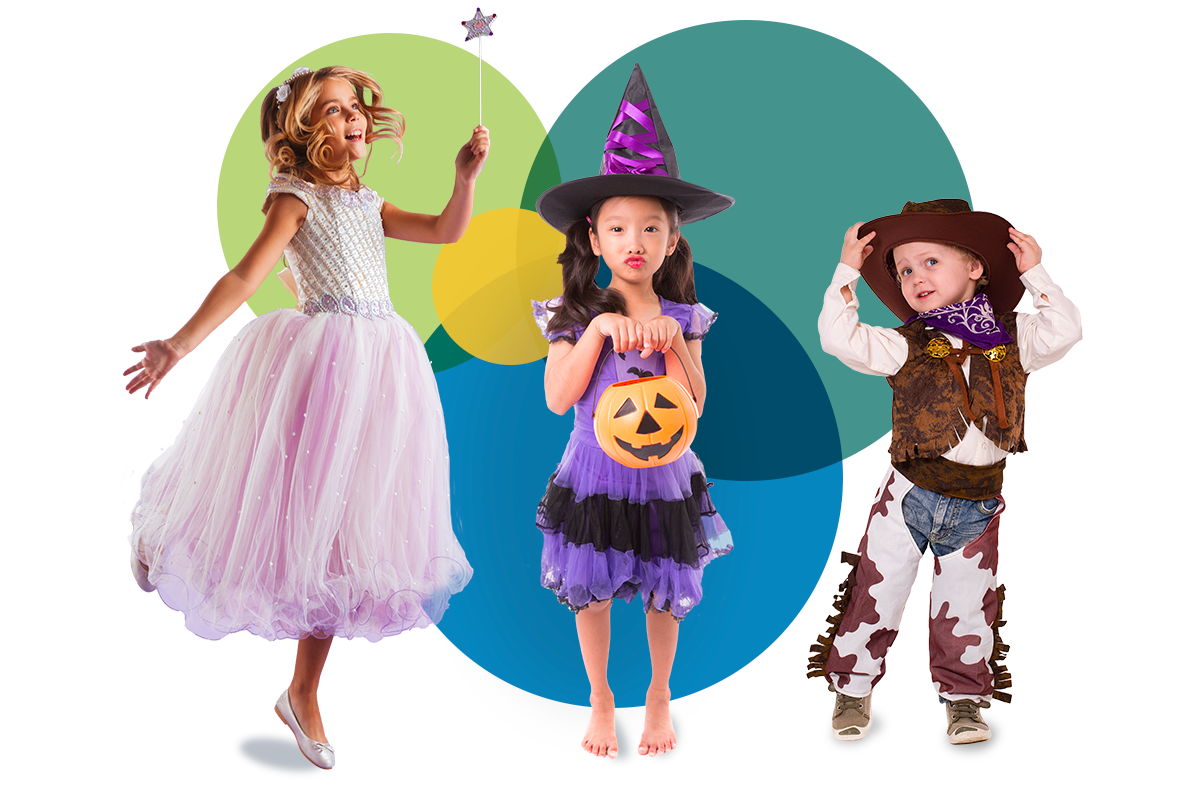 Want to Contribute?
Attend the AAGD Halloween Bingo Night. Register Here.
Text DONATE to (469) 564-4333
BACK TO TOP