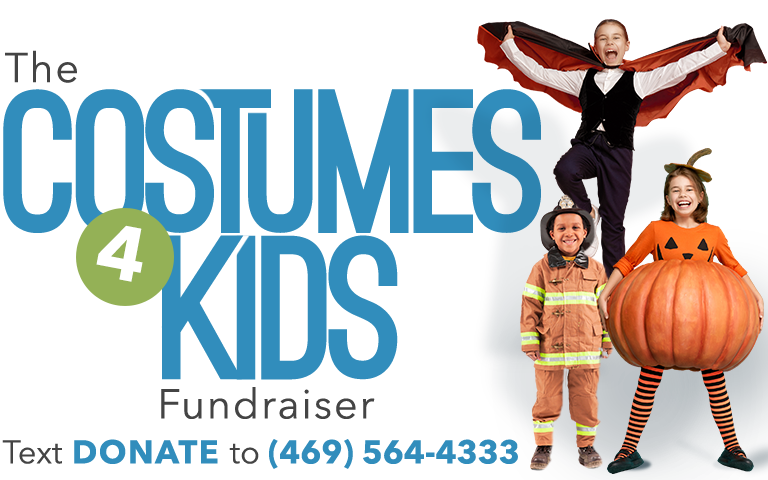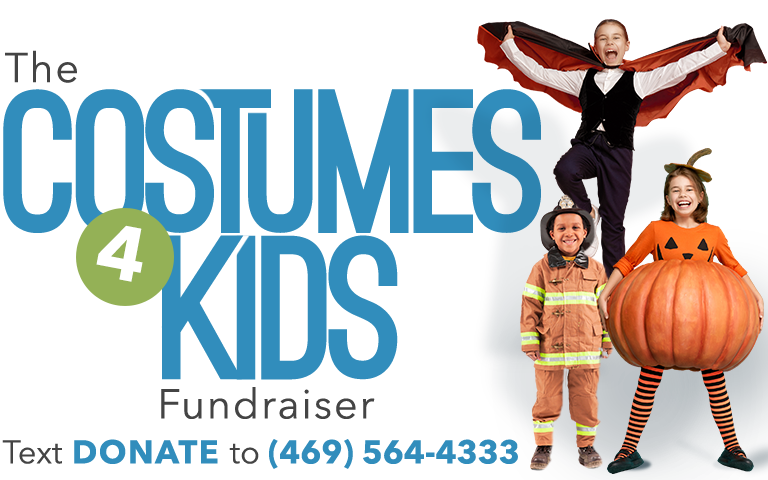 ANNUAL COSTUME Fundraiser
Starting each September the AAGD NextGen Committee hosts its Annual Fundraiser, Costume for Kids. This committee fundraiser provides local non-profit organizations the funds to purchase costumes for children who would otherwise go without.
In 2022, in addition to the month-long fundraising effort, the NextGen Committee also hosted its first-ever AAGD Halloween Bingo Night and Costume Contest, which raised money and awareness for this need in our community! We believe in providing every child with the opportunity to dress up and enjoy the fantasy of becoming their favorite character.
At the conclusion of the fundraiser, the committee divides the funds between the organizations, providing them with a cash donation. This year the committee raised a record-breaking $8,226!
Special thanks to The Village Upper East Side with Lincoln Property Group for hosting this event at their property.
Scroll below for a complete list of 2022 Donors!
BENEFITTING
Casa of Denton
Shared Housing Center
Genesis Women's Shelter 
Nexus Recovery Center
Hope's Door Plano
QUESTIONS?
For more information, contact 
membership@aagdallas.com
Thank You 2022 Donors!
Click Here for the list!
Thank You TO OUR TOP 2022 Donors
Largest Individual Donation: Char McCurdy, Summit Property Management
Largest Accumulated Company-Wide Donations: Greystar Real Estate Property Group
$500 Donors
Matt Jones, AMLI Residential
Caycee Gonzales, Upper East Side
Ronni Anthony, Camp Construction Services
Jennifer Nagel, Greystar Real Estate
$250 Donors
Julie Mangimelli, ApartmentData.com
Mark Fief, Trashbusters Disposal and Recycling
Lani Grant, Zumper
John Brandes, BFS Supply
Mike Moreland, Impact Property Solutions
Chelcie Brown, T-Rock Contracting
Trisha Martin, Greystar Real Estate
Allison Carter, Texas Package Solutions
Thank You TO ALL OUR
2022 Donors & Event Attendees
Adam Falcon
Agnes LeBlanc
Alexis Strauss
Allie Carter
Allison Carter
Amanda Contreras
Ana Carrillo
Andy Hall
Arturo Gutierrez
Austin Clem
Ben Wientge
Blake Johnson
Blakey Locke
Brandi Flores
Brandon Flores
Bri Wiles
Bryson Cook
Brytany Romero
Cameron Barajas
Cara Talafuse
Caroline Gee
Casie Bullock
Caycee Gonzales
Char McCurdy
Chelcie Brown
Cheryl Caudill
Chloe Scribner
Chrisshunbria Lee
Christina Behnke
Christine Bradley
Claudia Reyes
Clint Lee
Corey Staub
Courtney Cobb
Courtney Cover
Cristina Mazutis
Dan Dionne
Daniel Chac
Darnell Harris
David Greenstein
Debra Claytor
DeeDee Duke
Dre Mozell
Elizabeth Burros
Faith Carter
Gabriel Garcia
Haley Simone
Helen Avila
Jacob Bush
Jacob Vaden
James Huffmaster
Jamie Lynch
Jared Adams
Jeff Duerstock
Jennifer Chandler
Jennifer Helena
Jennifer Loza
Jennifer Nagel
Jennifer Smith
Jessica Jernigan
Jodi Spurrell
Joey Vielma
John Applebury
John Brandes
Jonmarc Hernandez
Julie Mangimelli
Julieth Perez
Justine Hill
Kelsey Billings
Keyon Fisher
Kin Oldham
Lani Grant
Laura Rios
Lauren Cleaver
Lauren Sargent
Lindsey Goetz
Lisa Edmonds
Lorena Negrete
Luciana Dixon
Luis Trejo

Madeline Nash
Mark Fief
Marti Cantu
Matt Jones
Matt Rippon
Megan Thornburg
Meghan Nelson
Mike Moreland
Nick Ocanas
Patton Phelps
Paulina Lopez
Phil Bolton
Pierce Garrison
Rachael Stafford
Ray Yanez
Robert Ferguson
Ronni Anthony
Rossi Hill
Ruben Ruiz
Ryan Griffen
Samuel Thompson
Scott Sheffield
Shawn Murphy
Staci Hasman
Stephanie Veal
Summer Day
Taylor Wells
Teresa Kraemer
Timothy Miles
Tina Truong
Traci Nau,
Trisha Martin
Valeria Thurwanger
Veronica Gonzalez
Victor Benavides
Wade Grubbs
Wesley Smith
Whitney Bieler
Yvonne Carpio
Thank You to Our NextGen Chairs
Patton Locke
AMLI Residential
Julie Mangimelli
ApartmentData.com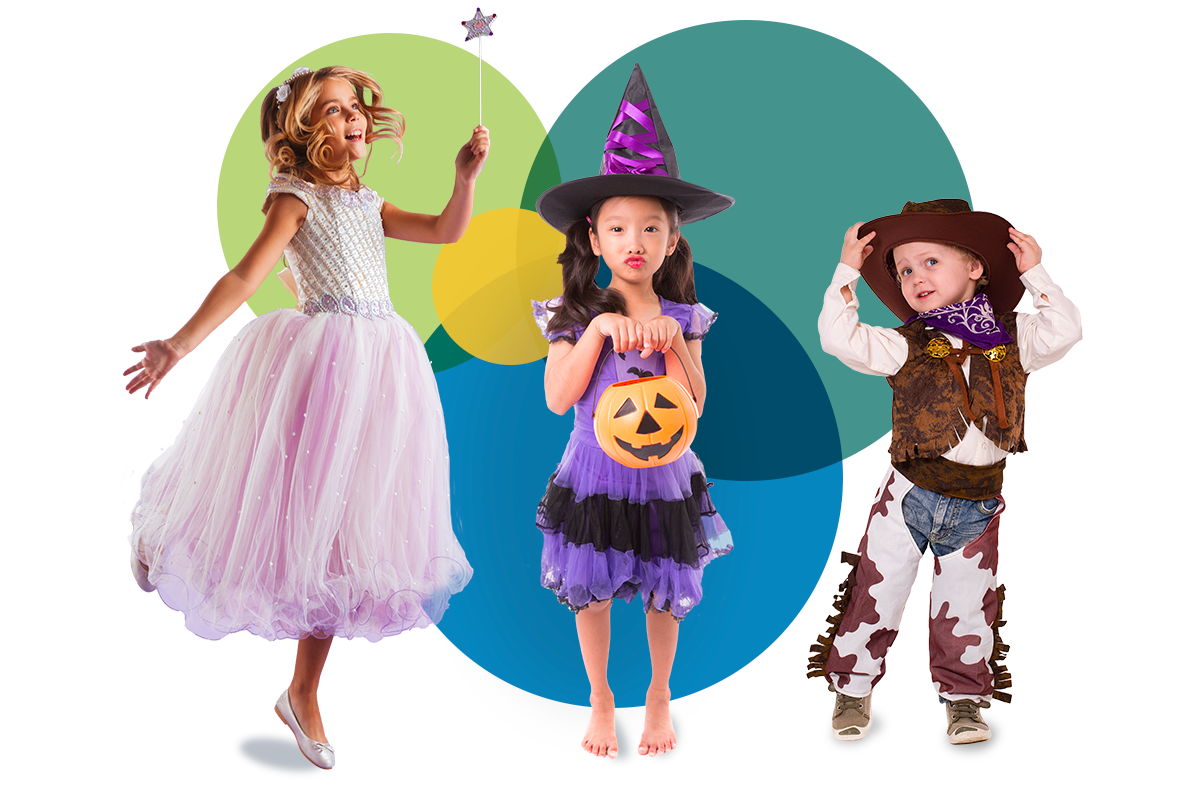 BACK TO TOP