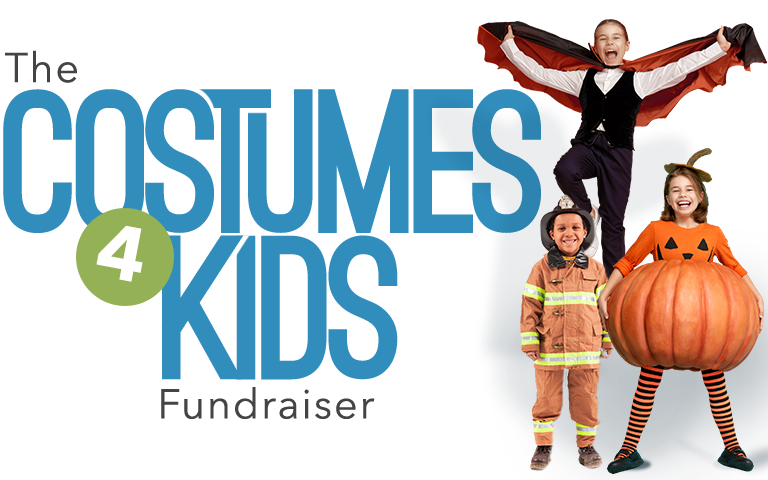 ANNUAL COSTUME DRIVE
Join the NextGen Committee in their Annual Fundraiser, Costume for Kids.
This is a committee fundraiser that provides the funds to purchase costumes for children who would otherwise go without. This year we will be having a drive that lasts a little over a month. At the conclusion of the drive, we will take the money raised and divide the funds between the organizations, providing them with a cash donation. All donors will be recognized in Rooflines, at the AAGD board meetings, and on our social media pages.
The fundraiser benefits children at the following charities; Casa of Denton, Shared Housing Center, Genesis Women's Shelter and Support, Hope's Door Plano, and Nexus Recovery Center.
Our goal was to raise $6,500 by October 9th. Thank you for your incredible generosity!

AAGD Member's Donated: $7,140!
BENEFITTING
Casa of Denton
Shared Housing Center
Genesis Women's Shelter
Nexus Recovery Center
Hope's Door Plano
QUESTIONS?
For more information, contact Michelle Blakely at mblakely@aagdallas.com.
Thank You to Our NextGen Sponsors
AFR Furniture Rental
Century A/C Supply
Fit Supply, LLC
Huhem Law Firm
Parking Badge
Reliant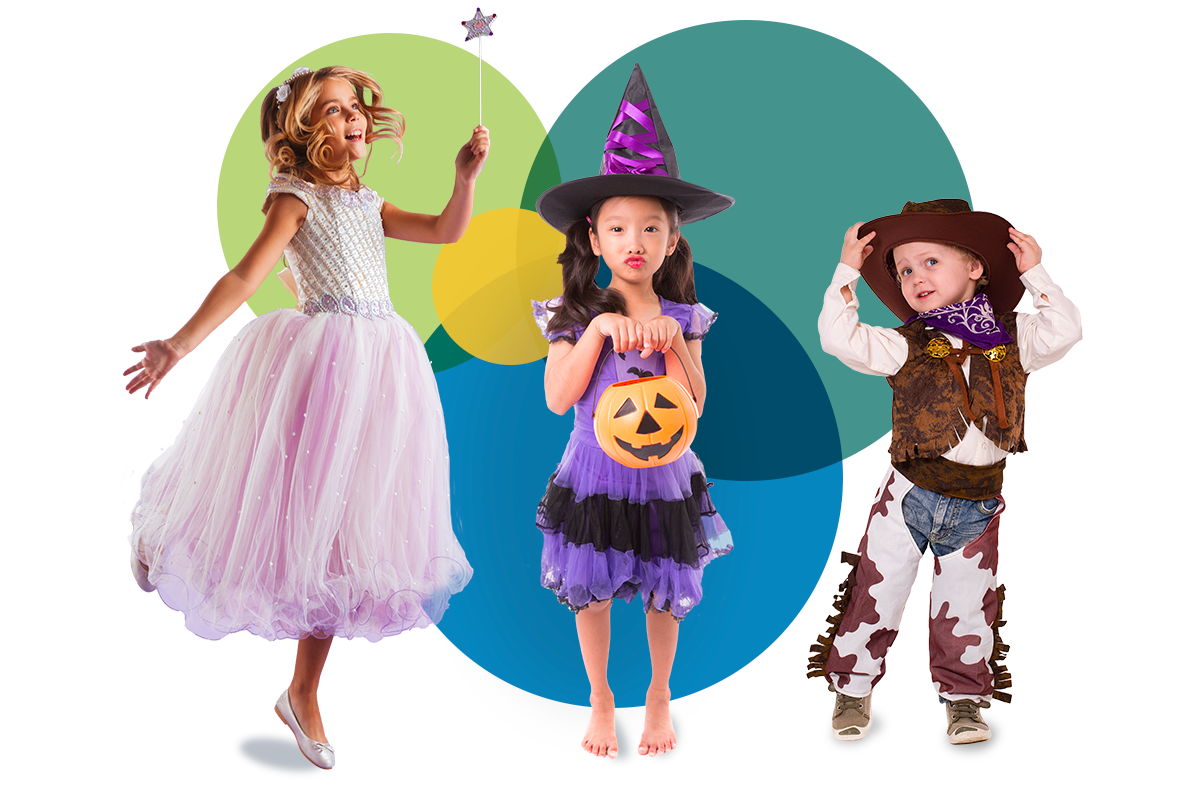 Thank You 2020 DONORS
ALN Apartment Data, Inc.
American Landmark
Ameritex Apt Movers Inc
AMLI Residential
AMLI West Plano
Anne Sadovsky
Apartmentdata.com
Belfor USA
BH Management
Camp Construction Services
Century A/C Supply
City Gate Property Group LLC
Community Waste Disposal
Corners Apartments
Cortland


Developed Construction Group
Fit Supply, LLC
Green Mountain Energy Company
Impact Floors
J. Ellis Apartment Locators - Las Colinas
Kota Wellness
Lincoln Property Company
Lowes Pro | MSH
LumaCorp, Inc.
MAA
Madera Residential
McMahan's Flooring
Mella's Baskets Galore LLC
Precision Appliance Leasing
Rasa Floors


Roscoe Properties
Summit Property Management
Sunridge Management Group
T-Rock Contracting, LLC
Texasplex Rentals
The Boathouse
The Brickyard
The Hudson
Thousand Oaks
Tiburon
W3 Luxury Living
ZRS Management Services
Zumper
BACK TO TOP