COMMUNITY INVOLVEMENT
Each year, AAGD members give back to our communities. As community providers, we want to ensure that our residents and future residents have the resources they need.
AAGD 2023 Community Service Project
This year we launched a member wide donation drive to support Austin Street Center and the Sisterhood Program. Our mission was to raise money for purchasing items needed by individuals as they transition out of the shelter. In addition, AAGD wanted to provide an outdoor shelter for residents to use during personal breaks and during inclement weather.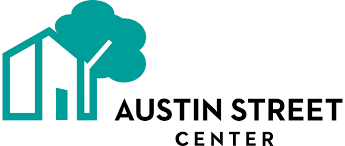 ---
AAGD 2023 Community Service Project
In 2023 we partnered with the Dallas Park and Recreation department to assist in the cleanup of White Rock Lake Area. Members weeded garden beds, picked up trash, pressure washed and painted handrails throughout the lake area.
Cleanups like this improve park aesthetics to increase community pride as well as enhance wildlife habitats and encourage Dallas residents to enjoy outdoor activities the lake's parks have to offer.

---
AAGD 2022 Community Service Project
Every year the AAGD Community Service Committee gives back to communities in need in North Texas. With the generous support of AAGD members. This year we launched a memberwide food drive to support Inspired Vision Compassion Center, a local food pantry located in southeast Dallas.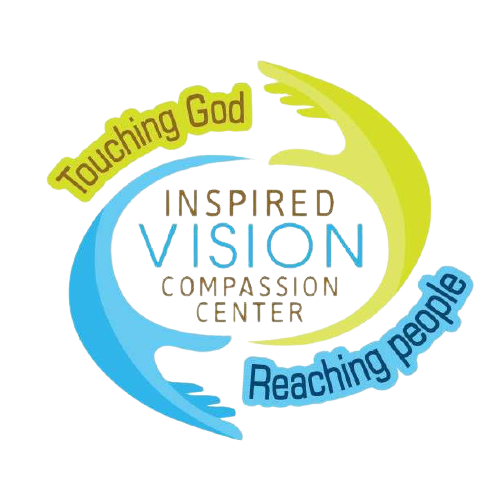 ---
AAGD 2022 Community Service Project
Everyone in our community plays an important role in saving the lives of patients in need of blood transfusions.
AAGD partnered with Carter BloodCare and hosted a very successful blood drive at the office in May of 2022. Thank you to all who generously gave the gift of life.

---
AAGD 2021 Community Service Project
This past year we worked with two organizations - Jonathan's Place and Buckner - to help stretch their grant funds for onsite renovations! To simplify the process of finding AAGD members to donate and/or discount their supplies and services to the project, AAGD hosted a reverse auction. We divided the needs of these organizations into small projects and allowed our members to donate supplies and/or labor to help lower the cost.
In total, our membership donated cash, supplies, and/or labor in the amount of $178,000! Below is a list of this year's contributors.
---
AAGD 2019 - 2020 Community Service Project
2020's project was put on hold due to the pandemic, so we shifted our focus to be able to help through the contribution of funds to the Union Gospel Mission of Greater Dallas. UGM Dallas's mission is to minister to the spiritual, physical, and emotional needs of the homeless in Dallas County. These dollars will help assist in ensuring that they are able to continue helping those that need it most during this time.
This year our Community Service Committee raised $6,228 along with a $5,000 AAGD match totaling $11,228 final contribution! Thank you to all who generously gave to this year's campaign.