Friday, November 12, 2021
Hybrid (Virtual or In-Person)
Category: Member Meetings
Topic: Recruiting & Onboarding: Searching for and keeping talent during a drought!
Program Speakers: Rachel Mantzuranis & Melissa Crabtrey

Making a hire is pricey but making the wrong one can cost you more than just your pocketbook. In a challenging workforce, posting targeted ads, asking the right questions and creating a positive working environment can make all the difference. Enjoy an hour with Rachel and Melissa as they discuss best practices for recruiting, onboarding and beyond that will save you time and money!
We will discuss:
How to effectively place ads to maximize interviews
Multifamily Hiring Standards & Best Practices
Retaining talent: what does it take?
Rachel Mantzuranis, DFW Branch Manager
Rachel has over 12 years of experience in the Multifamily industry. She had the privilege of working on-site in some of the largest multifamily markets such as Houston, Nashville and Dallas. Currently, Rachel is active in both the AAGD and AATC. She is the current co-chair of NextGen and sits on several committees within both associations. Her current role as the Dallas/Ft. Worth Branch Manager for the Liberty Group gives her hands on insight into the world of recruiting, staffing and executive search and her passion for staffing will leave you feeling confident about your next hire.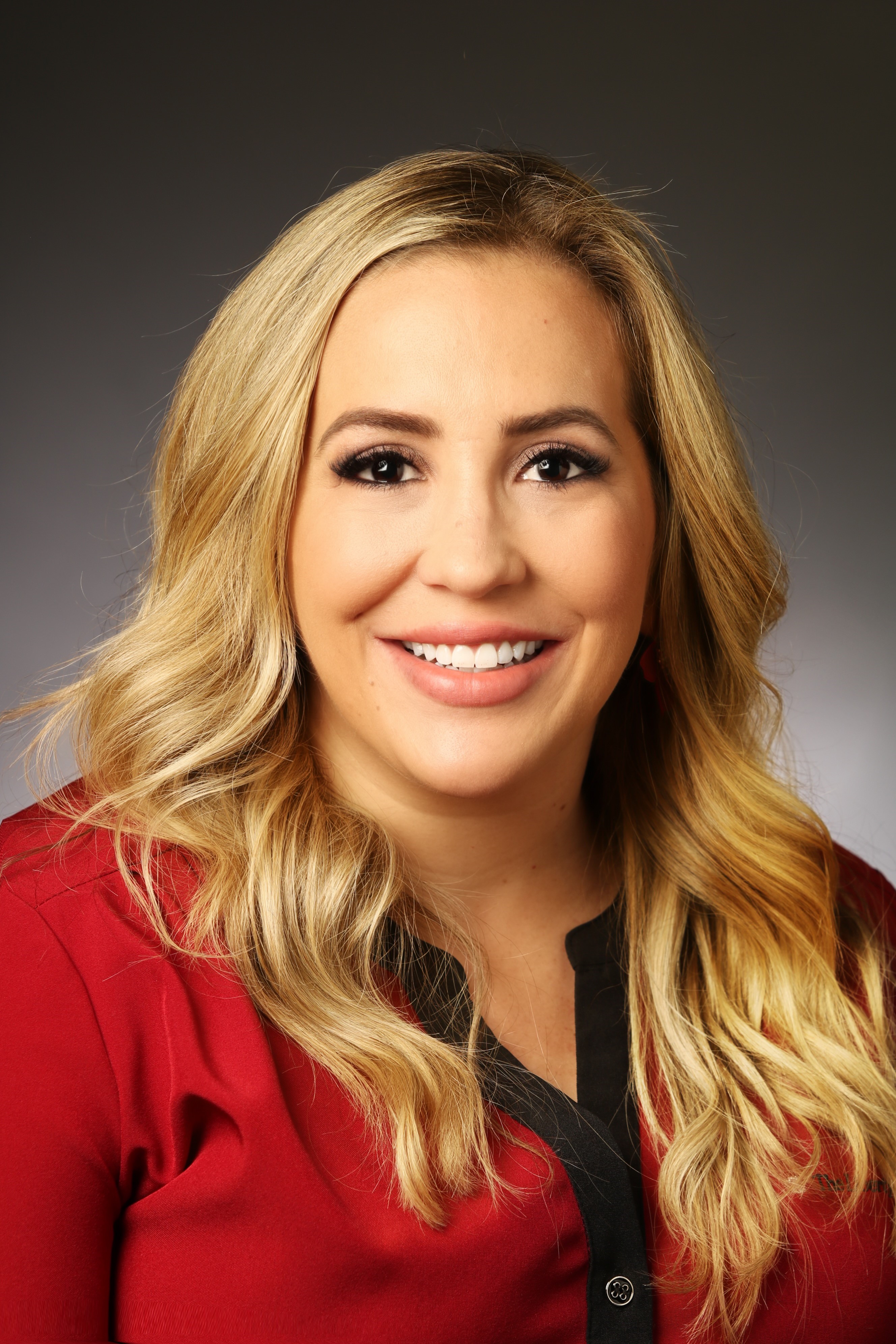 Melissa Crabtrey, Owner
Melissa is a second- generation real estate investor, and managing partner of CM REI Group, and holds a Certified Apartment Managers Certification. Her portfolio of single family and multi- family properties consists of almost 200 units in the DFW area. Prior to managing real estate full time Melissa was in public education and holds a Masters in Curriculum and Instruction. Melissa serves on the AAGD IRO committee as a Director- at- Large. Join us while we share lessons learned as Melissa transitioned her people management skills from education into asset management.