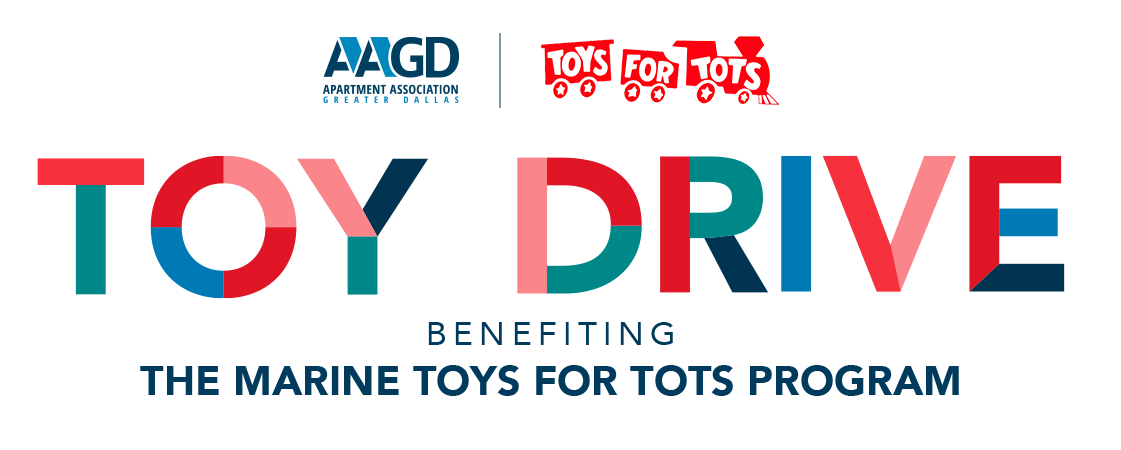 ANNUAL TOY DRIVE & CHRISTMAS RECEPTION
Each fall starting in October, AAGD members come together to raise money and collect toys for The U.S. Marines Toys for Tots Program. In 2022 we raised over $106,000, our largest fundraiser yet! We believe no child should go without on Christmas and our member's generous donations will make Christmas morning possible for thousands of DFW Children!
THERE ARE MANY WAYS TO PARTICIPATE:
Attend the
Christmas Reception

LEARN MORE
Set Up a
Toy Drive

LEARN MORE
Make an
Online Donation

DONATE
DIAMOND SPONSOR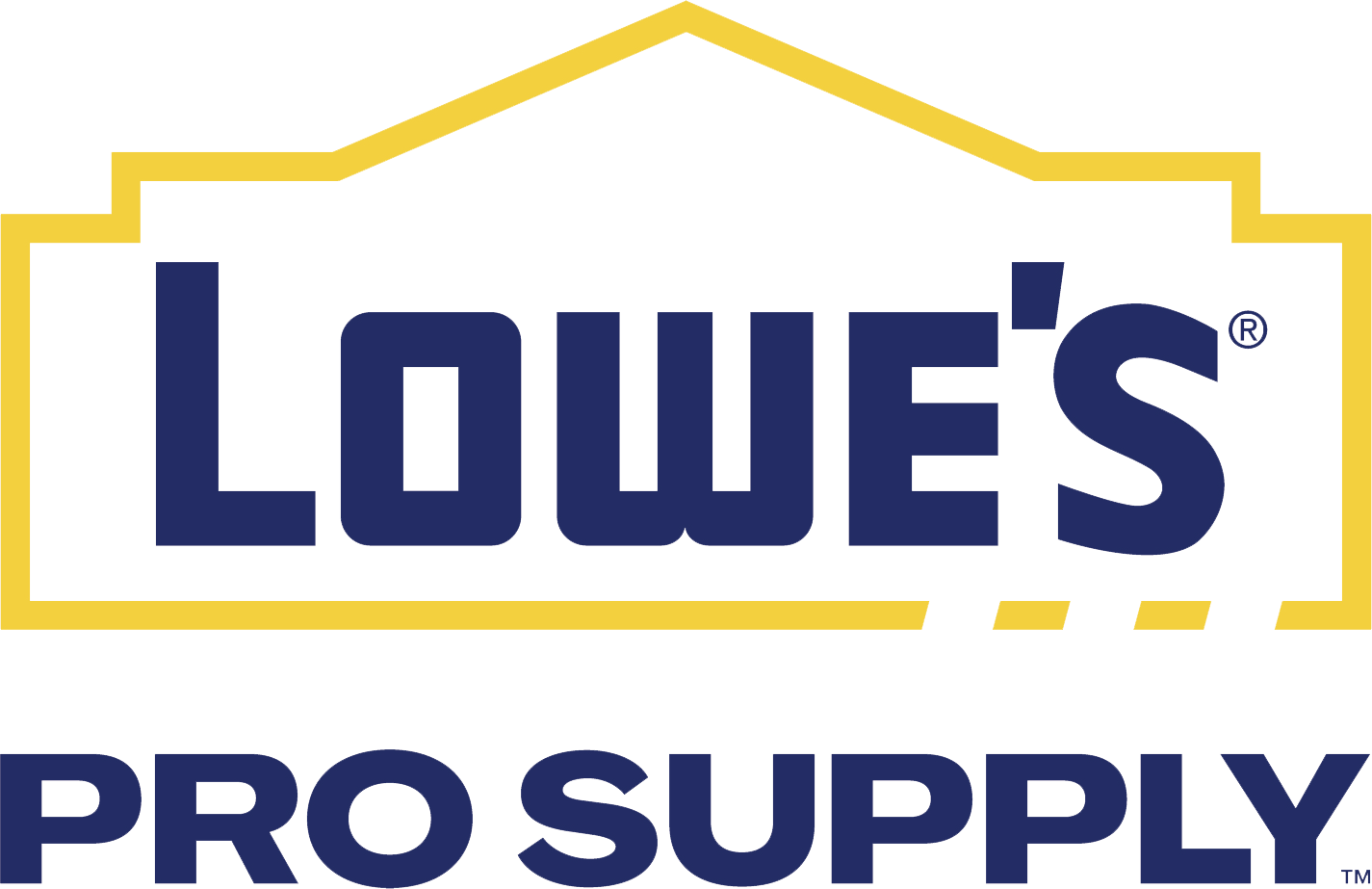 QUESTIONS?
Contact Paula Kelley at pkelley@aagdallas.com
MEMBER'S SOCIAL

Meet us at the lobby bar for networking and cocktails before the big event! All Members are Welcome. This is a cash bar.
Wednesday, December 13, 2023 | 4 PM - 6 PM
Renaissance Hotel
15201 Dallas Parkway, Addison TX 75001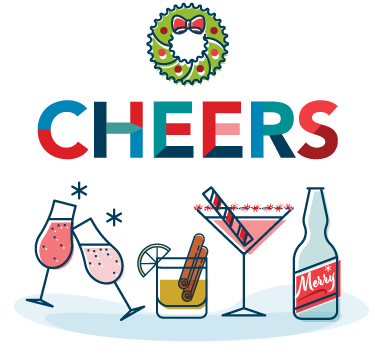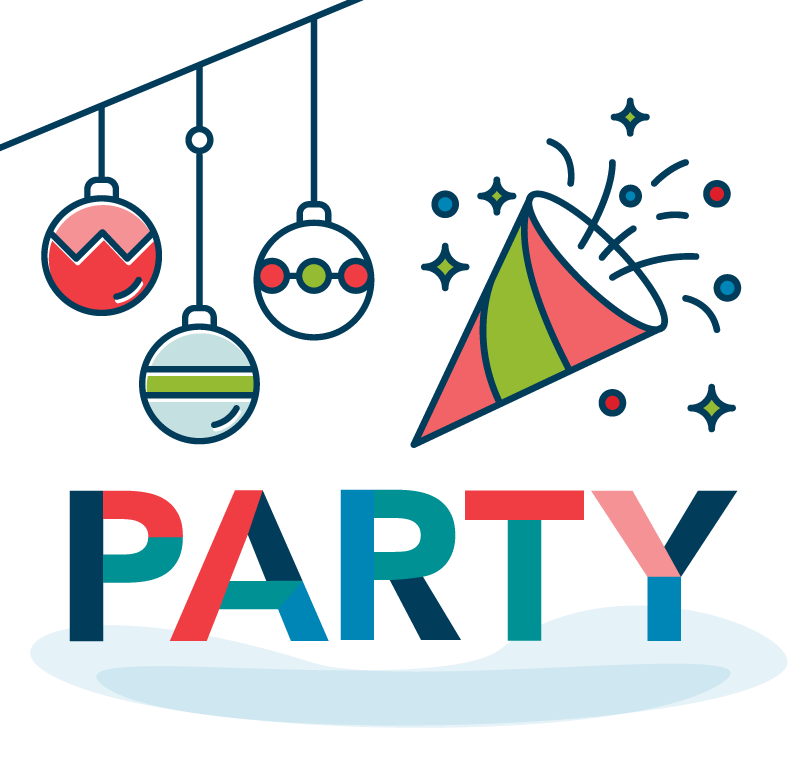 CHRISTMAS RECEPTION

Join us for our annual Christmas Reception!
Walk-ins are welcome!
Wednesday, December 13, 2023 | 6 PM
Renaissance Dallas Addison Hotel
15201 Dallas Parkway, Addison TX 75001

Hotel Reservations AAGD $169 Rate - Call Freida at 972-789-3167, mention you are will AAGD. Space is limited so reserve your room early!


SET UP A TOY DRIVE

Setting up a toy drive is a great way to engage your community! If you would like to sign up your property or company to participate in having a toy drive, please fill out the form and schedule your toys to be picked up!
Schedule Your Pick Up
Schedule a pick-up with HD Supply, Lowe's Pro Supply, Chadwell Supply, or Precision Appliance Leasing prior to the annual Christmas Reception. You can also deliver your toys to the Renaissance Dallas Addison Hotel on December 13 between 9 AM - 2 PM or directly to the Christmas Reception starting at 6 PM.

Schedule Your Pick-Up
Marketing Your Drive
All this information is in the packet below, which also includes ways to market your drive and downloadable assets! Download Our Marketing Packet
Box Decorating Competition
Enter our annual Box Decorating Contest. The winners will be put on display at the Christmas Reception, shown in the January Rooflines, and announced at the Christmas Reception.

All competitors must be submitted by 12/6/2023
---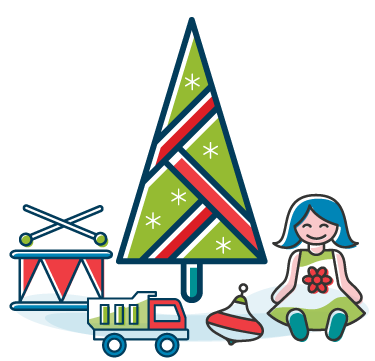 2023 Platinum Contributors
These are contributors who donated $5,000 or more.
Surface Connection - $12,500
Kodiak Fire Protection - $5,000
Highmark Residential - $5,000
Lanyard Construction Services - $5,000

2023 Gold Contributors
These are contributors who donated $1,500 - $4,999.
AMLI Residential
Green Mountain Energy Company
Luma Residential



Olympus Property Management
Reliant Energy
Revenue Edge
SPCP/Summit Property Management
T-Rock Contracting, LLC


ALL 2023 Contributors
Thank you to everyone who has donated to last year's effort.
3:23 Energy Solutions, LLC
Accent Pools
Adamsmark Construction LLC
Alicia Speer
American Landmark
AMLI
American Landmark
Apartments.com
Brett Massie
Brian Stork
Christi Sherman
Camp Construction Services
Comm-Fit
Danielle Keck
Debra Claytor
Element Enterprises



Freedom Furniture & Design Inc
HD Supply Multifamily
Higier, Allen, & Lautin
InterSolutions
Jackie Cagle
Jay Parmelee
Jenkins Restorations
Joanna Sturgis
Joe Smith
Kristin Stork
Kurt and Kelli Radmall
Kyle Gambrell
Leah Christian
LeaseLock
Legend Asset Management
Lisa Clark
Mary Ann Klingler
Matt Tilley
Olympus Property
On Point Promotional Team

Optimal Real Estate Strategies, LLC
Paul Brown
Poolsure
Precision Appliance Leasing
Property Paving, Inc.
Rasa Floors
Retired
Royal Finish, Inc.
Robbie Sebren
Rudy Infante
Settled Concrete Grinding, LLC
Sharon Palmer
Taylor Craig
Trane Technologies
Valerie Updegrove
WAK Management
WeDoTrash
Wells Asset Management, Inc.
BACK TO TOP

2023 EVENT SPONSORS
Thank you to our sponsors!
DIAMOND SPONSOR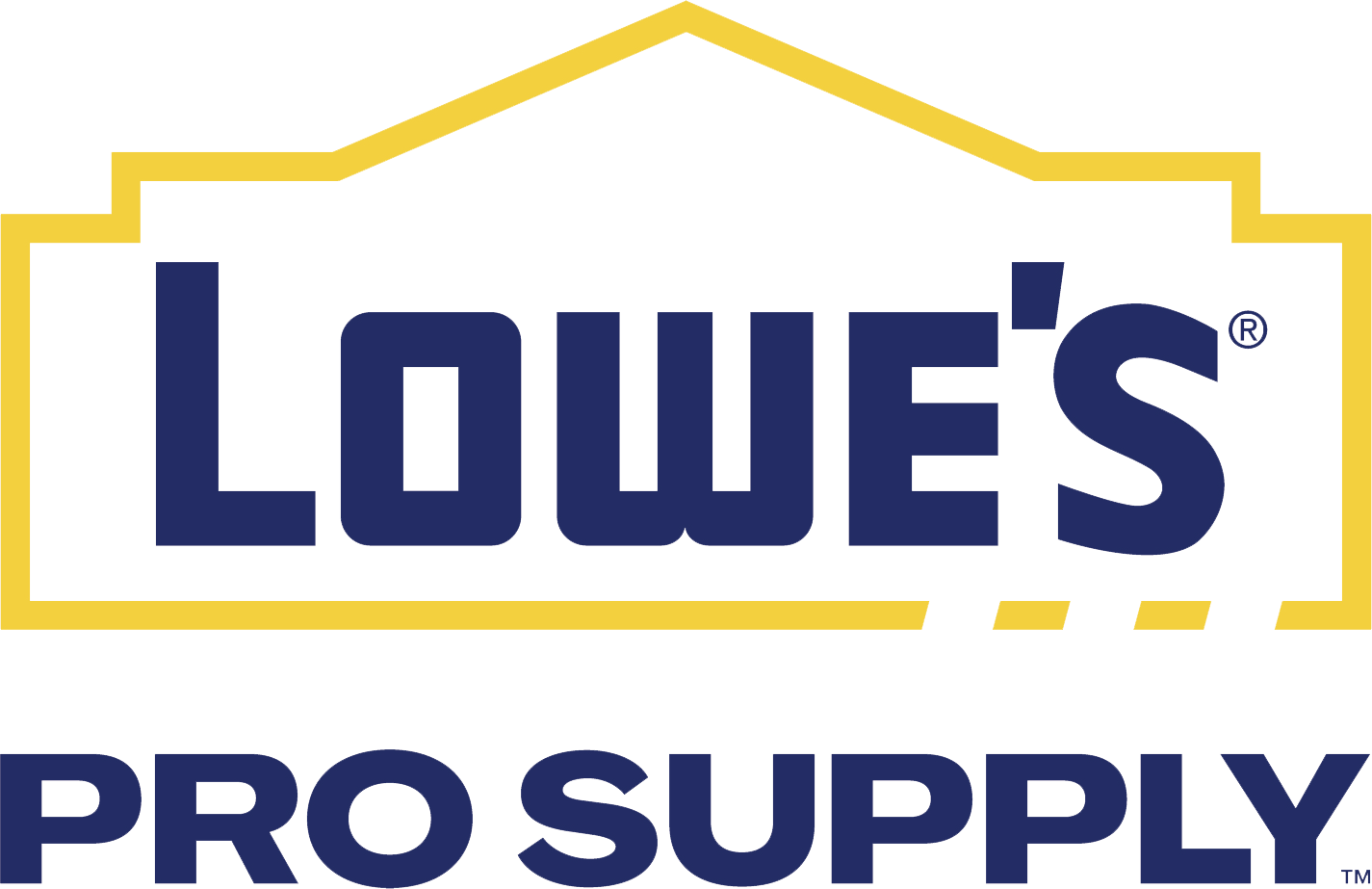 EVENT SPONSORS
Camp Construction Services
Contractors Inc.
ECG
First Onsite
Guardian Construction
Impact Property Solutions
Maintenance Supply Solutions
Matrix Constructions Services
Pappa's Roofing Construction
ResMan
Superior Floors
Texas Southwest Floors, Inc.
The Liberty Group
WeDoTrash
BACK TO TOP

ATTENDEE DIRECTORY
AAGD has an event member directory for each of its large events. These directories display both the companies and individuals who registered for the event.
Access to the directory is given to all registered attendees for the event. You will have access to this directory before the event and after the event. The directory is fully searchable and will show companies first, and people second.

Event Directory How To Use Directory