EXECUTIVE RECEPTIONS
Dates Below | 5 PM - 7 PM
50 Tickets per reception | $100/ea.
Join us for cocktails and conversations with top AAGD executives during these exclusive, limited capacity events. All registration fees are contributions to the AAGD PAC. The AAGD PAC may accept payments from individuals or any entity that is not a corporation Learn more about the AAGD PAC.
The upcoming dates for the 2024 Executive Receptions are:

Location:
Union Bear Restaurant
5880 TX-121 #101
Plano, TX 75024
The Past, Present and Future President's Wine Tasting now branded as the Executive's Wine and Spirit Tasting will be in October. Stay tuned for details
---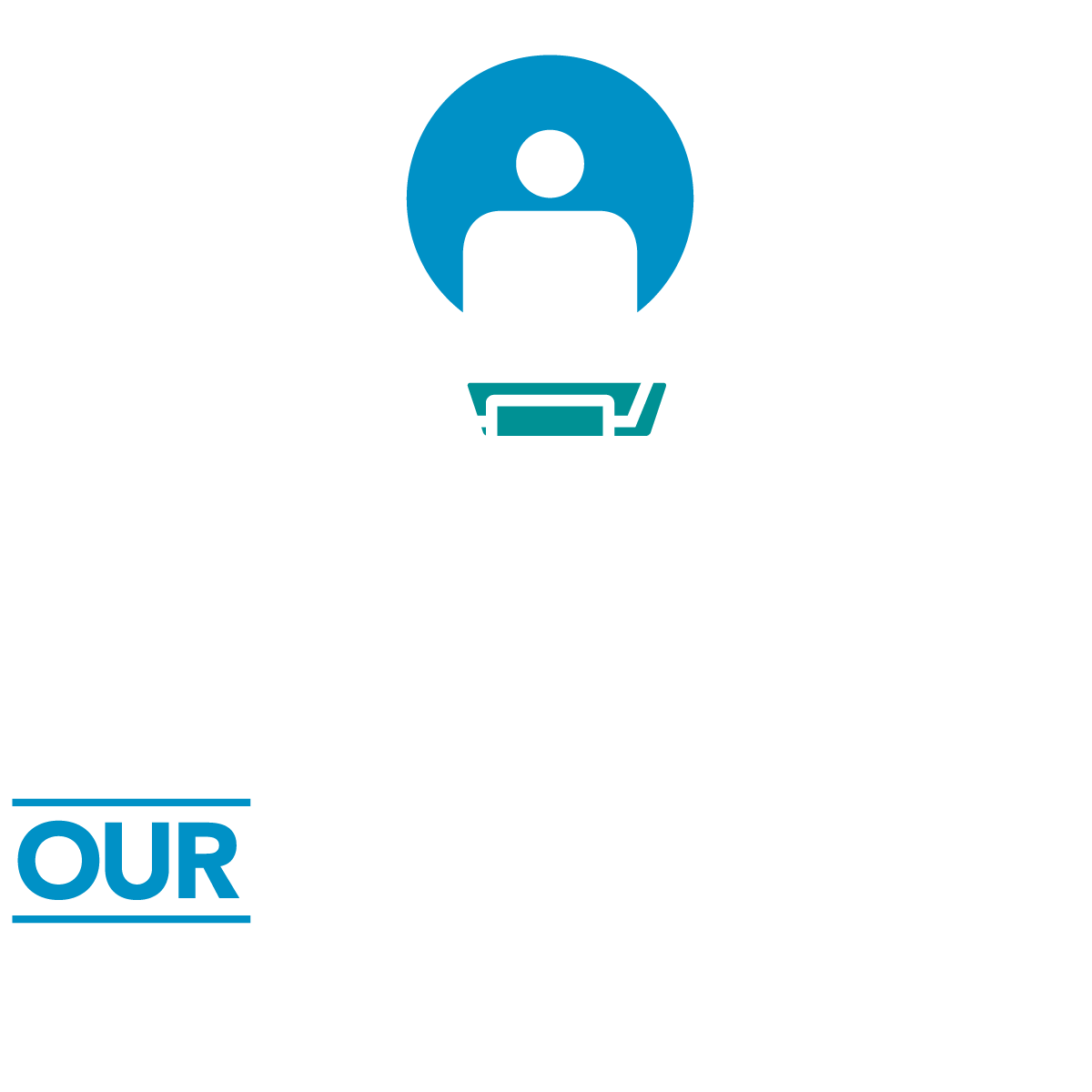 The purpose of AAGD PAC is to support candidates for political office by collecting voluntary contributions from AAGD members. AAGD PAC contributes to candidates of both parties who support the multifamily industry. Our Legislative Committee makes decisions to support elected officials based on a number of criteria. AAGD PAC is a political action committee that supports state and local pro-rental housing industry candidates in the greater Dallas area.
past event photos
Thanks to all who attended the April Reception! See pictures below and a full gallery on Facebook!
2024 Event sponsors
March 21 Sponsors
Century HVAC Distributing
MFI
Reliant Energy
June 13 Sponsors
MFI
T-Rock Contracting
The Phoenix Staffing
October Sponsors
Apollo Towing
Camp Construction Services
Precision Appliance Leasing
Reliant Energy
The Liberty Group
Find other sponsorship opportunities at the link below.
AAGD SPONSORSHIP OPPORTUNITIES
BACK TO TOP