Mastering the Close: Overcoming Objections & Closing the Deal
---
Category: Apartment Academy
Instructed by:
Staci Hasman, General Manager, Brookfield Properties, CAM, CAPS, CAMT
Patton Locke, National Sales Trainer, AMLI Residential
NAAEI CECs: 4

Recommended for:
Leasing Professionals
Class Description:
DFW is home to over 3,000 apartment communities, with several new builds in the works.  With so many options available, your prospect can become overwhelmed, and the choices may begin to blur together.  Therefore, mastering your closing techniques and your ability to overcome objections is extremely important to your success.  Learn to close the deal before they walk out the door, or close that browser.
In this class you will learn:
How to successfully overcome a variety of objections.
Different methods to close the deal throughout your tour.
How to use soft closes.
Different closing methods that will guarantee your sale.
---
About the Instructor:
Staci Hasman, Community Manager, Brookfield Properties, CAM, CAPS, CAMT
Staci has been in the multifamily industry for over 15 years and is currently a Multi-site General Manager with Brookfield Properties in Dallas, Texas.  In 2019, Staci was awarded the AAGD Sapphire award for Property Manager of the Year, while her community won the AAGD Sapphire award for Property of the Year.  In 2020, Staci was the recipient of the coveted NAA CAM of the Year award.  
Staci volunteers with the Apartment Association of Greater Dallas as a member of the Education Committee, Membership Committee, Legislative Committee, and NextGen Committee.  She serves as the AAGD NextGen Past Chair where she encourages members to learn about the association, make connections, and grow their network. 
About the Instructor:
Patton Locke, National Sales Trainer, AMLI Residential
Patton has been in the Multifamily industry for 11 years. Patton is currently the National Sales Trainer for AMLI Residential. One of Patton's favorite parts of his role is helping create the next generation of leaders for our ever-evolving industry. Most recently, Patton was named the 2021 AAGD Support Staff Member of the year.  Patton currently serves as the Co-Chair for NextGen, where he has made it his mission to help leaders find their foundation in the Apartment Association. Patton is also a member of the Education and Membership Committees.
---
Registration Information and Policy: All employees of AAGD Member Companies can create a login to gain access to member benefits. To learn how to create a member login, click here.

You must be logged into your individual account to unlock Member or Apartment Academy rates and the invoice payment option. Non-members will receive the non-member rate and be required to submit immediate payment with a credit card.
Confirmation e-mails will be sent when registration is completed, but are not guaranteed to be sent due to incorrect emails, security filters, etc.
By registering for this event, you acknowledge that any photos or videos taken of you at the event can be used by AAGD in future publications, flyers, promos, web/social media postings, videos and other media concerning the event, without compensation to you.
---
Cancellation Policy:  All cancellations must be submitted in writing to the AAGD Education Department at least 24 hours prior to class. Written confirmation from the Education Department will be sent via e-mail.  Substitutions are allowed, but ALL NO SHOWS WILL BE BILLED WITHOUT EXCEPTION. By registering for this program, you agree that you have read and understood the cancellation policy.
Sponsored By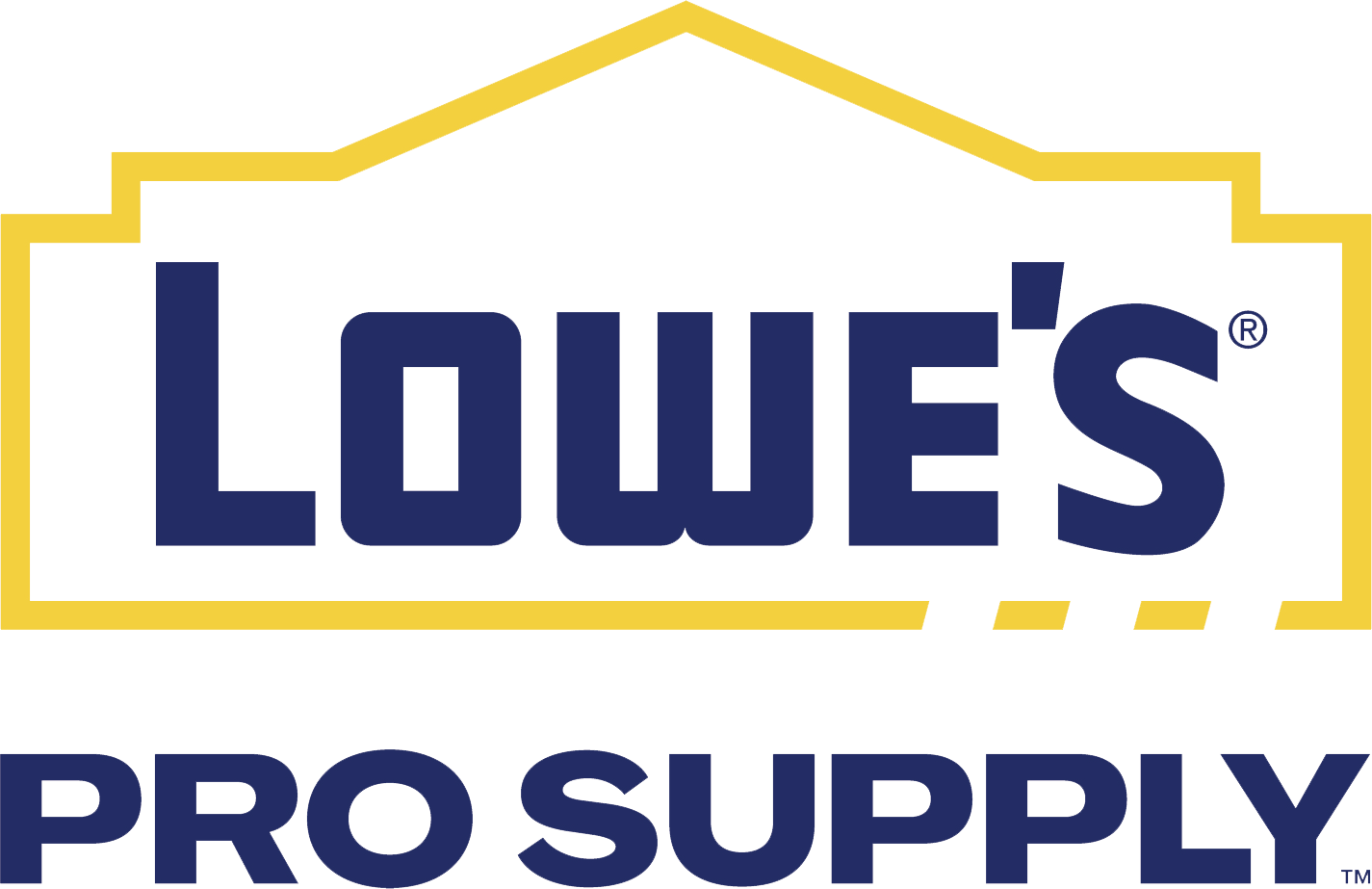 ---
Program Pricing: 
Apartment Academy $0.00                          Member $69.00                                                Non-Member $79.00
---
Contact Us 
For questions or more information, e-mail education@aagdallas.com or call us at (972) 385-9091.