CAPS - Certified Apartment Portfolio Supervisor
---
Tuesday, September 21, 2021
at
9:00 AM (CDT)
to Tuesday, September 28, 2021 at 5:00 PM (CDT)
Category: NAAEI Credential
Instructed by: Sue Weston, CAM, CAPS, NAAEI Senior Faculty
Class Description: Multi-site managers have the skills and experience to manage millions of dollars of real estate assets. The Certified Apartment Portfolio Supervisor course is an in-depth review of property management principles and techniques; it makes the connection between knowledge and on-the-job performance.
CAPS Credential Dates:
Tues, Sept 21 / 9am to 5pm
Thurs, Sept 23 / 9am to 5pm
Tues, Sept 28 / 9am to 5pm

CAPS Modules: Client Services & Stakeholder Relationships / Investment Management / Asset Evaluation / Improving Asset Performance / Talent Management / Contemporary Issues in Multifamily Housing
---
Requirements: To obtain the CAPS credential, candidates must complete the following:
Minimum of 24 months employment as a multi-site supervisor or be either a CAM, ARM or RAM credential holder in good standing.
Successful completion of all CAPS course work (totaling 40 hours)
Meet all examination standards wi
6 months of declaring candidacy


NOTE: ALL NAAEI CREDENTIAL EXAMS ARE LIVE ONLINE PROCTORED. ABOUT THE ONLINE EXAMS

Course Materials
All course materials are eBook format only. One week prior to the class you will receive an orientation email from AAGD with details about the class and accessing your materials. The eBook will be electronically delivered to your email directly from Viatech. It will be your responsibility to receive the eBook and have access to it during the course.
AAGD will not have access to printed materials.
---
About The Instructor: Susan E. Weston, CAM, CAPS, NAAEI Senior Faculty, President, The Susan Weston Company. Susan has operated The Susan Weston Company since 2010 and consults and trains in the multifamily industry. Her industry career spans over 40 years in executive capacities in Operations, Human Resources and Learning and Development at both publicly traded and private companies.
She is a Certified Apartment Manager, a Certified Apartment Portfolio Supervisor, a Subject Matter Expert for the National Apartment Association Education Institute credential programs, a member of NAAEI Senior Faculty and a licensed Texas real estate broker. From 2012-2016, Susan taught residential property management programs in the School of Business at the University of North Texas. In April of 2016 she was invited to serve on the National Council for the School of Business at Valparaiso University. In April 2019 she accepted the chairmanship for the Valparaiso University President's Circle. In Spring 2020, Susan helped to write and launch the virtual delivery of NAAEI credential programs – NALP, CAM and CAPS.
---
Payment Policy: This program must be paid in full by September 14, 2021, in order to receive materials and testing information
---
Registration Information and Policy: All employees of AAGD Member Companies can create a login to gain access to member benefits. To learn how to create a member login, click here.

You must be logged into your individual account to unlock Member or Apartment Academy rates and the invoice payment option. Non-members will receive the non-member rate and be required to submit immediate payment with a credit card.
When registering, you must provide the attendee's personal e-mail address since this program is for a national credential.
This program will be hosted in person. Please note that in the event of a government mandate or CDC recommendation, the class may be changed to a virtual format.
Confirmation e-mails will be sent when registration is completed, but are not guaranteed to be sent due to incorrect emails, security filters, etc.
By registering for this event, you acknowledge that any photos or videos taken of you at the event can be used by AAGD in future publications, flyers, promos, web/social media postings, videos and other media concerning the event, without compensation to you.
---
Cancellation Policy: Cancellation for any NAA Credential Program must be received in writing and approved by the AAGD Education Department no later than September 7, 2021. Important; keep your cancellation approval e-mail for your records. If a cancellation is not received by the deadline but before the start of the program, you are responsible for a one-time, non-refundable $150 fee for restocking. No shows will be billed without exception. Student substitutions will be accepted until 72 hours before the class begins.
This program will be hosted in person. Please note that in the event of a government mandate or CDC recommendation, the class may be changed to a virtual format.
Sponsored by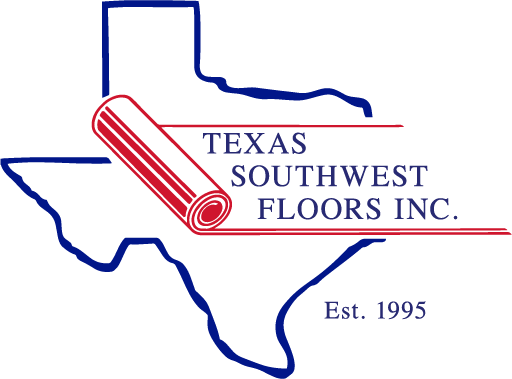 ---
CAPS Pricing
$1,250.00 - Apartment Academy $1,400.00 - Member $1,600.00 - Non-Member
---
Contact Us
For questions or more information, e-mail education@aagdallas.com or call us at (972) 385-9091.