NALP - National Apartment Leasing Professional Live Webinar
---
Tuesday, September 29, 2020
at
9:00 AM (CDT)
to Tuesday, November 10, 2020 at 1:00 PM (CST)
Zoom Webinar
Category: NAAEI Credential
Registration for this program is CLOSED.
Instructed by: Wendy Rae Walker, NALP, CAPS, NAAEI Faculty
Recommended for: all leasing staff
Class Description: Leasing professionals are typically the first people prospective residents meet; often the only gauge of the property staff. This program is a top-notch course designed to teach leasing pros the skills they need to become your best producers.
NALP Credential Dates & Times:
| | | |
| --- | --- | --- |
| Tuesday, September 29, 2020 | 1 to 2 | NALP Orientation |
| Tuesday, October 6, 2020 | 9 to 3 | Day 1 |
| Tuesday, October 13, 2020 | 9 to 3 | Day 2 |
| Thursday, October 22, 2020 | 9 to 4 | Day 3 & Review |
| Tuesday, November 10, 2020 | 9 to 1 | Market Survey Presentations |
About the Instructor: Wendy Rae Walker, NALP, CAPS, NAAEI Faculty
A dynamic speaker and published author, Wendy's 33+ years in Multi-family beginning at the ground floor as a leasing agent delivers a working knowledge and remarkable value to owners. Still with all her cross over experience in management, Wendy's great love is staffing, training, and marketing. Building a strong front line is where Wendy delivers enduring results to the bottom line. She is also a member of the National Apartment Association Education Faculty.
---
REQUIREMENTS: To obtain your credential, candidates must complete the following:
Minimum of 12 months of applicable apartment or rental housing experience. (This can be obtained while taking the course, you will receive a provisional certificate until this requirement is met.)  

Successful completion of all program coursework

Meet all examination standards within 6 months of declaring candidacy
All NAAEI credential exams are Live Online Proctored Exam.  
COURSE MATERIALS
All course materials are eBook format only.  Candidates must provide their personal e-mail address during registration to allow for delivery of the eBook materials & webinar info.  Candidates will receive an e-mail from Viatech with their unique active reader login credentials.  Printable versions of the course materials can be ordered directly from Viatech using the link provided in the login e-mail.  
Receipt of the course materials is the candidate's responsibility.  AAGD will not have printed materials available.
---
REGISTRATION POLICY: In order to receive materials and testing information this program must be paid in full by September 26, 2020.  You will receive your invoice via e-mail from our Education Department.  If you do not receive an invoice in 1-2 business days, please contact the Education Department at education@aagdallas.com. Confirmation emails are sent automatically once your registration is in our system.
---
CANCELLATIONS: Cancellation for any NAA Credential Program must be received in writing and approved by AAGD Director of Education 2 weeks prior to the first class (September 15, 2020). Important; keep your cancellation approval e-mail for your records. If a cancellation is not received by the deadline but before the start of the program, you are responsible for a one time, non-refundable $150 fee for restocking. No shows will be billed without exception. We accept attendee name changes up until the first day of class. 
---
ONLINE REGISTRATION INFO:  To register for this class, click "Registration Options" at the top of this page.  Log in using your e-mail address.  If you have issues with your login, visit our homepage and click "Start with a new login" for instructions.  You must be logged in to unlock Member and Apartment Academy rates.  
Thank you to our sponsor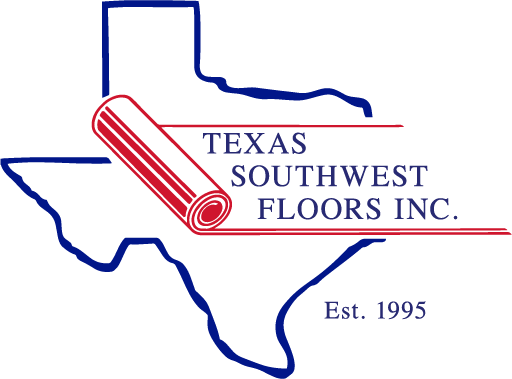 ---
NALP Pricing:
$428.00 - Apartment Academy                $475.00 - Member                                   
$675.00 - Non-Member
---
Contact Us
For questions or more information, e-mail education@aagdallas.com or call us at (972) 385-9091.