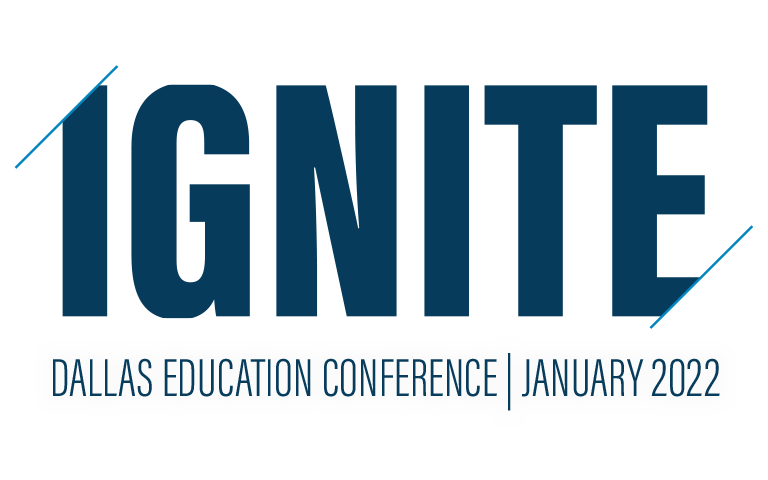 OUR VIRTUAL CONFERENCE PLATFORM WAS A HUGE SUCCESS.
THANK YOU TO ALL OUR ATTENDEES AND SPONSORS FOR YOUR SUPPORT.

CONFERENCE INFORMATION
Our 2022 Conference Will Be Back In Person!
Our 2022 Conference will be held in person at the Embassy Suites by Hilton Dallas Frisco Hotel & Convention Center. The IGNITE Conference is our premier educational event, featuring content tailored made for you! Our keynote speakers and conference lineup will be announced in the Fall of 2021. We can't wait to bring in 2022 together!
2022 Conference Sponsors
Thank you to our Sponsors. Without their support, none of this would be possible.
DIAMOND SPONSOR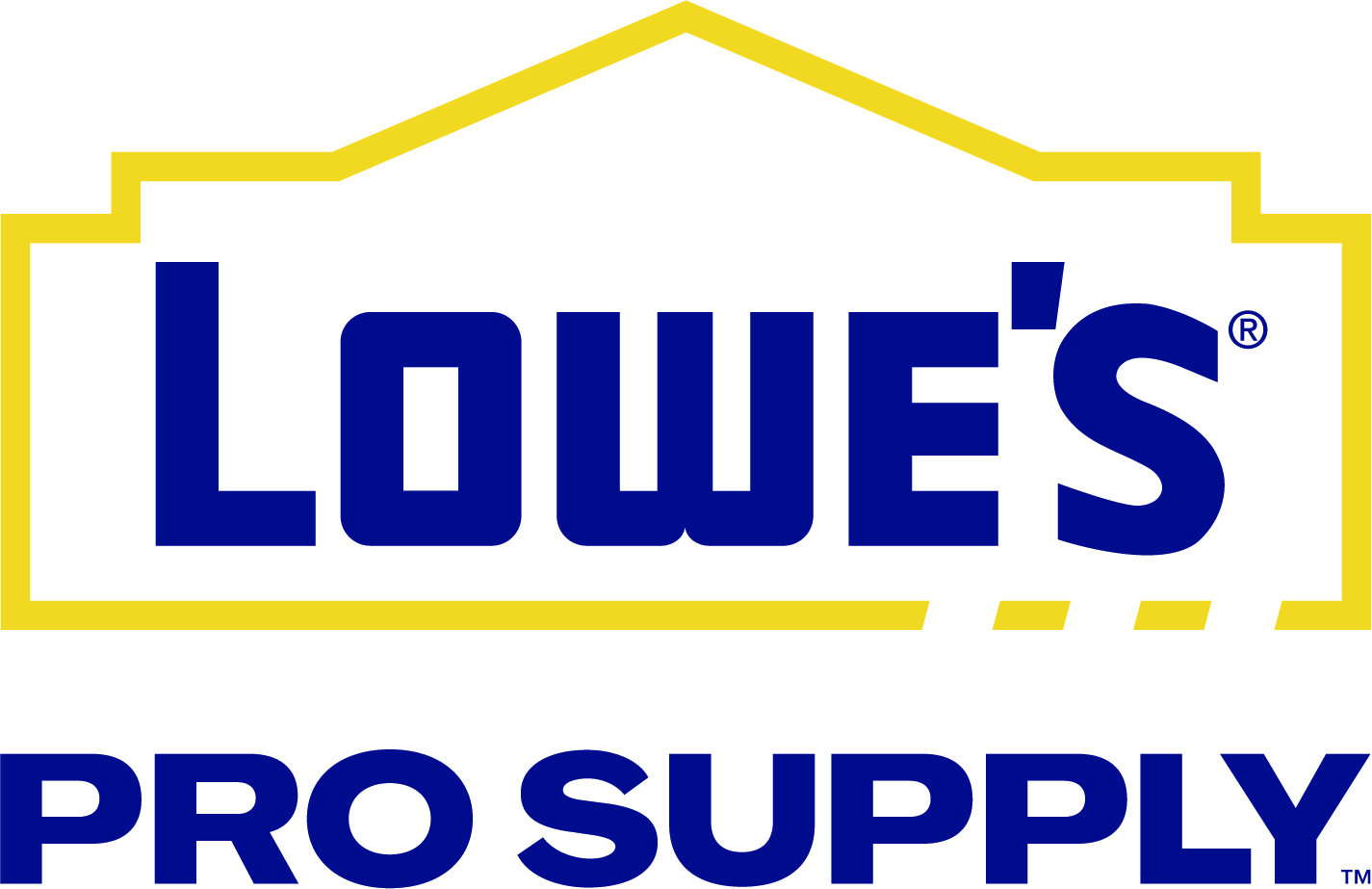 GOLD SPONSORS
| | | |
| --- | --- | --- |
| | | |
| | | |
| | | |
| | | |
BACK TO TOP

---
2021 CONFERENCE SPEAKERS
JOSH SUNDQUIST
OPENING KEYNOTE
ONE MORE THING, ONE MORE TIME
Josh Sundquist is a 2006 US Paralympic ski racer. As a bestselling author and motivational speaker, Josh has been featured on CNN and in USA TODAY and has spoken across the world. His high-octane blend of energy and humor inspires organizations and individuals to adopt his ski racing motto, 1MT1MT (one more thing, one more time) as their new standard of excellence. Josh shares stories about losing his leg to cancer, ski racing in the Paralympics, and playing jokes with his artificial leg to impart motivation for overcoming adversity and reaching peak performance.
---
DAVID RENDALL
CLOSING SESSION
The Freak Factor: Discovering Uniqueness by Flaunting Weakness
During the last 15 years, David Rendall has spoken to audiences on every inhabited continent. His clients include the US Air Force, Australian Government, and Fortune 500 companies such as Microsoft and AT&T. Prior to becoming a speaker, David was a leadership professor, stand-up comedian, and non-profit executive. Our parents, teachers, and managers have told us that, if we want to succeed, we should find and fix our weaknesses. However, this is the wrong approach because each weakness is also a strength. Join David Rendall and find out how to create outrageous personal and professional success by amplifying flaws, instead of denying them.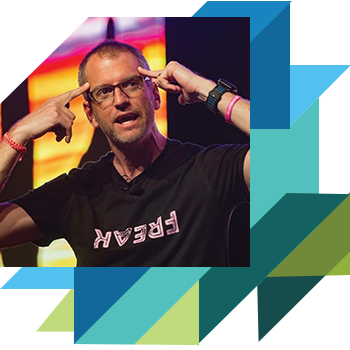 MEET OUR 2021 IGNITERS