TDJ Contractors & Restoration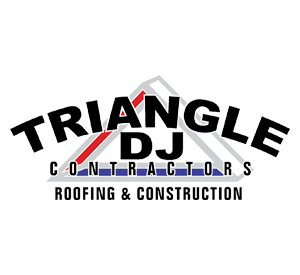 Organization Overview
Trusted Roofers and Contractors for 25 Years

Triangle DJ Contractors is a fully licensed and insured general construction group, specializing in commercial and multifamily building restoration and roof repair. Our team also provides a full array of residential roofing and contracting services, with an emphasis on professionalism and exceptional customer care.

We have 25 years' experience working throughout this great nation. Our pledge is to complete your restoration in a timely manner, on budget, and with as little disruption to you, your business, and your tenants as possible.

Simply put, we are the premier roofing company general contractor you will find. A trusted resource for all your restoration and contracting needs: All under one roof!

We have been awarded an A+ rating from the BBB demonstrating our 20+ years delivering high-quality performance and exceptional customer satisfaction.

To meet our high standards, Triangle DJ has implemented industry leading practices and project management systems to ensure exceptional results. In addition to our deep expertise and years of experience, we emphasize coordination and communication from step one through completion of your project – and beyond. We want more than just a satisfied customer. We look to form lasting relationships with lifelong clients.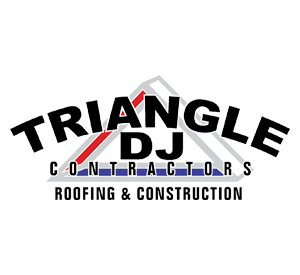 IRO Supplier
Supplier Categories