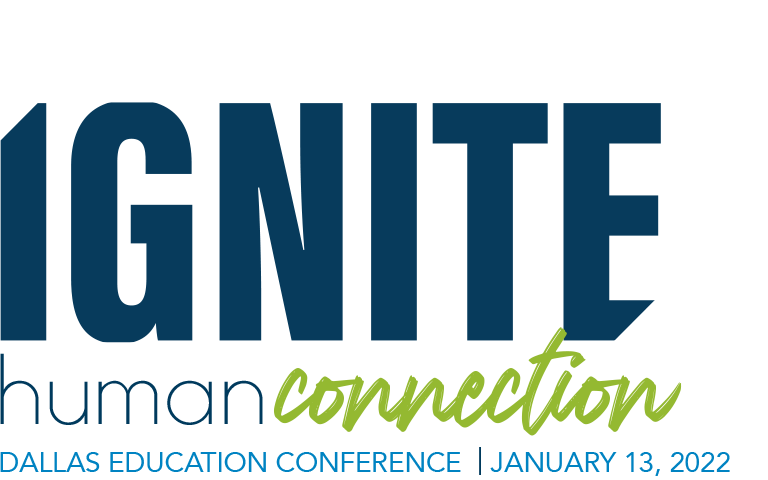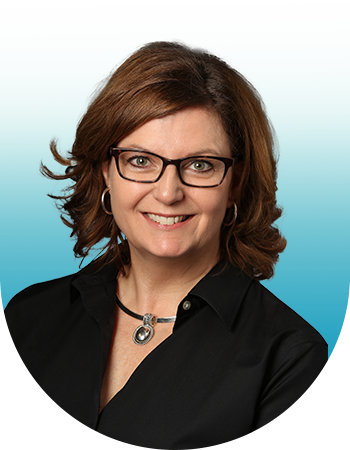 Anita Hord

Regional VP, Rosco Property Management
Anita Hord has been in the multi-family industry for over 35 years, starting her career in Denton while attending the University of North Texas. She is currently a Regional Vice President with Roscoe Property Management in Dallas, where she is responsible for 23 properties and 127 employees, including 3 Regional Managers. Anita specializes in Affordable Housing and enjoys mentoring and training. Anita received the NAAEI designation in 2018 and has taught classes on Leadership, Team Building, Fair Housing, CAM, and is a certified instructor of True Colors®. She is the recipient of several awards, including the prestigious AATC Lone Star Award for Supervisor of the Year, was the AATC Member of the Year in 2014, and in 2018, she was honored to be inducted as a member of the AAGD Legends of Education. Anita holds the NCP designation from the Housing Credit College, CAM from the National Apartment Association, is a graduate of the AATC and AAGD Leadership Lyceum programs and serves on the Board of Directors for both AATC and AAGD.
---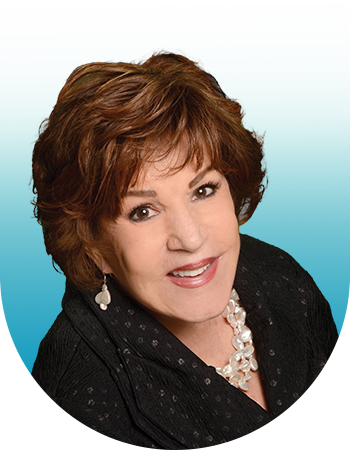 Anne Sadovsky, CAM, CAPS, NAAEI Advanced Facilitator

Professional Speaker & Consultant
Anne Sadovsky, AAGD's celebrity, is a former Vice President of Marketing and Education of Lincoln Property Company whose expertise makes her a sought-after speaker, consultant, and trainer for the multifamily industry. She has been named one of the Top Trainers by Multi-Housing News. A widely published author and a popular guest on radio and television talk shows nationally, Anne's success story has been featured in many newspapers and magazines including Money Magazine, Texas Business, and Ladies Home Journal.
---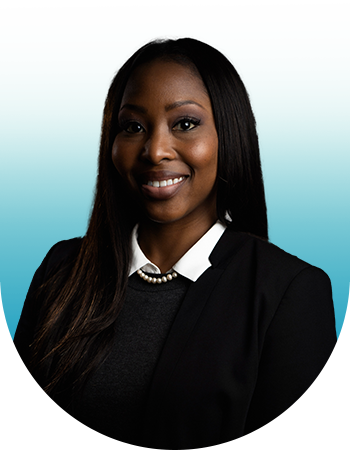 Antoinette Williams, CAM, CAPS

Regional VP, Carroll Property Management
Antoinette Williams is a Regional Vice President with CARROLL, responsible for overseeing property operations in Georgia, Texas, and Colorado. Antoinette started as a Leasing Consultant 14 years ago with Essex Property Trust in California and has been with Carroll for 7 years. Antoinette has served the Bay Area Apartment Association in Tampa and now serves on the Education Committee with AAGD and is an executive sponsor on CARROLL's Diversity and Inclusion Council.
---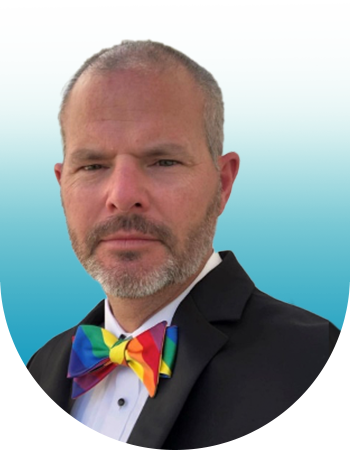 Bradley Roschyk, CAM, CAPS, NAAEI Faculty

Training Director, Berkshire Residential
Bradley is currently a Training Director with Berkshire Communities in Dallas, Texas. Bradley began his career in the multi-family industry 19 years ago, beginning with leasing and working his way through management, until he reached his current position as training director. Bradley holds designations from NAAEI for CAM and CAPS and is currently a faculty member of NAAEI. Currently, Bradley serves as the Education Committee Co-Chair.
---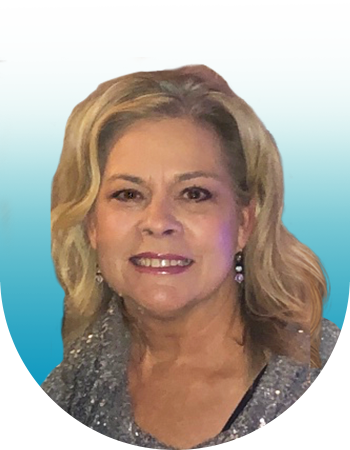 Cara Talafuse

VP of Operations, Fath Properties
Speaker bio coming soon.
---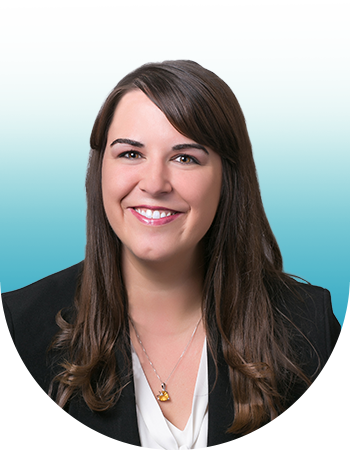 Cayce Coon, CAM, CAPS, NAAEI Faculty

VP of Operations, Madera Residential
Cayce is the recipient of several industry awards including the prestigious Lone Star Award in 2013 and 2018. Currently, she is involved with the Apartment Association of Tarrant County serving on several committees and is an AATC Lyceum graduate. She holds her CAM and CAPS Credentials and is an advocate for the continuing education/training of our industry professionals. Cayce specializes in repositioning distressed assets through successful team building, and an innovative sales and customer service approach, have proven to maintain resident satisfaction.
---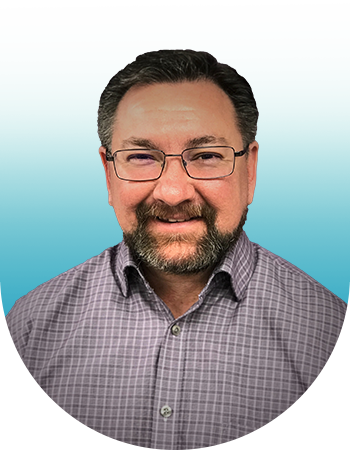 Chris King Dye

Maintenance Director, Full House Marketing
Chris King-Dye has over 25 years of experience in facilities and property management. Beginning as a maintenance technician, Chris excelled and promoted to Service Manager then National Training Manager. His diverse history includes working with small privately owned companies, large national REITS and higher education institutions. Chris has an MBA in Facilities Management and has proudly served on the Boards of Directors for the local PMAMM, the state PMAM and on association committees.
---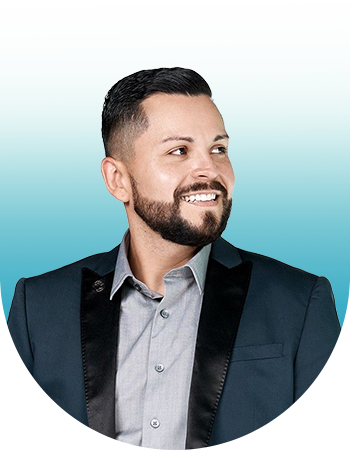 Geoffrey Gonzales, CAM

Regional Manager, Olympus Property
Geoffrey is a Regional Manager with Olympus Property overseeing several communities in the North Dallas area. Since joining the industry in 2014, he has held key onsite positions from Leasing Consultant to Business Manager and currently supports his team as Regional Manager all within Olympus Property. Prior to joining the multifamily industry, Geoffrey, held multiple leadership roles in other industries, and has a true passion for training and coaching others. Geoffrey holds his CAM credentials from NAAEI and multiple awards including AAGD's Sapphire Awards 2018 Rookie Manager of the Year and Olympus Property's 2019 Business Manager of the Year. Geoffrey currently serves on AAGD's Education and NextGen Committees where his number one focus is helping train, educate and develop others to reach their goals.
---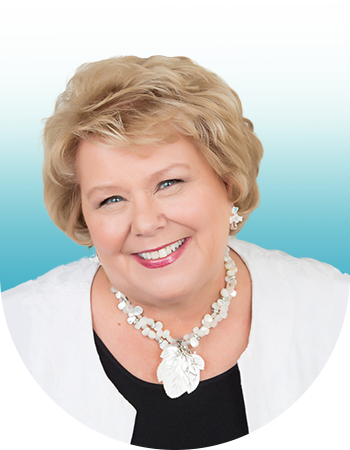 Jackie Ramstedt, CAS, CAM, CAPS

Owner, Chief Motivational Officer, Ramstedt Enterprises, Inc.
Jackie Ramstedt is a nationally renowned, requested repeat Motivational Keynote Speaker, National Trainer, Consultant, and Performance Coach who has more than 35 years' experience in the multi-housing industry. She has spoken to thousands of industry professionals on a national level for the National Apartment Association, Texas Apartment Association, the Institute of Real Estate Management (IREM), National Affordable Housing conferences, and numerous state and local Associations, including various management and investment companies throughout the United States and Canada. This is also Jackie's 17th consecutive year speaking with the prestigious Apartment All Stars Team national tours. Jackie is a subject matter expert and key contributor for the NAA credential courses for the NALP (CALP), CAM, and CAPS series. and a veteran instructor of all NAA credential courses.
---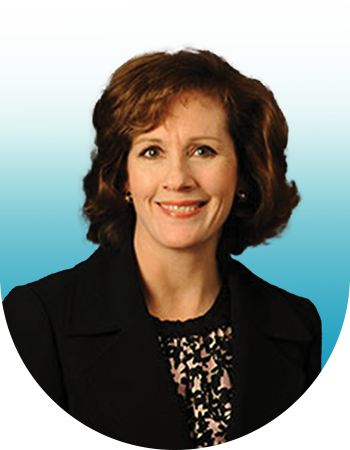 Jennifer Owen

ATTORNEY, Higier Allen & Lautin
Jennifer Owen has been practicing law since 1986 and concentrates her practice in landlord/tenant law. Ms. Owen is active within the Apartment Association of Greater Dallas and their Legal Services Program as frequent speaker at legal seminars and an author of the Briefcase column in Rooflines. She has represented property owners and managers in eviction suits, security deposit claims, fair housing matters, property damage, personal injury and deceptive trade claims, construction warranty claims, and employment matters. Jennifer Owen is a graduate of Washington University School of Law.
---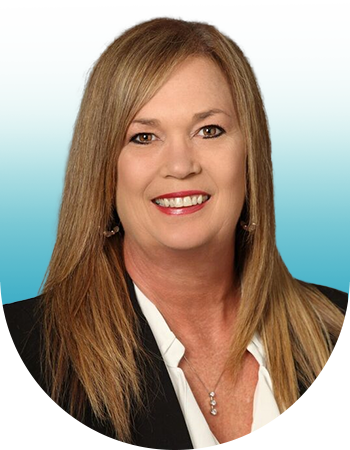 Laurie Root, CAM, CAPS, NAAEI Faculty

Sr Regional Supervisor, Asset Living
Laurie serves as a Senior Regional Supervisor for Alpha Barnes. In her role, her primary skill set is "Class A" market rate, conventional properties. She manages, directs and implements strategies to ensure the successful achievement of new construction lease up operational efficiencies and profitability for clients and their assets. Laurie offers her clients expertise in a diverse collection of management activities including aggressive pricing strategies, marketing activities that strengthen occupancy, and resident relations that keeps turnover low. She directly supervises the activities of all property managers and regional office staff for a portfolio of properties targeting positive financial results. Laurie is a graduate of the TAA Leadership Lyceum and has been recognized by AAGD with the "Legends of Education" award.
---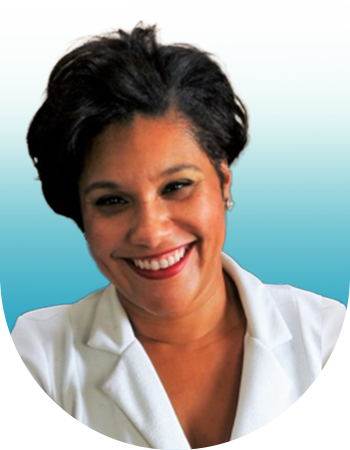 Lissi Daniels, NAAEI Faculty

Director of Leasing, Madera Residential
Lissi has been part of the Multifamily Industry for over 15 years and is currently the Director of Leasing for Madera Residential. In this role, Lissi supports teams in talent recruitment, designs programs that ensure leasing teams are maximizing the customer experience as well developing and implementing processes that measure the performance of Madera's assets. In 2001 Lissi received her BA in Mass Communications from Southwestern Oklahoma State University. Currently, Lissi volunteers with the AAGD, serving as the Education Committee Chair.
---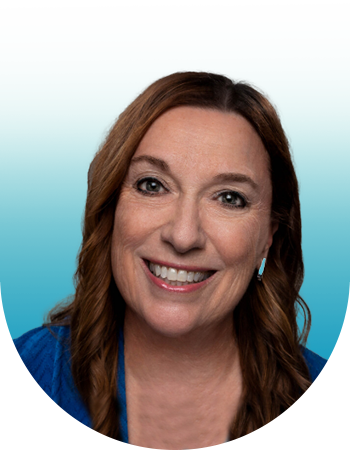 Lori Klinka

Professional Speaker, President of Dramatic Impact
Award-winning actress in film, television, commercials, theatre and Second city, Lori Klinka, has used her skills as a businesswoman, speaker, trainer, speaking coach, educator, producer, and actress to bring an entertaining and informative style to her presentations and workshops. Recently, Lori presented at both the National Apartment Association and Texas Apartment Association. A member of the National Speaker's Association, Lori was voted "Member of the Year" in the Illinois chapter. Currently, Lori teaches Speaking and Acting at Columbia College.
---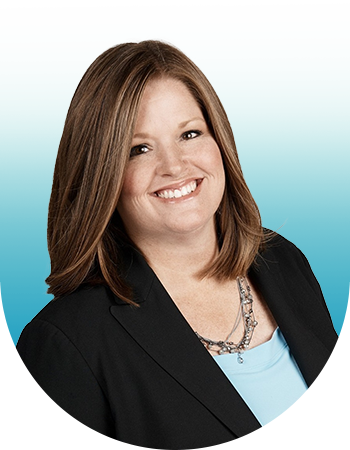 Sarah Turner

Senior Regional Manager, Olympus Property
Sarah brings both fun energy and knowledge that she has learned throughout her years in the multifamily industry. Currently, Sarah serves as a Senior Regional Manager with Olympus Property. Over the years Sarah has held various key positions within reputable companies in our industry, from Leasing Consultant to National Marketing Director, to her current role as Senior Regional Manager where she supports three Regionals and their portfolios. Active in both AAGD and AATC in various capacities, Sarah's number one priority is to support, motivate and educate those in our industry, enabling them to reach their full potential.
---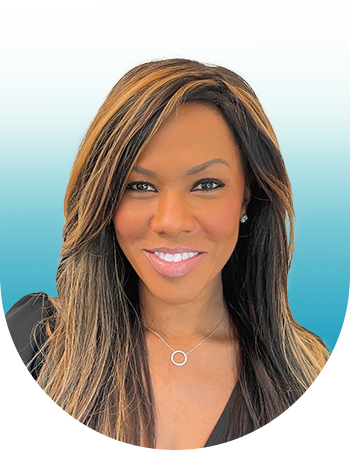 Staci Hasman, CAM, CAMT

GeNERAL MANAGER, BROOKFIELD PROPERTIES

Staci has been in the multifamily industry for over 14 years and is currently a General Manager with Brookfield Properties. In 2019, Staci was awarded the AAGD Sapphire award for Property Manager of the Year, while her community won the AAGD Sapphire award for Property of the Year. In 2020, Staci was the recipient of the coveted NAA CAM of the Year award. She holds her CAM and CAMT credentials and is a CAPS Candidate. Staci volunteers with the Apartment Association of Greater Dallas as a member of the Education Committee, Membership Committee, Legislative Committee, and NextGen Committee. She serves as the AAGD NextGen co-chair where she encourages members to learn about the association, make connections, and grow their network.