Steri-Clean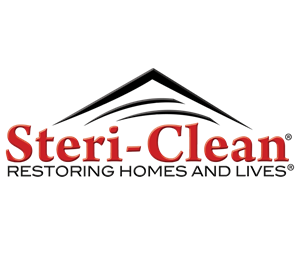 Organization Overview
In 1995, Steri-Clean was founded as a place to turn for those facing the impossible task of cleaning trauma scenes, infectious diseases, and hoarding homes. Our goal is to be highly trained and skilled professionals that are still affordable and will, above all, be kind and caring, putting our customers' needs first. Thirty years later, we have won multiple awards and expanded with franchises in thirty-two states.

With our highly trained, skilled, and compassionate corporate and franchise-owned locations, located strategically throughout the United States, we can reach millions of families and businesses, helping them perform the impossible task of cleaning after a severe or trauma situation. Our discreet team of experts is ready 24/7 to come alongside you and help you through this difficult time. Call Steri-Clean today!

Steri-Clean, Inc. ® is the parent company of Hoarders.com®, our Hoarding remediation division, and Crime Scene Steri-Clean, our Bio-hazard division. Both are nationally recognized brands that have changed lives across the country.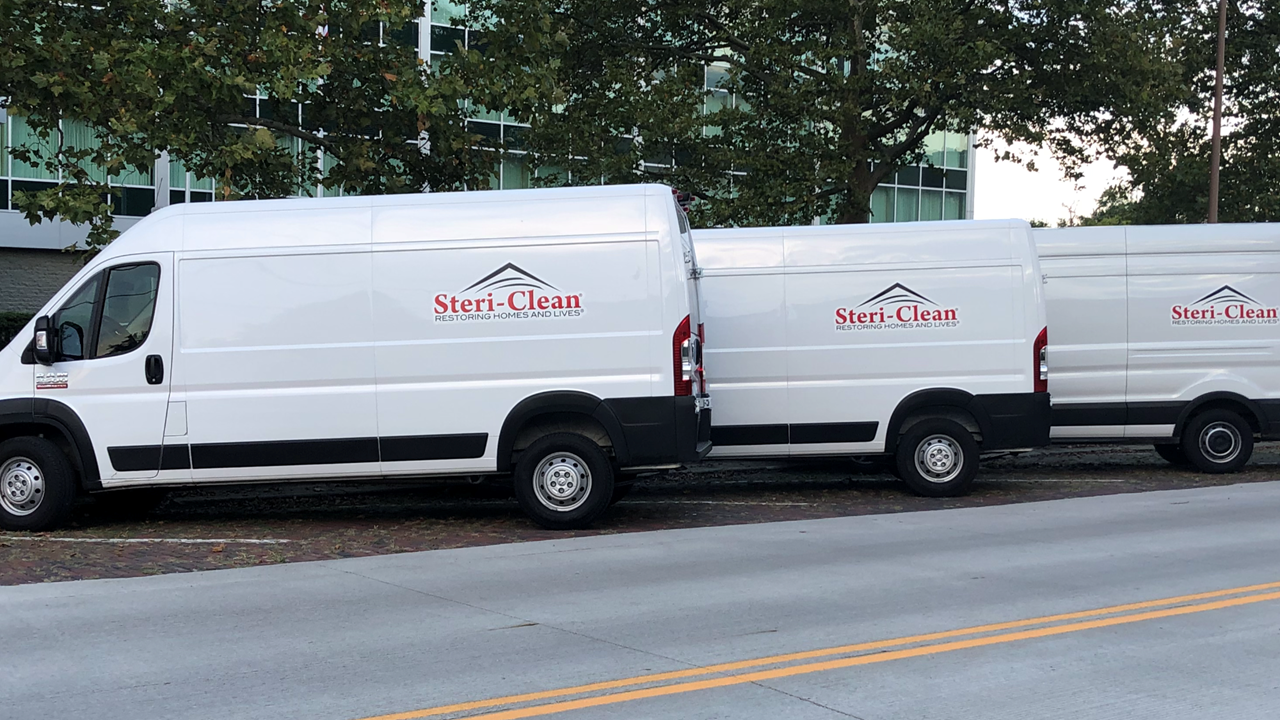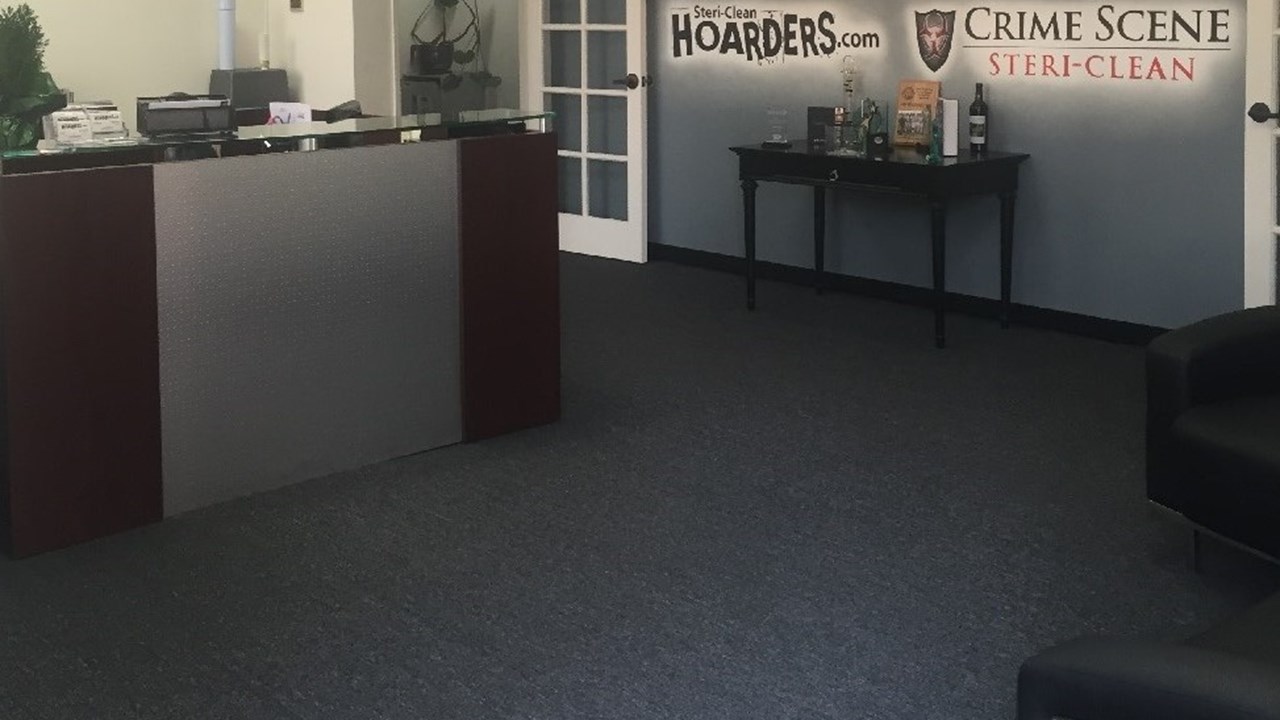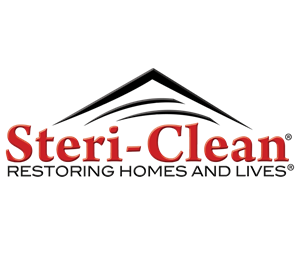 IRO Supplier
Trade Show Booth
Supplier Categories