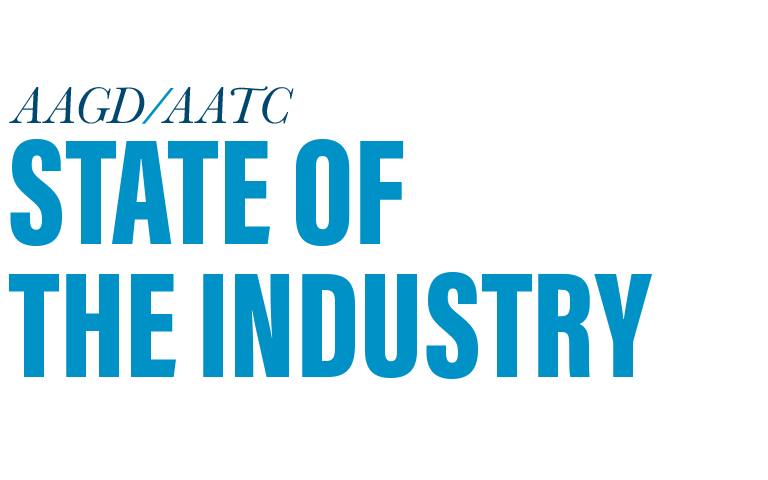 ANNUAL STATE OF THE INDUSTRY
Each fall, AAGD and AATC host the State of The Industry. This event provides an economic forecast for the Multifamily Industry. This forecast will provide insight into Multifamily trends and provide insight as you plan for the upcoming year.
Thank you to everyone who attended the 2021 event. We hope to see you all again next year. Check back here for upcoming details.
QUESTIONS?
For more information, contact Paula Kelley at pkelley@aagdallas.com.
THANK YOU TO OUR 2021 SPONSORS
A-List Apartment Staffing
BioTechs Crime Trauma Scene & Cleaning
FSI Construction
Grace Hill, Inc.
H2O Plumbing & Hot Water Systems
Recycle NOW
Texas Southwest Floors, Inc.
Yardi Systems


2021 PRESENTER
Chris Nebenzahl
 / Editorial Director, Yardi
Chris Nebenzahl is the Editorial Director at Yardi Matrix, and is responsible for overseeing market research and data analytics, as well as editorial composition for Yardi Matrix, Commercial Property Executive and Multi-Housing News.

His focus includes data analytics and reporting for the multifamily, self-storage, office and industrial asset classes. He holds a Bachelor's degree in economics and a Master's degree in finance, both from the University of Denver.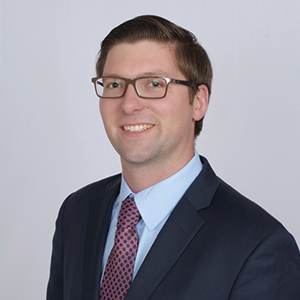 past event photos
ATTENDEE DIRECTORY
AAGD has an event member directory for each of its large events. These directories display both the companies and individuals who registered for the event.
Access to the directory is given to all registered attendees for the event. You will have access to this directory before the event and after the event. The directory is fully searchable and will show companies first, people second. 

Event Directory  How To Use Directory