Members Welcoming New Members Social - September
---
Wednesday, September 20, 2023
Category: Member Meetings
Our current Committee Chairs from the Membership, NextGen and IRO (Independent Rental Owners) committees would like to welcome our New AAGD Members to the Family.
This event is designed for AAGD New Members to meet and network with current AAGD Members. We believe in "Members Helping Members" to navigate the benefits of being part of AAGD. We want to help you jump-start with this networking event!
What will be included when you join us:
Networking with industry professionals
1 drink ticket (Includes Beer, Wine or Soda)
Appetizers
Join us for this 2-hr networking event at PINSTACK in Las Colinas.
Registration is required. Each attendee is responsible for additional F&B consumption besides the one-drink ticket and appetizers.
CANCELLATION AND NO-SHOW POLICY: All no-shows that DO NOT cancel in the specified time will incur a $40 fee due to event expenses. Cancellations must be received 48 hours before the event. IF YOU CAN NO LONGER ATTEND THE SOCIAL, we ask that you notify Jasmine Garcia at jgarcia@aagdallas.com.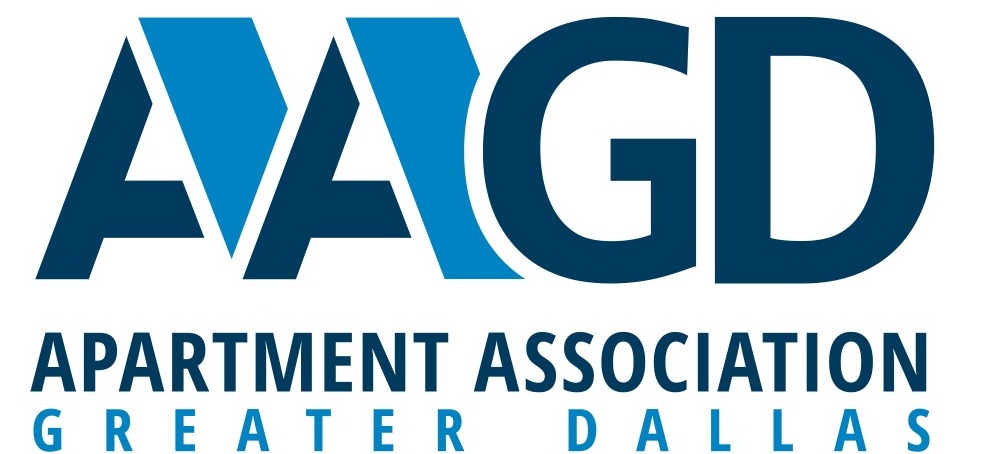 2100 W Walnut Hill Ln STE 100C,
Irving TX 75038
(972)739-9519