2023 INSTALLATION
Each year, the Association installs its volunteer leadership which consists of an appointed Board of Directors, Officers, and a new President. This is in accordance with the bylaws of the association.
Join us to celebrate the leadership and impact of Outgoing President Char McCurdy, 2023 Incoming President Matt Jones, and the Board of Directors and Officers for the Apartment Association of Greater Dallas.
Friday, January 20, 2023
5 PM - 9 PM
Renaissance Dallas at Plano Legacy West
6007 Legacy Dr.
Plano, TX 75024
DIAMOND SPONSOR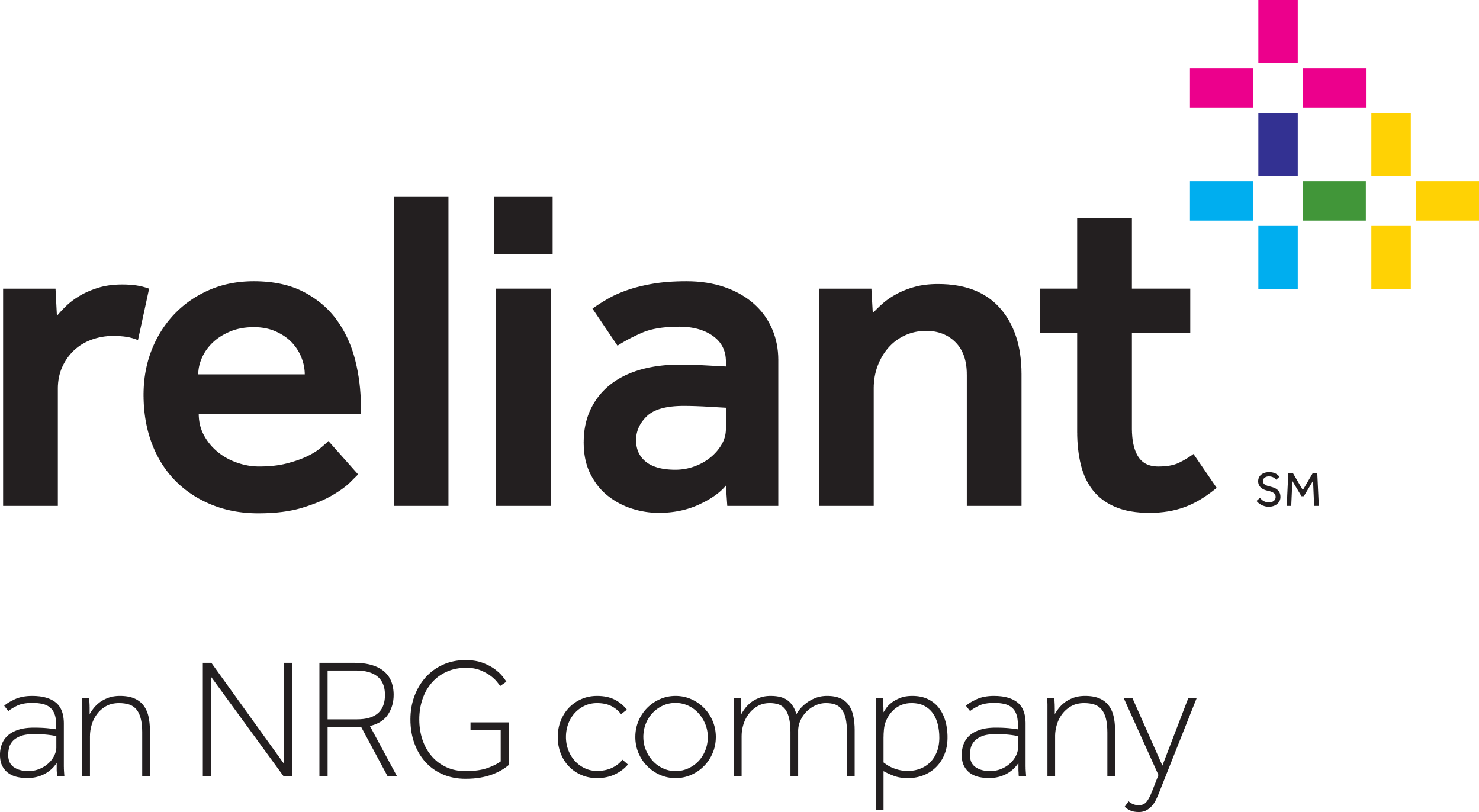 QUESTIONS?
Contact Paula Kelley at pkelley@aagdallas.com
2023 EVENT DETAILS
DETAILS
Friday, January 20, 2023
5:00 PM - 9:00 PM
Cocktail Attire!
Renaissance Dallas at Plano Legacy West
Legacy A/B Ballroom
6007 Legacy Dr.
Plano, TX 75024
EVENT TIMELINE
5:00 PM| Registration Opens
5:00 PM| Cocktail Reception
7:00 PM| Dinner and Program
ADDITIONAL DETAILS
Cocktail Hour:
Join us at 5:00 PM for Cocktail Hour.
Bar drinks are not included with the event ticket.
Bars are credit card only!  
ASSOCIATION OFFICERS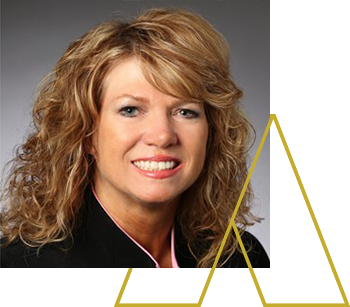 CHAR McCURDY
/ Summit Management 
OUTGOING PRESIDENT | 2022
Char McCurdy has been a member and volunteer of AAGD since 2000. In addition to serving her second term as AAGD's President, Char has also served with the AAGD PAC, Government Affairs Commitee, and Education Committee. We are so grateful for her inspiring leadership and look forward to celebrating this past year's accomplishments in January!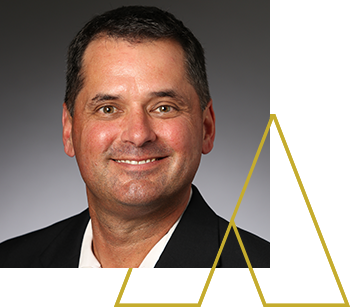 MATT JONES
/ AMLI Residential 
INCOMING PRESIDENT | 2023
Matt Jones has been with AMLI Residential for 21 years, and a member and volunteer of AAGD since 2016. Matt has served with multiple AAGD Committees, and has been an incredible leader at the association.  AAGD is thrilled  to have him lead the association in 2023!

The Role of Volunteer Leadership
The AAGD Board of Directors & Officers
AAGD is led by a group of volunteers from our member companies, which comprise the AAGD Board of Directors and its Executive Committee of Officers. The purpose of the Board of Directors is to lead the association by continuing to enhance the collaboration of its member companies and to further develop and improve the Multifamily Industry. The Board of Directors is led by the President of the association. Each member of the Board is nominated and voted into their specific role by the membership of the Association.  Prior to the beginning of their term, they are installed into their leadership role.
Each year, we celebrate the accomplishments of the outgoing president and install the new President and leaders of the association at our Installation Event. 
2023 Officers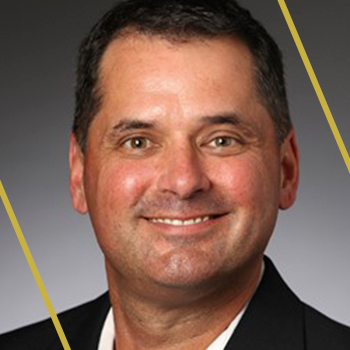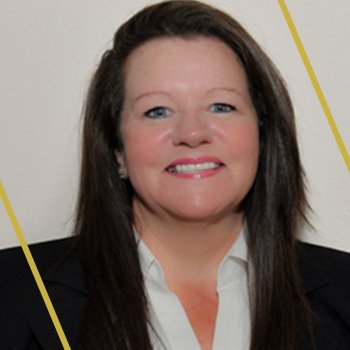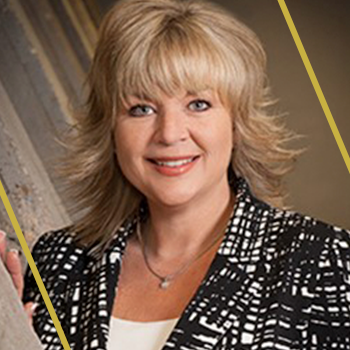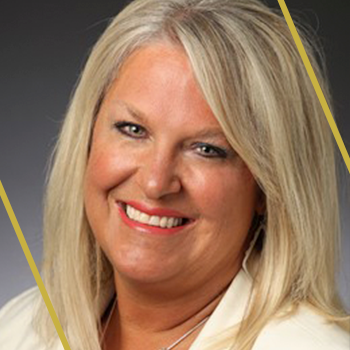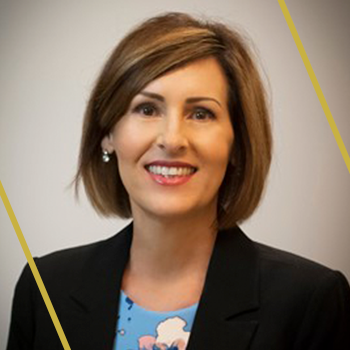 2022 BOARD OF DIRECTORS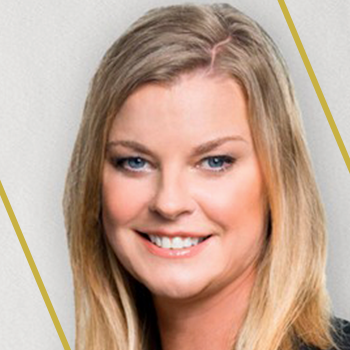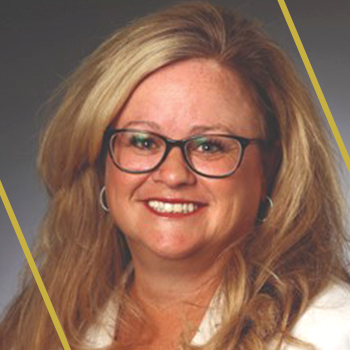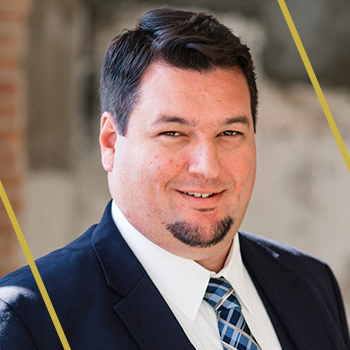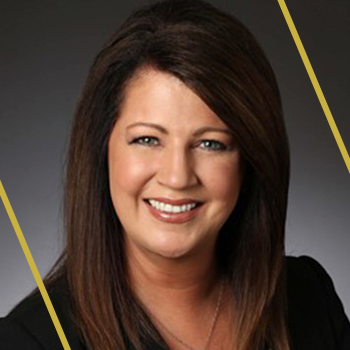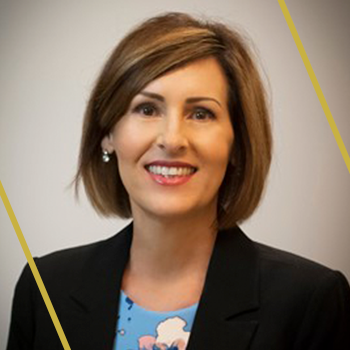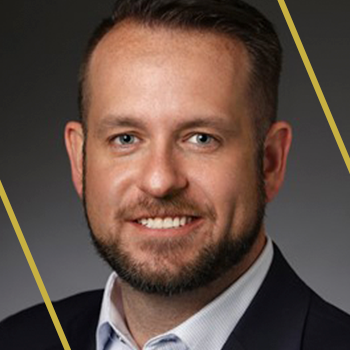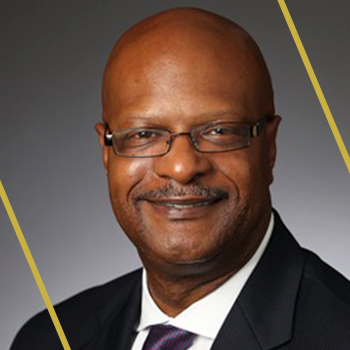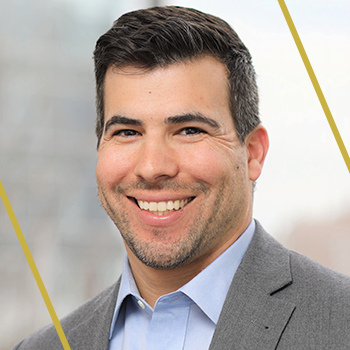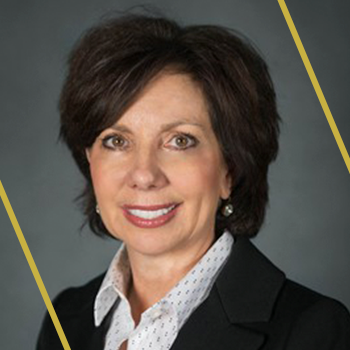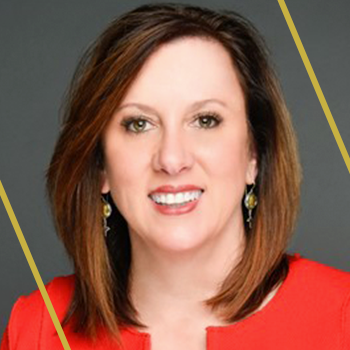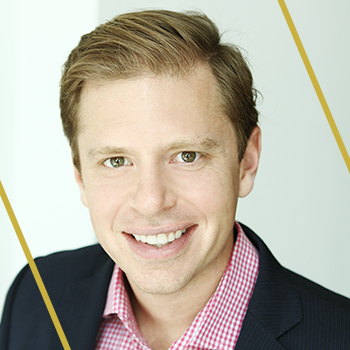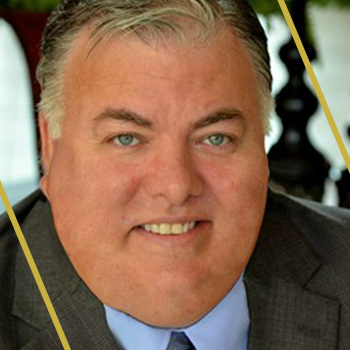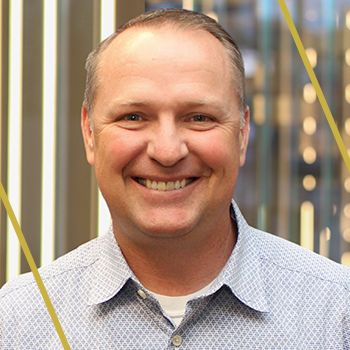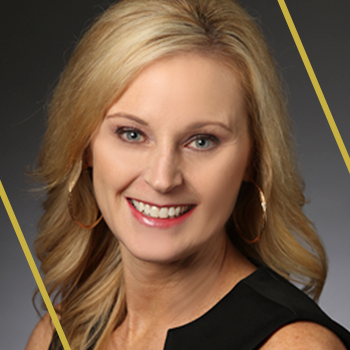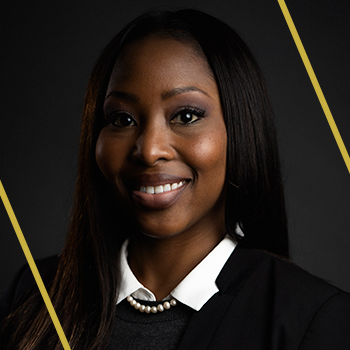 2023 EVENT SPONSORS
Thank you to our sponsors!
DIAMOND SPONSOR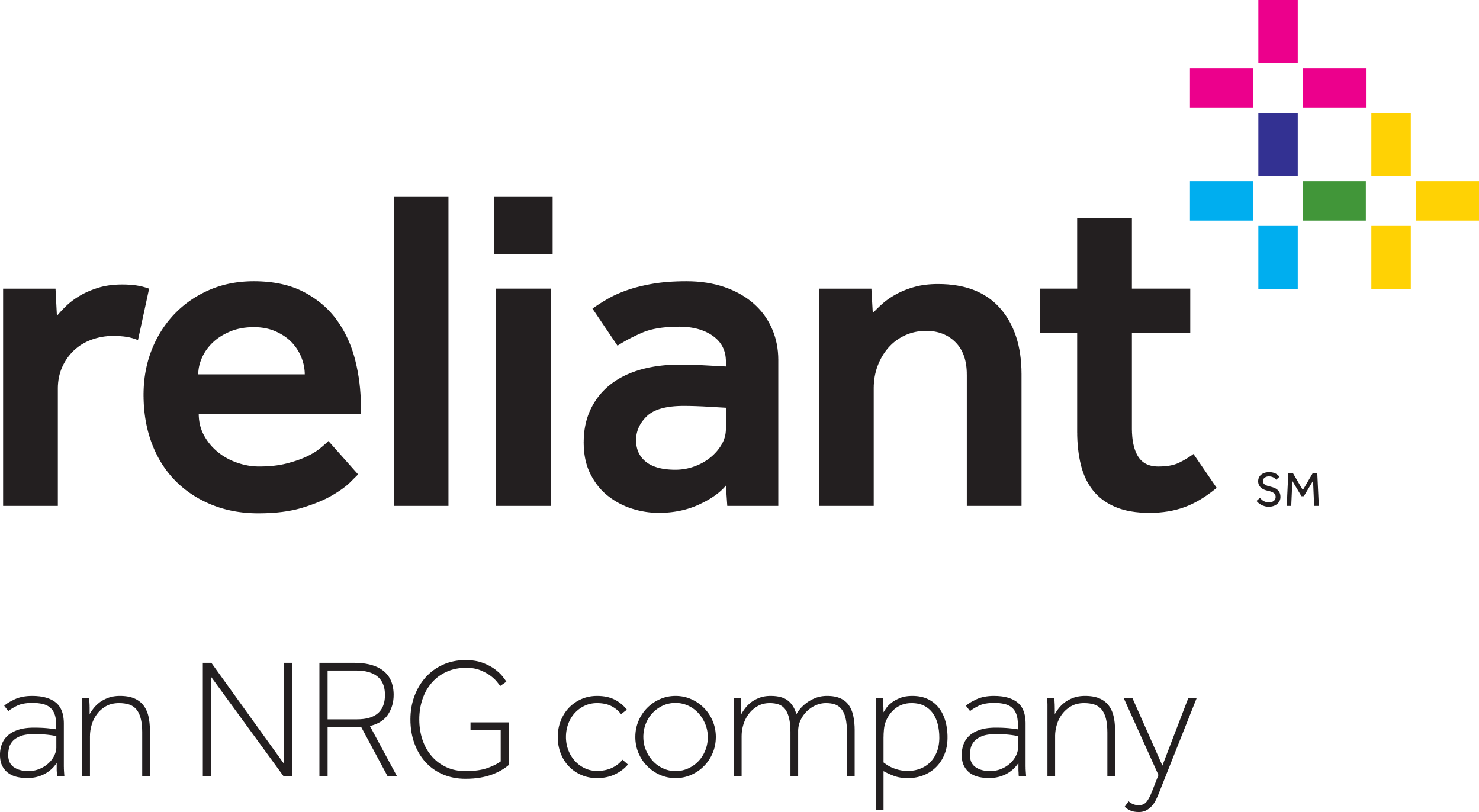 EVENT SPONSORS
Excel Construction Group
Green Mountain Energy
Impact Property Solutions
MFI - McMahan's Flooring Solutions
Pappas Roofing & Construction
T-Rock Contracting