IRO Meeting - Property Tax Best Practices
---
Category: Member Meetings
Topic: Property Tax - Best Practices
Program Speaker: Curtis Yates, Property Tax Consultant (Irving)
Texas relies heavily on property tax as it does not have an income tax. Come join us as tax season is HERE, are you ready?
During this meeting we will discuss:
Understanding your opponent
Tax Calendar
Value-What is being taxed
Market Value Appeal
---
Speaker Bio: Curtis Yates, Property Tax Consultant (Irving), has over 30 years of commercial real estate experience including property tax consulting, valuation, leasing, and brokerage. He possesses extensive knowledge of valuation theory and techniques and holds the MAI designation from The Appraisal Institute. Mr. Yates earned a Bachelor of Business Administration degree in Management from Texas State University and Master of Business Administration degree with a concentration in real estate from the University of Texas at Arlington. He is a registered Property Tax Consultant in Texas, a commercial Real Estate Broker, and a Certified Commercial Real Estate Appraiser. Mr. Yates specializes in the valuation and appeal of complex and investment-grade real estate. He has qualified as an expert in both State and Federal courts.
Sponsored By: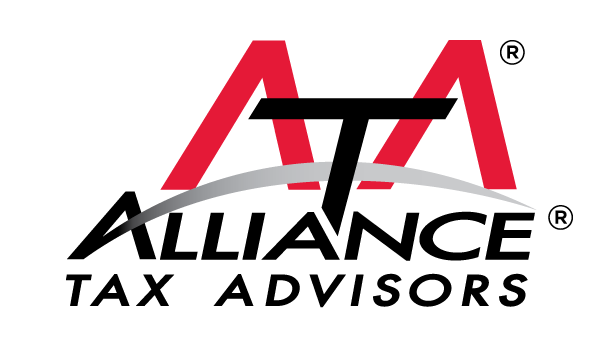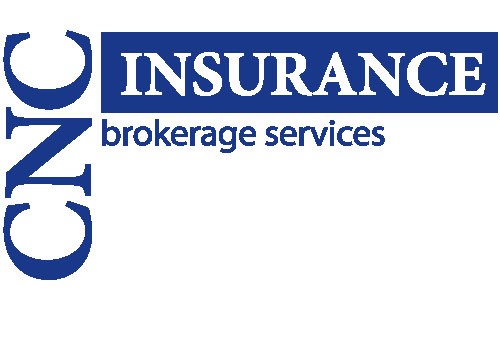 ---
Pricing:
Member: Free
Non-Member: $25.00

---
Contact Us:
For more information, please feel free to contact spowell@aagdallas.com or call
972-739-9508.