IRO November Lunch Meeting - Going On The Offensive
---
Friday, November 13, 2020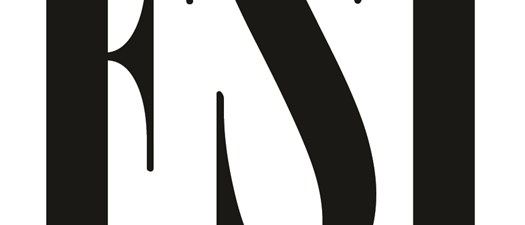 To ensure that all our members are able to participate, we are now offering an online option to attend the meeting and not miss out!
In order to observe social distancing, we have a limited amount of spots for members to attend the in-person meeting and network while enjoying lunch provided by our sponsors.
How To Participate
Virtual Experience:
Zoom Webinar
Time 12:00 pm to 1:00 pm
Topic: Going on the Offensive
How a landlord should respond to COVID related relief efforts and requests for emotional support animals.
Whether it be the inability to evict residents for non-payment because of COVID-related relief efforts or the inability to enforce animal restrictions because of fair housing laws, you as a landlord may feel powerless to enforce the terms of your lease agreements. 
In this meeting we will discuss:
You are not as powerless as you may think.
How to regain possession of your property in this age of COVID related relief efforts
How to pushback when a prospect or resident requests to have an emotional support animal.
---
IMPORTANT: Registration to attend is required as this meeting includes lunch provided by our sponsors!
---
Program Speaker: Daniel Paz
Daniel Paz is the owner of The Paz Law Firm, PLLC, a solo practice boutique firm focused on representing members of the multi-family industry. He has practiced law in the landlord-tenant industry for over 17 years. His practice focuses on residential landlord/tenant disputes and consumer bankruptcies. As part of his practice, he regularly appears before state, federal, and bankruptcy courts on behalf of property owners, landlords, and property management companies.
He has extensive experience appearing before state courts on eviction appeals in the surrounding counties and appearing before bankruptcy courts on lift stay litigation in the Northern District of Texas and the Eastern District of Texas. He has handled all types of residential landlord/tenant litigation, including disputes over security deposits, repair and remedy, breach of lease, collections, and fair housing claims. He also handles disputes with vendors, including mechanic's lien issues and vendor lawsuits.
Mr. Paz obtained his law degree from the Southern Methodist University School of Law and holds a Bachelor of Arts Degrees in political science and communications-news editorial from Southern Methodist University. He is admitted to practice law in the state of Texas and the U.S. District Court for the Northern District of Texas, the U.S. District Court for the Eastern District of Texas, the U.S. District Court for the Western District of Texas, the U.S. District Court for the Southern District of Texas, and the U.S. Court of Appeals for the Fifth Circuit.
Pricing:
$15.00 Member
$25.00 Non-Member
---
Contact Us:
For more information, please feel free to contact spowell@aagdallas.com or call 972-979-9508.