Are We No Longer User Friendly? - Conflict Resolution in a Digital Age
In-Person
---
Thursday, February 8, 2024
Category: Apartment Academy
Instructed by:
Anne Sadovsky, CAM, CAPS, NAAEI Faculty, Professional Speaker
Recommended for:
All Multifamily Professionals
NAAEI CEC Eligible:
3 CECs
Class Description:
Technology rules our world! But what happens if we have to come face to face with an unhappy, even hostile resident/customer? Or have to answer a hateful email message? People are angry, road rage is running rampant, and workplace violence is on the rise. And many people carry guns! We are struggling to adapt to an ever-changing world. Television news highlights the worst of us rather than the best and provides a forum for people to become famous for bad behavior. This seminar is not designed to frighten you. Anne is very sure that 90% of the time, we can 'soothe the savage beast', be a calming influence and prevent pouring gasoline on an already burning fire. You can call it dealing with difficult people in challenging times, you can call it anger management; Anne calls it Practicing Peaceful Engagement.
In this class you will learn:
How to stay cool when under fire
Behaviors and words that are calming
Things never to say
Body language and facial expressions that rile and those that calm
When to speak and when to be quiet
When it may be time to call for help or walk away
Best practices in writing emails/letters to residents and how to respond to unfavorable reviews.
---
About the Instructor:
Anne Sadovsky, CAM, CAPS, NAAEI Faculty, Professional Speaker

AAGD's own celebrity, Anne, has been active in many apartment associations at national and state levels for five decades and is based in Dallas. She has been honored with Legends Awards from Multifamily Pro and the Apartment Association of Greater Dallas and is a former V P with Lincoln Property Company. She began her speaking and consulting career in 1981.
Anne is a popular guest on radio and TV talk shows, is an editor and writer for many publications and is often quoted in articles about the development of people skills. She is a co-author of the book "Mission Possible" with Brian Tracy and Stephen Covey. She is an expert on Fair Housing and is a favorite speaker on developing people skills, the like-ability factor, sales and leasing, customer retention and service, and more. Anne's success story has been featured in Money Magazine, Ladies Home Journal, and Texas Business. Mirabella Magazine named her one of the 1,000 women of the 90s.
---
Registration Information and Policy:
All employees of AAGD Member Companies can create a login to gain access to member benefits. To learn how to create a member login, click here.

You must be logged into your individual account to unlock Member or Apartment Academy rates and the invoice payment option. Non-members will receive the non-member rate and be required to submit immediate payment with a credit card.
Confirmation e-mails will be sent when registration is completed, but are not guaranteed to be sent due to incorrect emails, security filters, etc.
By registering for this event, you acknowledge that any photos or videos taken of you at the event can be used by AAGD in future publications, flyers, promos, web/social media postings, videos and other media concerning the event, without compensation to you.
---
Cancellation Policy:
All cancellations must be submitted in writing to the AAGD Education Department at least 24 hours prior to class. Written confirmation from the Education Department will be sent via e-mail. Substitutions are allowed, but ALL NO SHOWS WILL BE BILLED WITHOUT EXCEPTION. By registering for this program, you agree that you have read and understood the cancellation policy.
Thank You To Our Sponsor: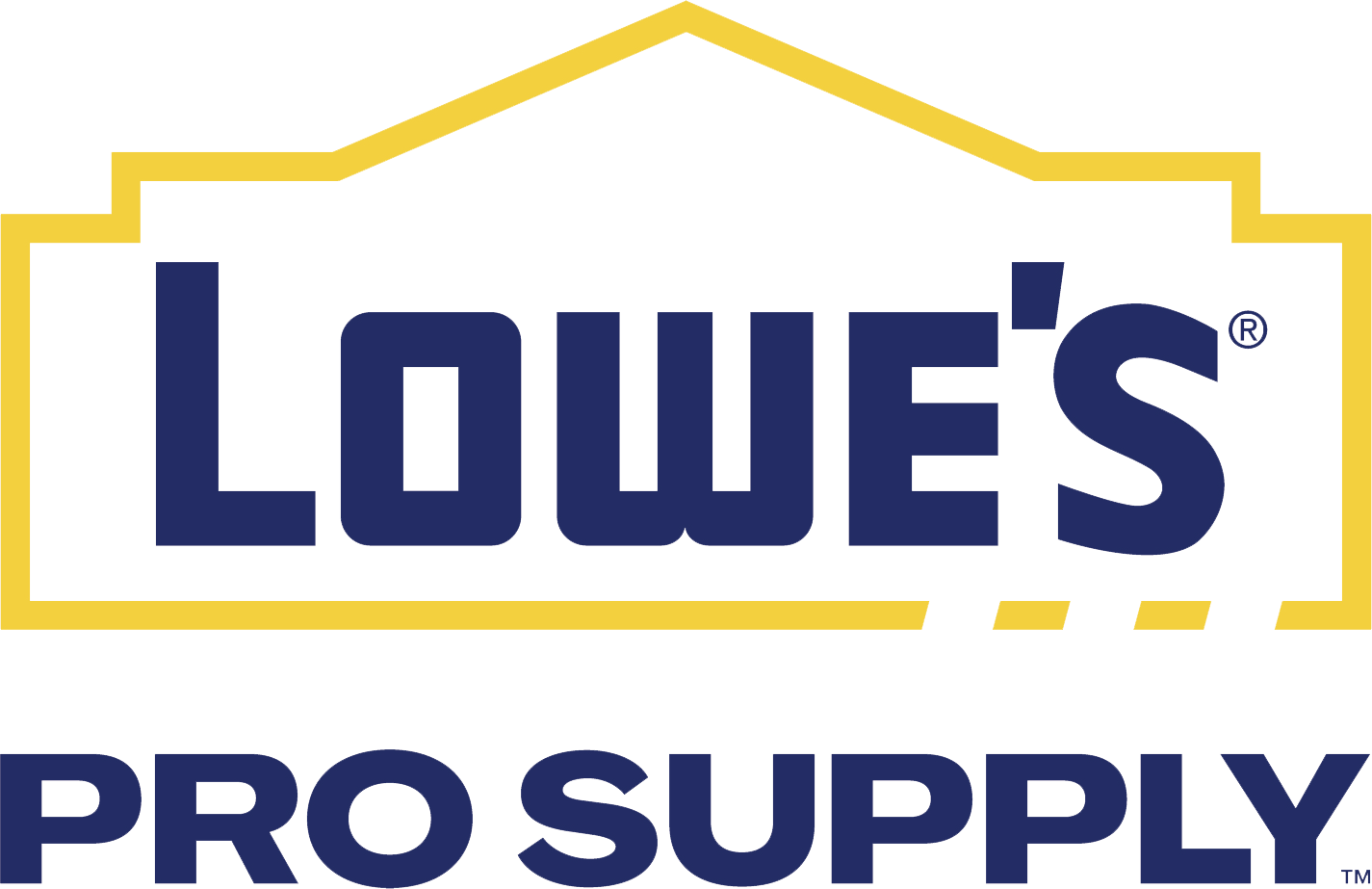 Program Pricing:
Apartment Academy $0.00
Member $99.00
Non-Member $109.00
---
Contact Us:
For questions or more information, e-mail education@aagdallas.com or call us at (972) 385-9091.