PAC CORNHOLE TOURNAMENT
August 24, 2023 | 6 PM – 9 PM
FieldhouseUSA Frisco
6155 Sports Village Rd.
Frisco, TX 75033

All of our members are welcome to join us for our annual Cornhole Tournament on August 24, 2023. Registration will open June 1st and you don't want to delay as there are a limited number of teams allowed to play. All team registration fees are contributions to the AAGD PAC. The AAGD PAC may accept payments from individuals or any entity that is not a corporation. Learn more about the AAGD PAC.
Team Registration Event Registration
2 Ways To Play
1. Pick Your Dream Team
Each team is made up of 2 players. Register your team by clicking the Team Registration button. Dinner is included! Learn the rules.
2. Spectate
Spectating is a SPORT! Cheer on your industry pals all the way to the championship! Register before the event to get a discount. Sign up by clicking the Spectator Registration button. Dinner is included!
QUESTIONS?
For all questions reach out to Paula Kelley, Director of Events.
pkelley@aagdallas.com
THANK YOU 2023 COURT SPONSORS
BluSky
Camp Construction Services
Century HVAC Distributing
Excel Construction Group
Impact Property Solutions
Maintenance Supply Solutions
Matrix Construction Services
Pappas Roofing and Construction
Reliant
T-Rock Contracting, LLC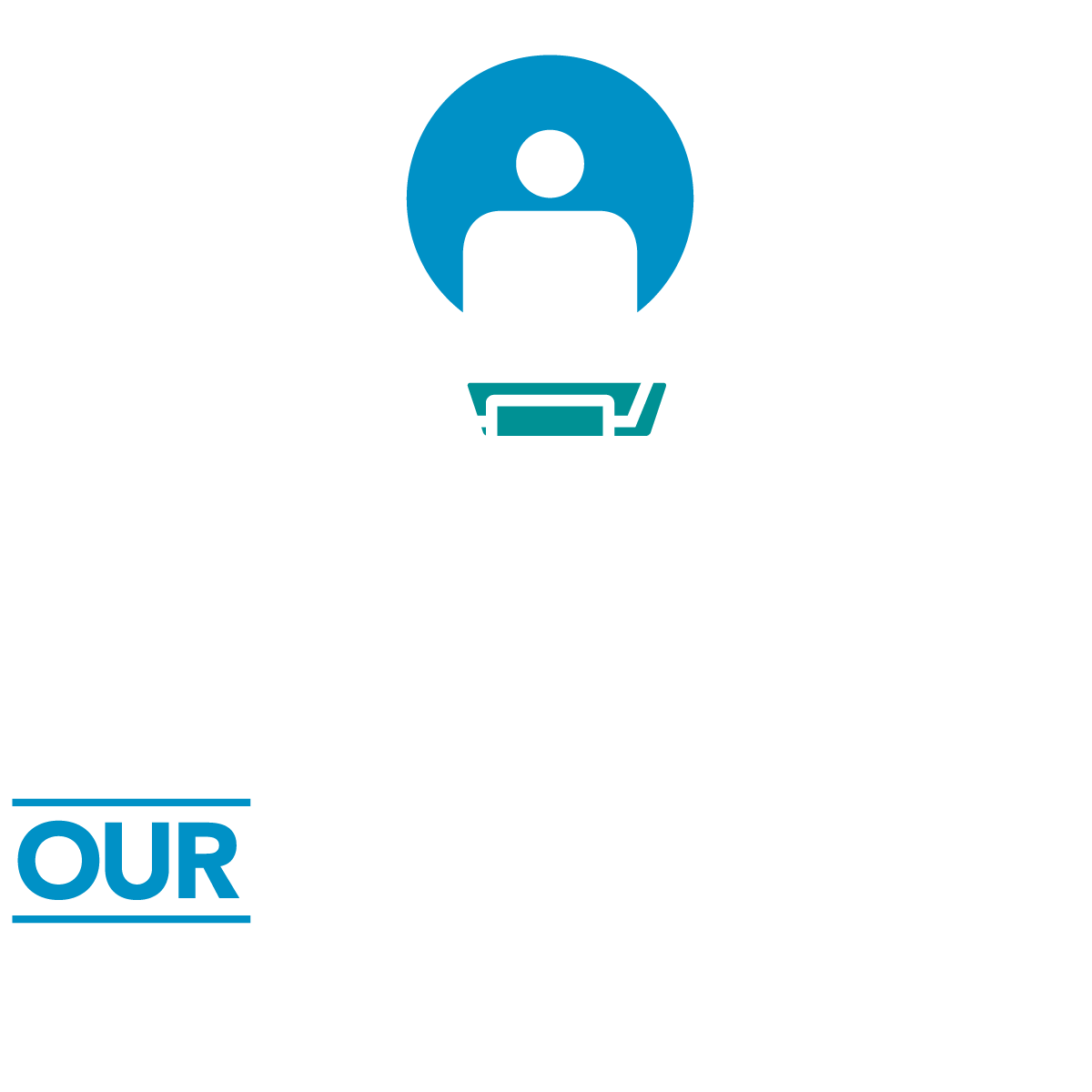 The purpose of AAGD PAC is to support candidates for political office by collecting voluntary contributions from AAGD members. AAGD PAC contributes to candidates of both parties who support the multifamily industry. Our Legislative Committee makes decisions to support elected officials based on a number of criteria. AAGD PAC is a political action committee that supports state and local pro-rental housing industry candidates in the greater Dallas area.
Team Information
Just like golf, we need each team to supply their own equipment. Here is what you are going to need!
Your equipment can be branded to your company or team! No equipment is available at the facility.
BYOB (Bring Your Own...)
1. Boards
Bring your set of regulation-size cornhole boards. The facility does not supply the boards, so it is essential you bring your own. A regulation size board is 48" L x 24" W x 12" H.
2. Bags
Each team will be permitted to use their own bags. Bags should also be regulation size.
A regulation size bag is fabric square 6.25" x 6.25" filled with two cups of corn and should approximately weigh 14-16 oz.
Official Game Rules
We will be playing based on the official rules of the American Cornhole Association.
If you have not played before, or need an overview please watch this video or download the rules here.
The Official AAGD rules for our tournament will be provided by the facility and run by their staff.
\
past event photos
---
For all questions reach out to Paula Kelley, Director of Events.
pkelley@aagdallas.com
BACK TO TOP