AAGD COMMUNITY SERVICE FOOD DRIVE
Every year the AAGD Community Service Committee gives back to communities in need in North Texas. With the generous support of AAGD members, we have donated large interior and exterior renovations to women's shelters, homeless shelters, food pantries, and children's services.
This September the AAGD Community Service Committee will be launching a member-wide food drive to support Inspired Vision Compassion Center, a local food pantry located in southeast Dallas. We ask AAGD Member properties and offices to set up an on-site Food Drive on September 1, 2022 through September 23, 2022 to support this effort! All participants will be recognized on the website, in Rooflines, at the AAGD Board Meeting, and on our social media pages.
The property that collects the most donations will win $700*!
*Only those who are participating in the onsite food drives will be eligible for the $700 Contest. Click here for details to enter the contest.
FIND YOUR WAY TO PARTICIPATE:
The deadline to sign-up an on-site food drive has passed. If you are looking to schedule a pick-up click here.
You can also make an online cash donation!

DONATE CASH
 BENEFITTING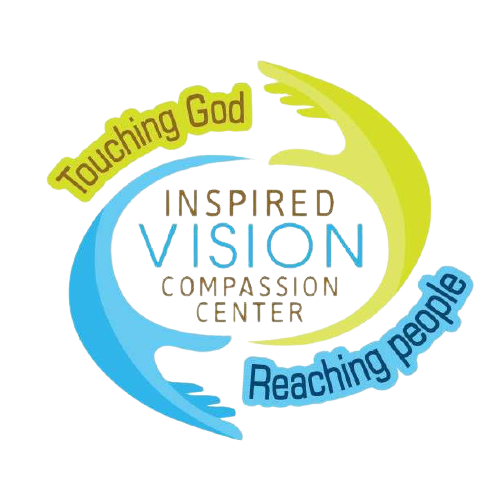 ---
QUESTIONS?
For more information, contact Paula Kelley at pkelley@aagdallas.com.
2022 Participants & Donors
Thank you to everyone who has participated and donated to this year's effort.
PARTICIPATING FOOD DRIVES
29 Fifty Apartments
32Hundred Windsor
Alcove Oaks Apartment Homes
ALN Apartment Data
American Equity
Anderson Paving Inc
Arbor Carpet/Real Floors
Arboretum Estates
Arpeggio At Victory Park
Ash at The Branch
Avalon Apartments
Avalon at Chase Oaks
Avalon at Chase Oaks Apartments
Bluffs at Midway Hollow-Greystar
Branch Creek Apartments
CAF - KELLER SPRINGS CROSSING
CAF Companies
CAF Management
Cambridge Court
Canyon Creek
Casa Luna Apartments
Cedar at The Branch
Century Lake Highlands
Cityscape Arts
Eastbank At Riverwalk
Epic Apartments
Equinox On The Park
Essence
Evaline
Evoke Apartments
Florence at the Harbor
Fountains of Jupiter
Franciscan at Bear Creek
Franciscan at Bear Creek
Grant Valley Ranch
Harmony Luxury Apartments
Heights at Park Lane
Hidden Ridge Apartments
Highland Luxury Living
Highlands Creek Apartments
Historic Electric Building
Hyde Park
Infinity On The Mark
Infinity On The Point




Lakeside Urban Center
Legends at Legacy
Linz at The Station
Live Oak at The Branch
Longhorn Crossing
Los Robles Apartments
Magnolia at West Lemmon
Magnolia on the Green - Weidner Apartment Homes
Mansions at Oak Point
Matrix Construction Services
McDermott Place
Melville
Montoro
NEO Midtown
NTX Roof Tech LLC
Oak Forest Apartments
Palmilla
Park Row
Parkside at Craig Ranch
PARKSIDE AT FIREWHEEL
Presidium
Preston Park
Princeton Court
Raleigh Towne Center
regency apartments
Residences of North Dallas
Retreat at River Ranch
Richmond
RPM Living/Roscoe
Sam Maverick
Sares-Regis - Silverado Apartments
SKYLER
Sorrel Fairview Apartments
Spring Parc
Summit Management /Eleveen600 and The Reserve
Summit Property Management
T-Rock Contracting
The Arbors on Oakmont
The Arbors on Wintergreen
The Avery on Southwestern
The Biltmore
 The Booker
The Brixton
The Brownstones
The Chisholm at Tavolo Park
The District on Collins Apartments
The Durham
The Element
The Fairway
The Hendry
The Hive
The Holden
The Huxley
The Kendrick
The Lana
The Laney
The Latitude
The Liberty Lofts
The Link at Twin Creeks
The Lyndon
The Mansions at Mercer Crossing
The Martino Group
The Montgomery
The Pines at Palos Verdes Apartments
The Republic East
The Republic West
The Retreat at River Ranch
The Sawyer - Weidner Apartment Homes
The Sophia
The Vincent
Thornbury at Chase Oaks
Trend Design District
Tuscany Square
Unity Construction
Urban Square Apts
Vance at Bishop Union
Veridian Place
Versailles
Village Of The Green
Waters Edge Villas
Woodbridge Apartments
Woodlands of Plano
Zeke
ONLINE DONATIONS
American Landmark
Bill Pierce
Charter Furniture Rental Inc




Debra Claytor
Element Enterprises
Handytrac

Spruce
Texas Southwest Floors Inc.


BACK TO TOP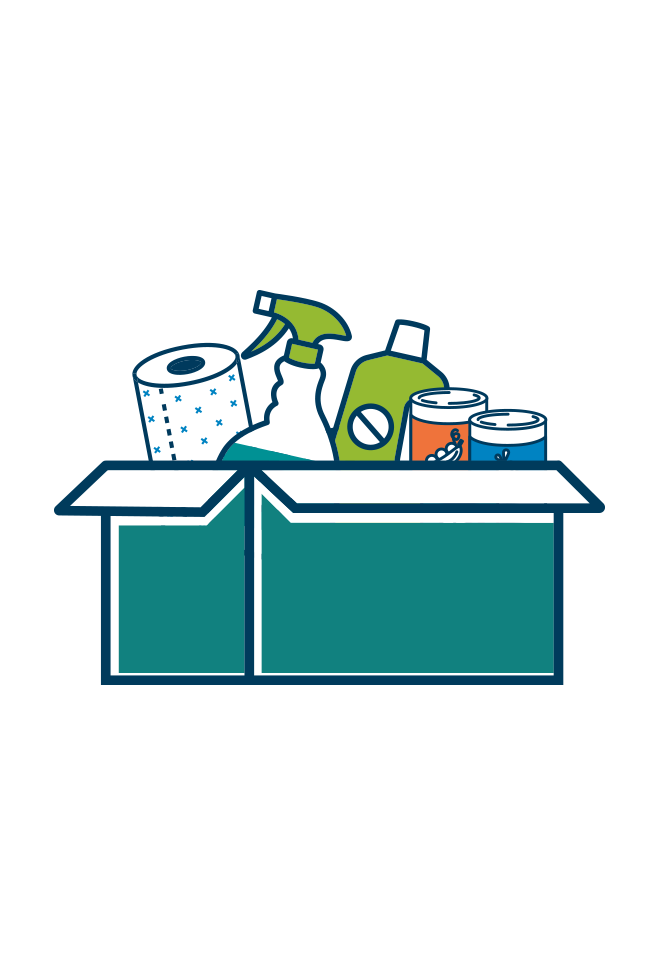 SET UP A Food Drive
Your Drive Could Win $700!
Setting up a food drive is a great way to engage your community! If you would like to sign up your property or company to participate in having a food drive, please fill out the form! The property with the most individually donated items by 09/23/2022 will win $700! You must register your property and schedule a pick-up the week of September 26th-30th to be eligible for the contest. All participant sign-ups must be submitted by 09/09/2022.
Schedule Your Pick Up
Pickups will be scheduled the week of September 26th-30th.
Email krbelknap@gmail.com to coordinate your pickup.
Marketing Your Drive
All this information is in the packet below which includes details as well as an editable flyer! Download Our Marketing Packet
Enter the Contest!
You must complete the Contest Entry Form after the 09/23/2022 conclusion of the Food Drive to be entered for a chance to win the $700! You must provide a final count and a photo of your donated items to be eligible.
All entries must be received by 09/30/2022.
Click below for full contest details and requirements.
ITEMS TO DONATE
We accept nonperishable and non-expired canned and boxed goods. Here are some ideas for items you can donate:
Canned Foods like;


Vegetables
Fruits
Meat items & Soups

Shelf Stable Boxed Goods like;

Cereals
Scalloped Potatoes and Macaroni & Cheese
Dried Beans, Rice & Pasta
All food must be nonperishable and not expired. No glass, please.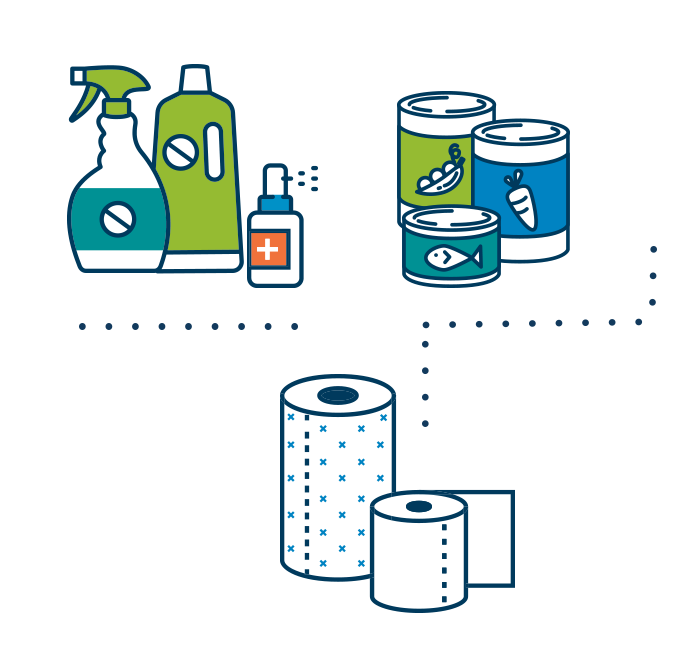 Inspired Vision Compassion Center | 2019 N. Masters Dr Dallas, TX 75217
Inspired Vision Compassion Center is a food bank distributing food and necessities to families in need in Southeast Dallas. This charity also has support systems to facilitate change in poverty areas. IVCC also partners with other organizations to bring medical care, wellness coaching, and education services to its community. IVCC serves between 600 and 1800 families daily. In 2021, IVCC distributed over 43 million dollars of groceries to the underserved living in Dallas, Texas.
The Vision:
Our vision is to change the spiritual, emotional and educational brokenness and poverty in the City of Dallas. We strive to be a transformative organization that helps reshape and remold our community into one that rises above the inequalities with which it has been plagued with for so long.
Goal:
Is to feed and help as many people as we can in the North Texas area.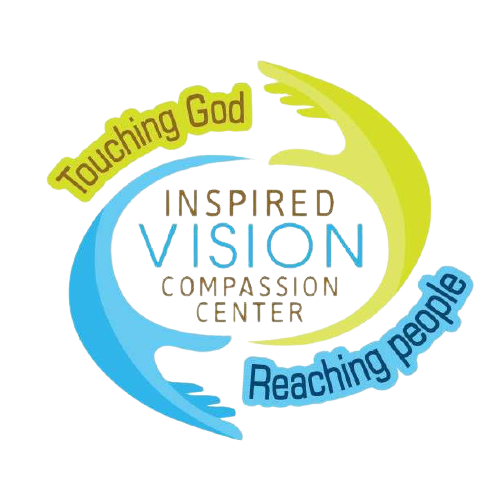 Get Involved: