AAGD COMMUNITY SERVICE FOOD DRIVE
Every year the AAGD Community Service Committee gives back to communities in need in North Texas. With the generous support of AAGD members, we have donated large interior and exterior renovations to women's shelters, homeless shelters, food pantries, and children's services.
This September the AAGD Community Service Committee will be launching a member-wide food drive to support Inspired Vision Compassion Center, a local food pantry located in southeast Dallas. We ask AAGD Member properties and offices to set up an on-site Food Drive on September 1, 2022 through September 23, 2022 to support this effort! All participants will be recognized on the website, in Rooflines, at the AAGD Board Meeting, and on our social media pages.
The property that collects the most donations will win $700*!
*Only those who are participating in the onsite food drives will be eligible for the $700 Contest.
THERE ARE SEVERAL WAYS TO PARTICIPATE:
Start a Food Drive at Your Property or Office

LEARN MORE
Attend the Kickoff
Raffle at Cornhole

Learn More
Make a
Donation Online

DONATE CASH
 BENEFITTING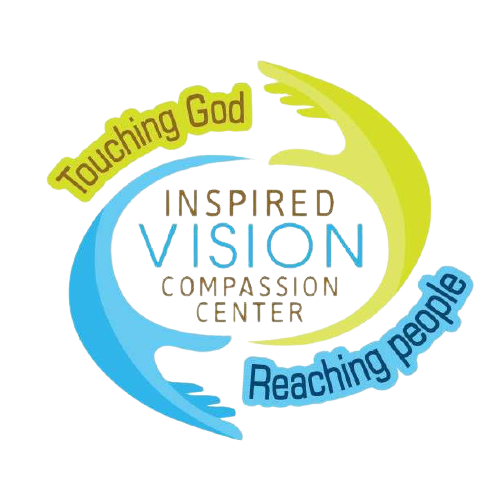 ---
QUESTIONS?
For more information, contact Paula Kelley at pkelley@aagdallas.com.
2022 FOOD DRIVE KICKOFF RAFFLE
Join us August 25, 2022 at the AAGD PAC Cornhole Tournament where we will be kicking off the AAGD Community Service Food Drive with a Raffle for a $500 Visa Gift Card! Click here for event details.
How to Enter the Raffle:
Bring cans of corn, bags of beans, or any donation item listed here to enter. Three donation items will give you one raffle ticket!
Donations at this event will not be included in the $700 Property Food Drive contest.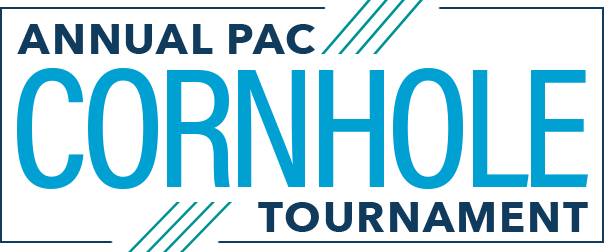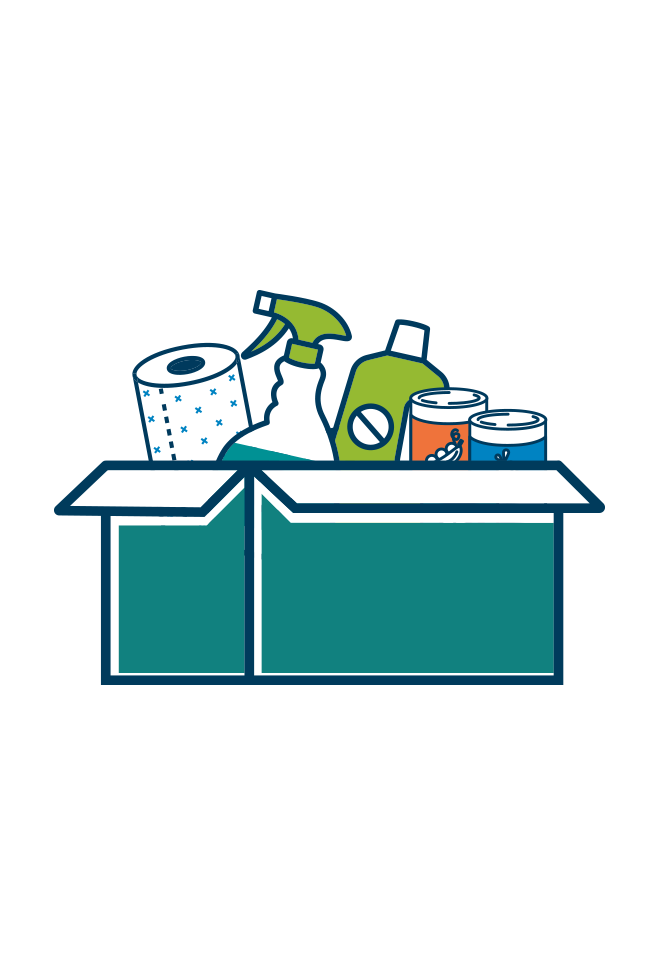 SET UP A Food Drive
Your Drive Could Win $700!
Setting up a food drive is a great way to engage your community! If you would like to sign up your property or company to participate in having a food drive, please fill out the form! The property with the most individually donated items by 09/23/2022 will win $700! You must register your property and schedule a pick-up the week of September 26th-30th to be eligible for the contest. All participant sign-ups must be submitted by 09/09/2022.
Schedule Your Pick Up
Pickups will be scheduled the week of September 26th-30th.
Email krbelknap@gmail.com to coordinate your pickup.
Marketing Your Drive
All this information is in the packet below which includes details as well as an editable flyer! Download Our Marketing Packet
ITEMS TO DONATE
We accept nonperishable and non-expired canned and boxed goods. Here are some ideas for items you can donate:
Canned Foods like;


Vegetables
Fruits
Meat items & Soups

Shelf Stable Boxed Goods like;

Cereals
Scalloped Potatoes and Macaroni & Cheese
Dried Beans, Rice & Pasta
All food must be nonperishable and not expired. No glass, please.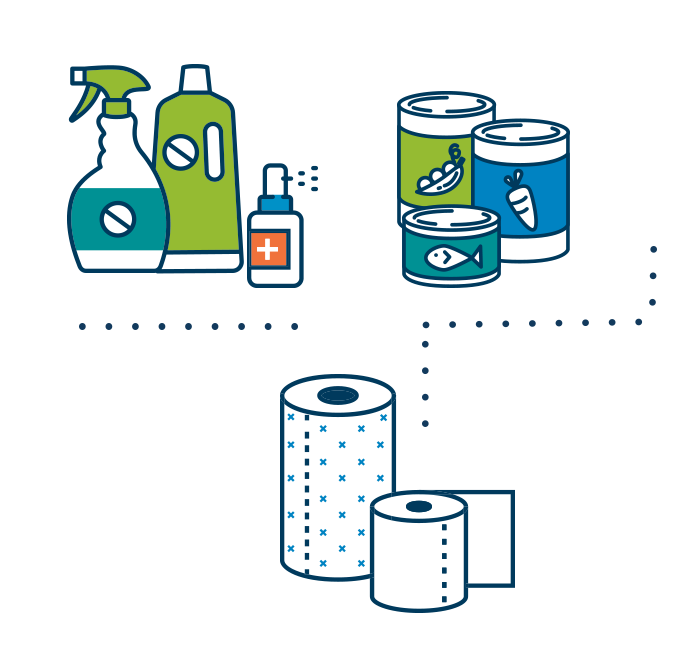 Inspired Vision Compassion Center | 2019 N. Masters Dr Dallas, TX 75217
Inspired Vision Compassion Center is a food bank distributing food and necessities to families in need in Southeast Dallas. This charity also has support systems to facilitate change in poverty areas. IVCC also partners with other organizations to bring medical care, wellness coaching, and education services to its community. IVCC serves between 600 and 1800 families daily. In 2021, IVCC distributed over 43 million dollars of groceries to the underserved living in Dallas, Texas.
The Vision:
Our vision is to change the spiritual, emotional and educational brokenness and poverty in the City of Dallas. We strive to be a transformative organization that helps reshape and remold our community into one that rises above the inequalities with which it has been plagued with for so long.
Goal:
Is to feed and help as many people as we can in the North Texas area.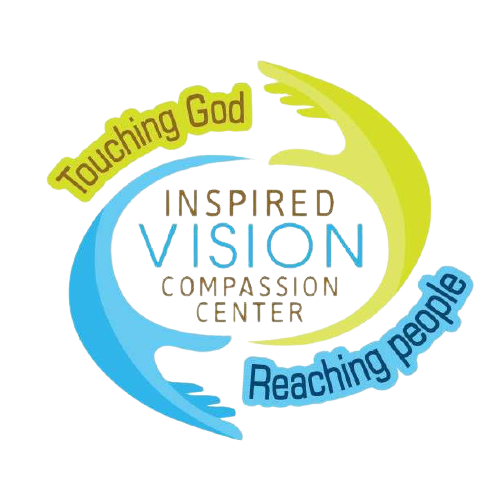 Get Involved:
Set Up a Food Drive   Donate Online