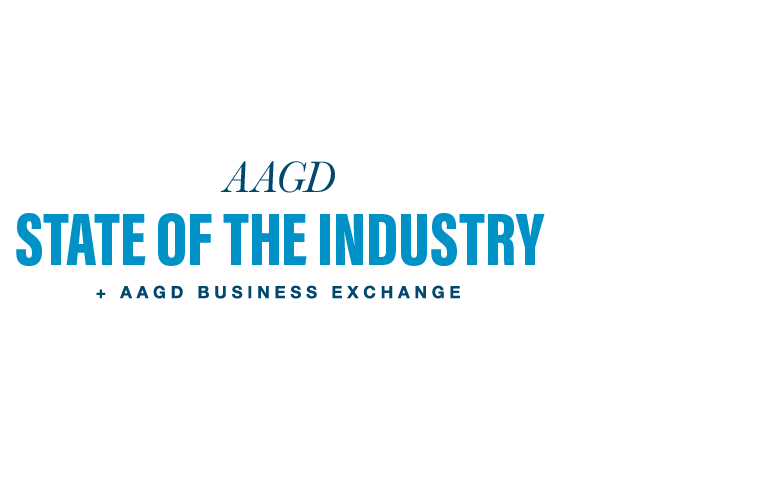 ANNUAL STATE OF THE INDUSTRY
September 23, 2022 | Registration Opens at 11 AM
Pre-Registration has closed. Walk-Ins are Welcome | $85/person 

The Renaissance Dallas Addison Hotel
Floor 1 - Garden Court
15201 Dallas Pkwy.
Addison, TX 75001
Join us Friday, September 23rd for the Annual State of the Industry! The State of the Industry lunch and presentation provides an economic forecast for the Multifamily Industry. This forecast will provide insight into Multifamily trends as you plan for the upcoming year. 
Starting this year, our Annual AAGD State of the Industry event will be hosted along with the AAGD Business Exchange. By combining these two great events we are providing our members with invaluable industry knowledge and the opportunity to connect, collaborate, and plan for what is coming next! Join us for a day of learning, networking, and support for advocacy.
Click Here for details on the AAGD Business Exchange.
Diamond Sponsor

Event Sponsors
Chadwell Supply
Impact Property Solutions
MFI
Pappas Roofing & Construction
Reliant
T-Rock Contracting
Texas Southwest Floors, Inc.
The Phoenix Staffing
---
QUESTIONS?
For more information, contact Paula Kelley at pkelley@aagdallas.com.
3 Reasons why you should attend:
1. PLAN /
With the current state of the economy, inflation fears, and the looming potential for a recession - The State of the Industry will provide insight into Multifamily trends as you plan for the upcoming year.
2. PROCESS /
ALN Apartment Data's Senior Market Analyst, Jordan Brooks, will be presenting the DFW Market Overview & 2023 Economic Forecast and answering questions to help process the data.
3. PREPARE /
At the end of the day, we will be giving access to the 2022 DFW Salary and Compensation Survey from J Turner Research to those participating in the event!
REGISTRATION OPTIONS
Pre-Registration has closed for this event!
Walk-ins are welcome for the State of the Industry Lunch and Presentation. Walk-in Registration Opens at 11 AM
* Walk-In Registration is available on a first-come, first-serve basis.
2022 PRESENTER
Jordan Brooks
 / Senior Market Analyst, ALN Apartment Data
As a Senior Market Analyst at ALN Apartment Data, Jordan's efforts focus on integrating public datasets with ALN's market data to develop actionable insights. In addition to speaking at affiliates around the country, Jordan writes ALN's monthly newsletter analyzing various aspects of industry performance and contributes monthly to multiple multifamily publications, including AAGD's Rooflines Magazine. He earned a master's degree from the University of Texas at Dallas in Business Analytics.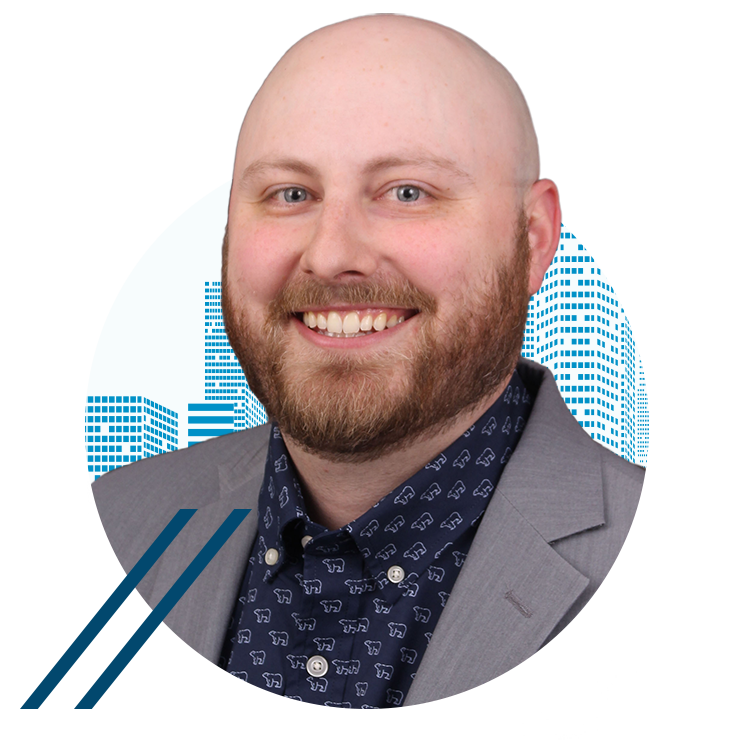 past event photos