The 2020 Virtual Sapphire Awards

Thank you to everyone who made our virtual awards program special!
Congratulations to our 145 Finalist and Award Recipients! You are the ones who make our association and industry great. Thank you for participating and allowing us to celebrate you for all your accomplishments! You deserver to be celebrated and we are so glad we have the honor to recognize you!
Please email us all your photos from your virtual watch party!
DIAMOND SPONSOR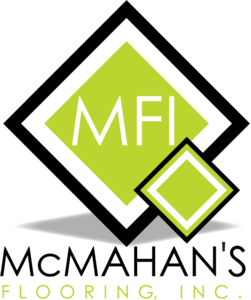 QUESTIONS?
Contact Paula Kelley at pkelley@aagdallas.com
ABOUT THE AWARDS
For the second year, AAGD is hosting The Sapphire Awards for our members. As the second-largest local apartment association in the country, we are home to the Multifamily Industry's most talented.
Join us to celebrate and recognize industry excellence.
2020 Finalist will be announced at the end of July.
2020 AWARD RECIPIENTS 2020 FINALIST View 2019 Award Recipients
thank you to our 2020 sponsors
DIAMOND SPONSOR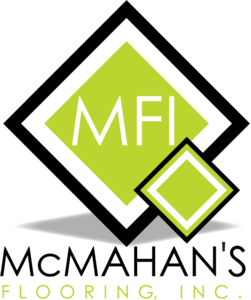 AWARD CATEGORY SPONSORS
ALN Apartment Data
Apartments.com
Arbor Contract Carpet
Camp Construction Services
Century AC Supply
Comm-fit
Green Mountain Energy
Guardian Construction
Impact Floors
JLS Towing
MSH
Precision Appliance Leasing
Redi Carpet
Reliant
Texas Southwest Floors
The Liberty Group
THE 2020 AWARD CATEGORIES
Affordable Housing Property Of The Year
Assistant Manager Of The Year
Executive Of The Year
Independent Rental Owner Of The Year
Lead Maintenance Tech Of The Year
Leasing Agent Of The Year
Maintenance Tech Of The Year
Product and Service Company Of The Year
Product and Service Individual Of The Year
Property 1991 and before Property Of The Year
Property 1992-2005 Property Of The Year
Property 2005-2015 Property Of The Year
Property 2016-2019 Property Of The Year
Property Manager Of The Year 350 units or less
Property Manager Of The Year 350 units or more
Property Supervisor Of The Year
Regional Maintenance Supervisor
Rookie Property Manager of the Year
Senior Housing Property Of The Year
Support Professional Of The Year