PAC CORNHOLE TOURNAMENT
This event is held anually in the summer. Thank you to everyone who attended the 2022 event! Please check back for future event dates.
All of our members are welcome to join the event. All team registration fees are contributions to the AAGD PAC. The AAGD PAC may accept payments from individuals or any entity that is not a corporation. The payment is a donation to The AAGD PAC, no refunds will be issued. Learn more about the AAGD PAC.
QUESTIONS?
For all questions reach out to Paula Kelley, Director of Events.
pkelley@aagdallas.com
THANK YOU 2022 EVENT SPONSORS
ALN Apartment Data
Arbor Contract Carpet
AZ Partsmaster
Camp Construction Services
Century HVAC Distributing, LP
MFI - McMahan's Flooring, Inc
Pappas Roofing and Construction
Perma Pier Foundation Repair of Texas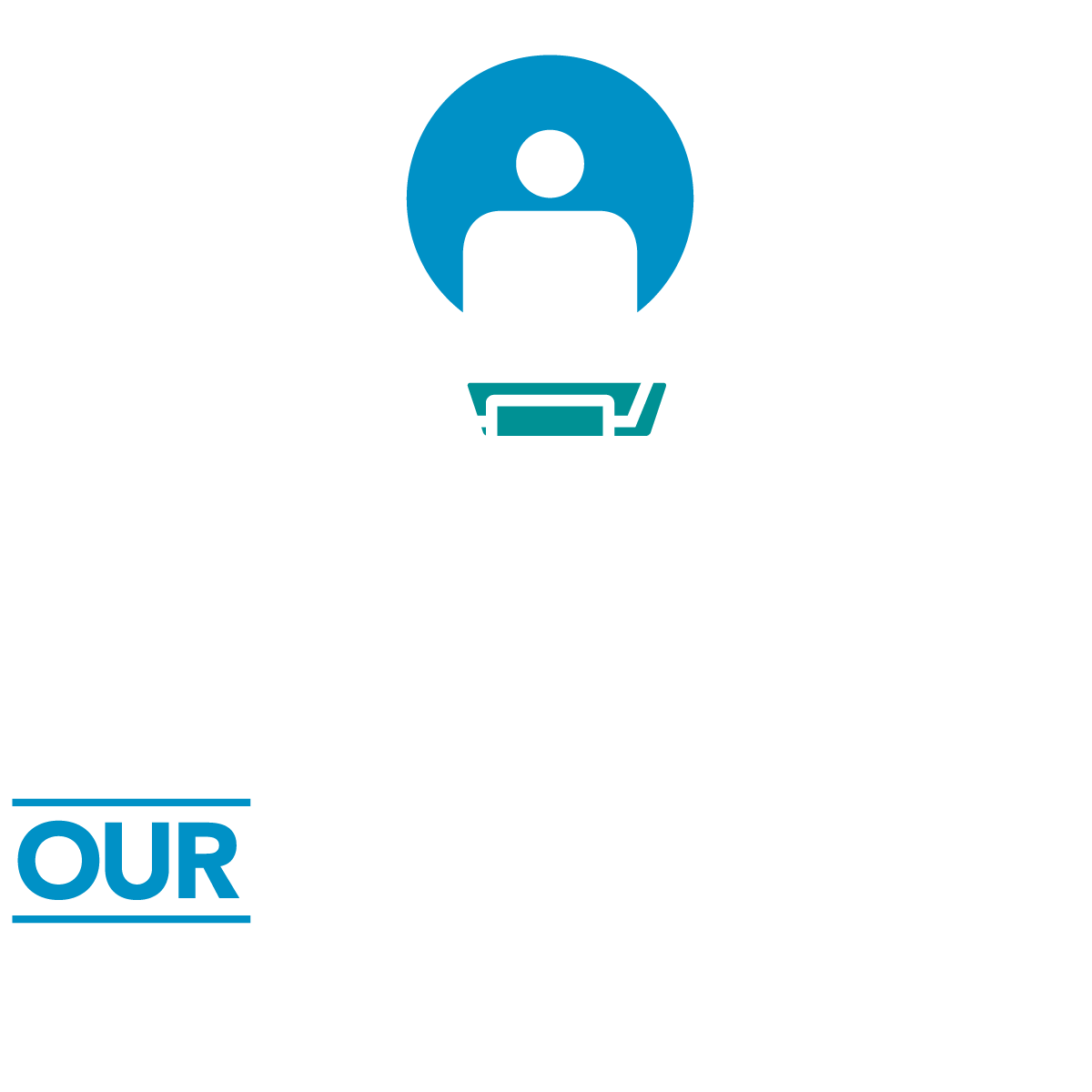 The purpose of AAGD PAC is to support candidates for political office by collecting voluntary contributions from AAGD members. AAGD PAC contributes to candidates of both parties who support the multifamily industry. Our Legislative Committee makes decisions to support elected officials based on a number of criteria. AAGD PAC is a political action committee that supports state and local pro-rental housing industry candidates in the greater Dallas area.
past event photos
---
For all questions reach out to Paula Kelley, Director of Events.
pkelley@aagdallas.com
BACK TO TOP