Jorge Abreu
CEO
JNT Construction
Professional Bio
Jorge Abreu has been Investing in Real Estate for over 15 years now. He started in Single Family, small Multifamily properties and eventually working his way up to large 100+ Unit Multifamily properties. Jorge has wholesaled over 200+ Single Family Properties. Fixed & Flipped over 150+ SF. Developed and completed several new development projects, over $20 Million in ground up construction.

He also started and built a Construction Company bringing in over $12 Million in yearly revenue & growing. He is now an Active & Passive Full Time Multifamily Real Estate Investor. Jorge and his company Elevate currently have 2,525 Doors with 1,000+ under contract on the GP side. He has also over 2,400+ doors on the LP side.

Jorge is the CEO of Elevate Commercial Investment Group and JNT Construction. JNT Construction focuses on helping Multifamily Investors with their Due Diligence & Full renovations. He is based out of Dallas & currently owns properties in Texas, Oklahoma and South Dakota but open to other areas as well. Strong points are Locating Deals, Due Diligence, Executing CapEx, New Development & Raising Equity.
Company or Property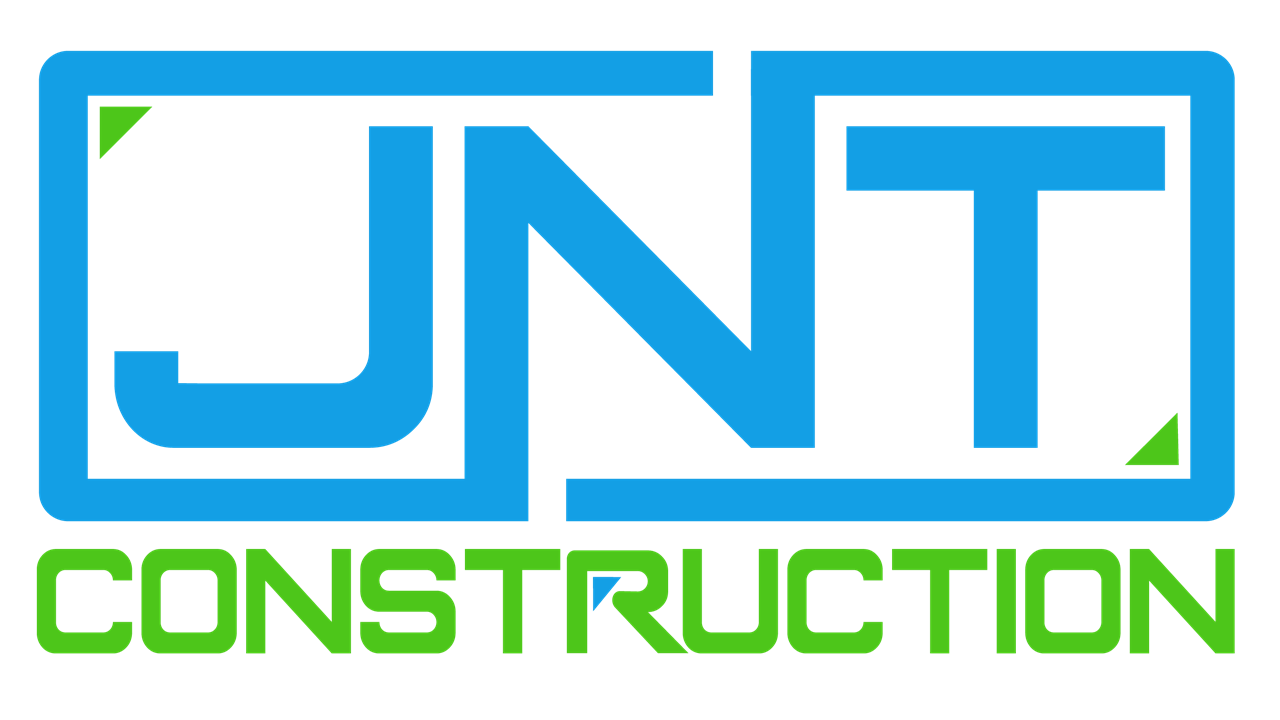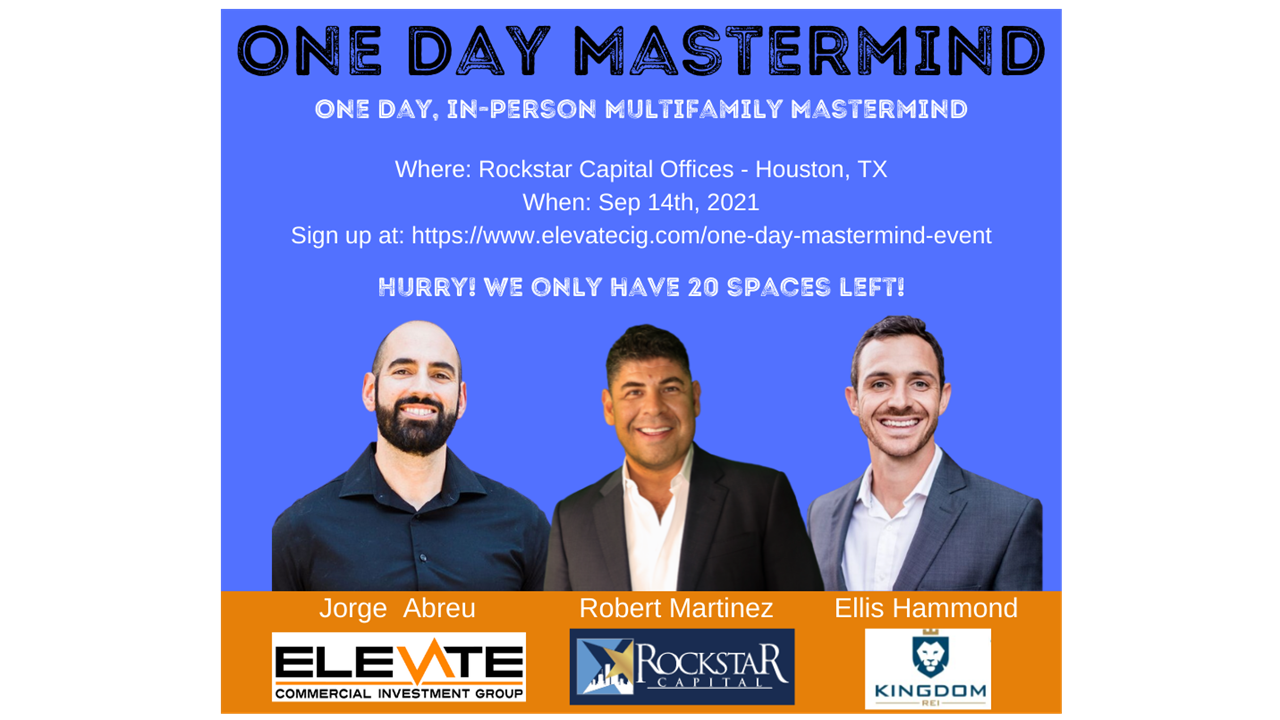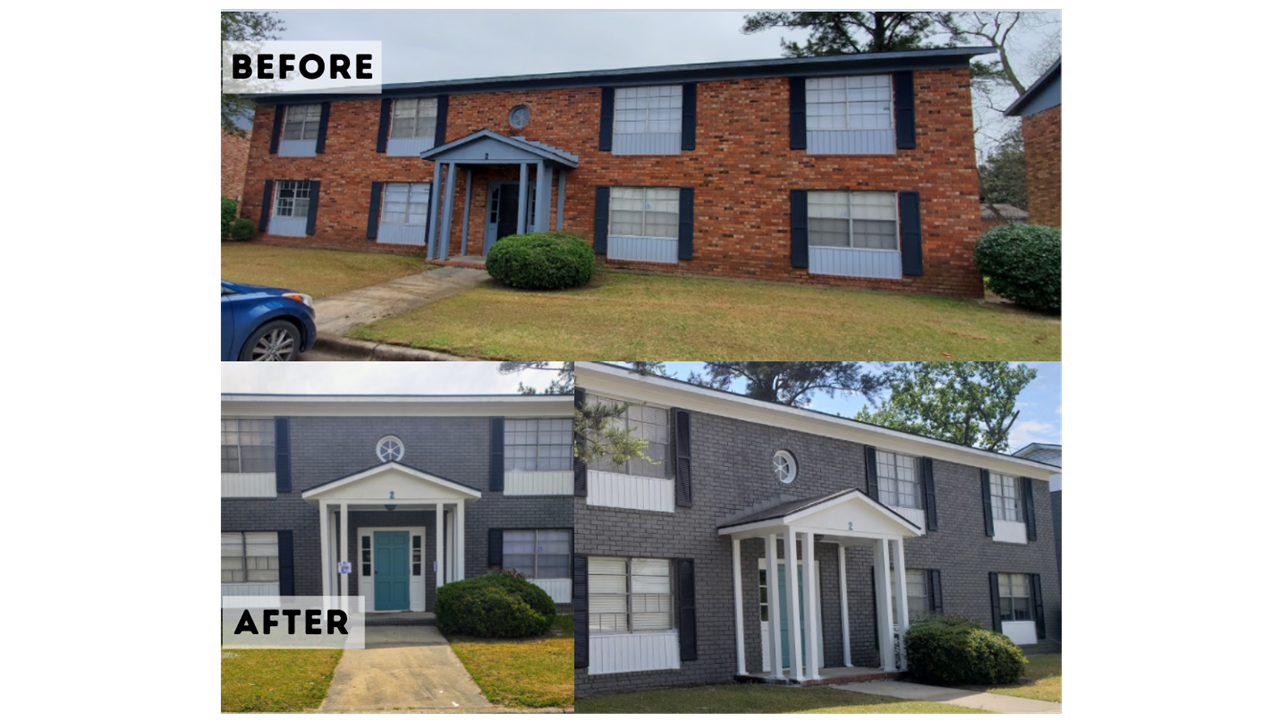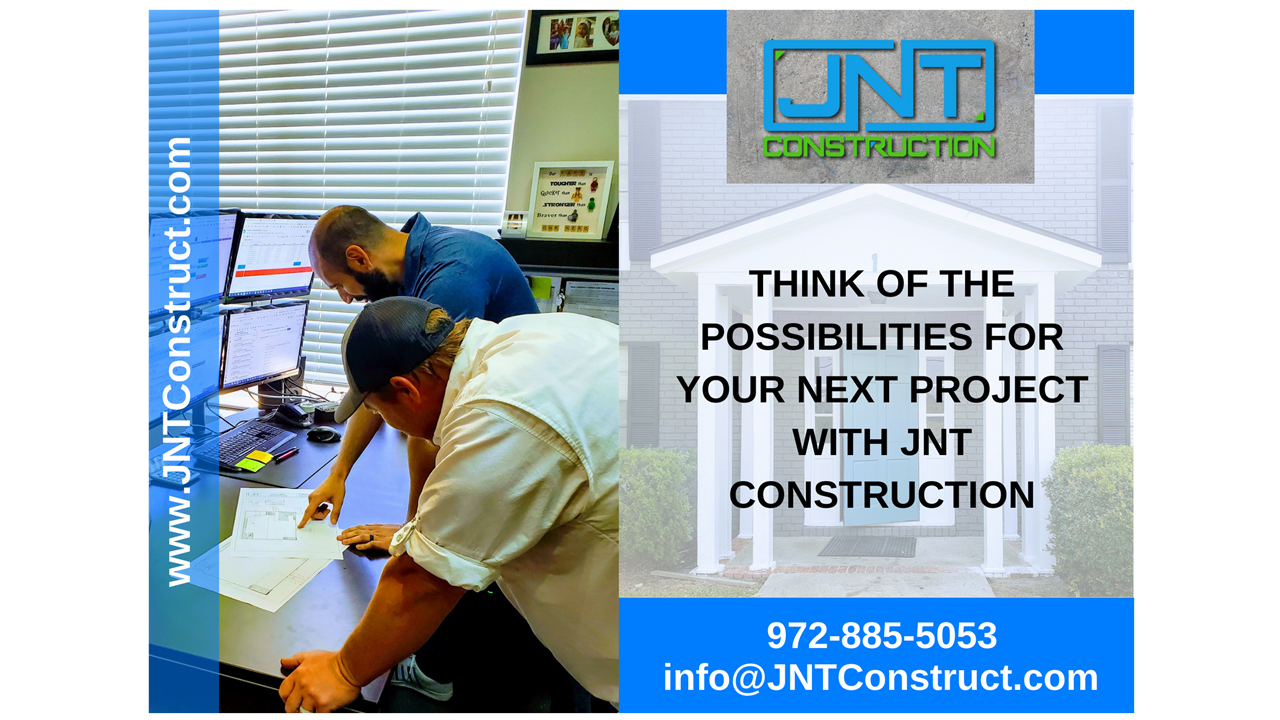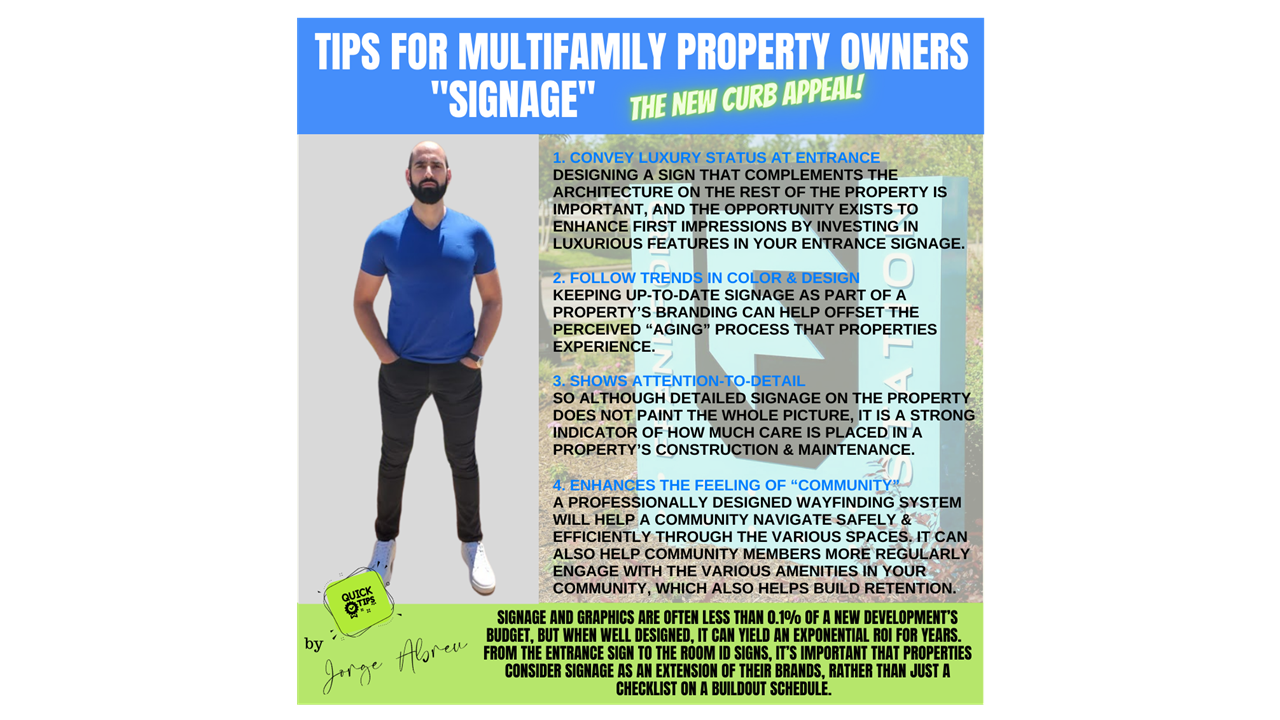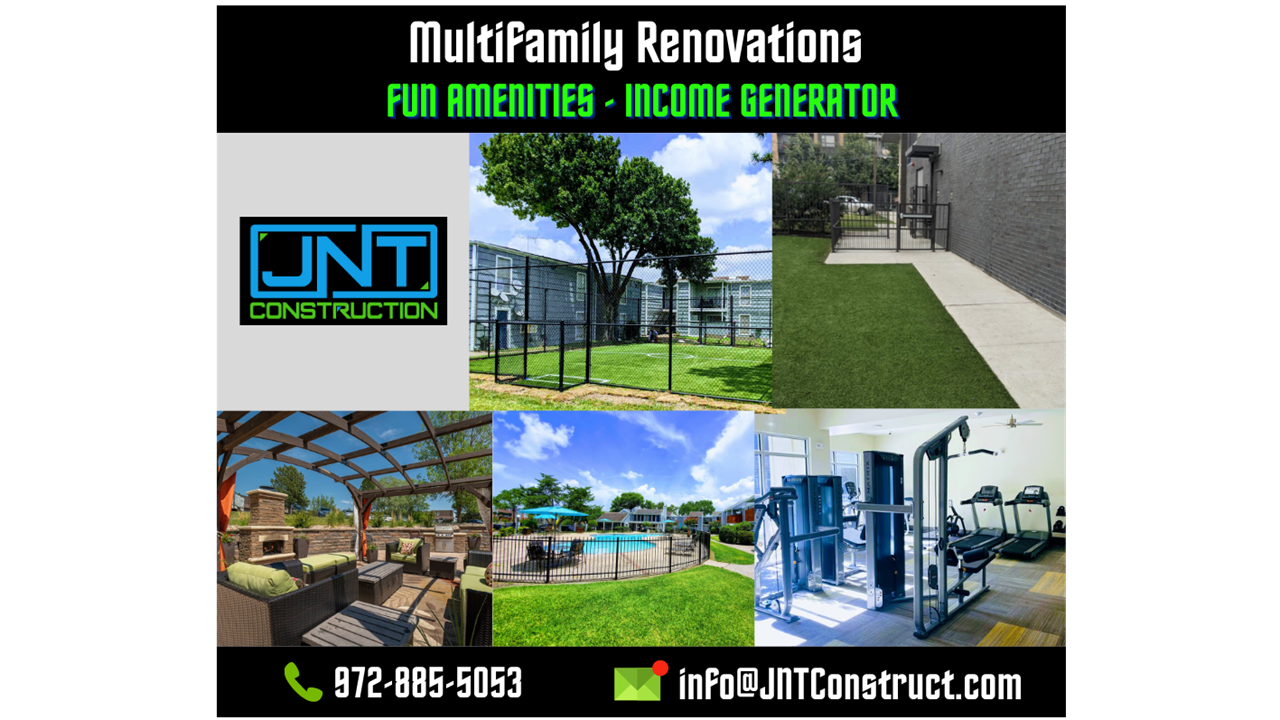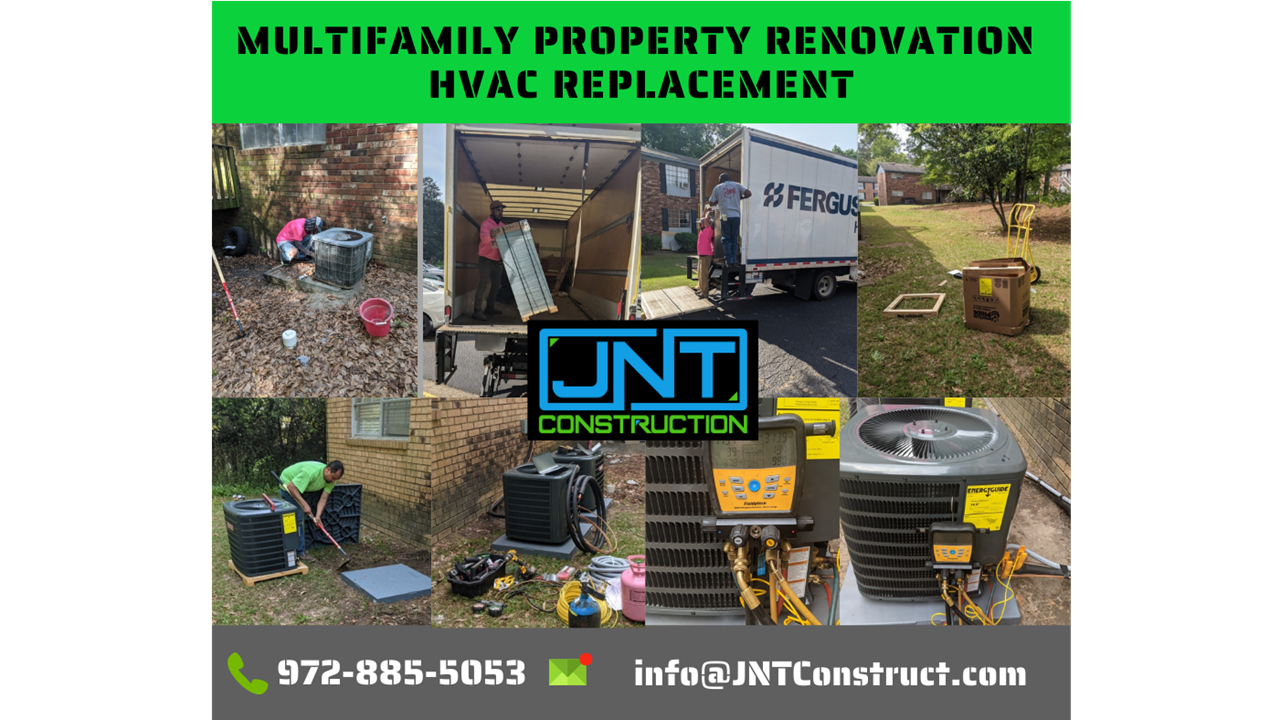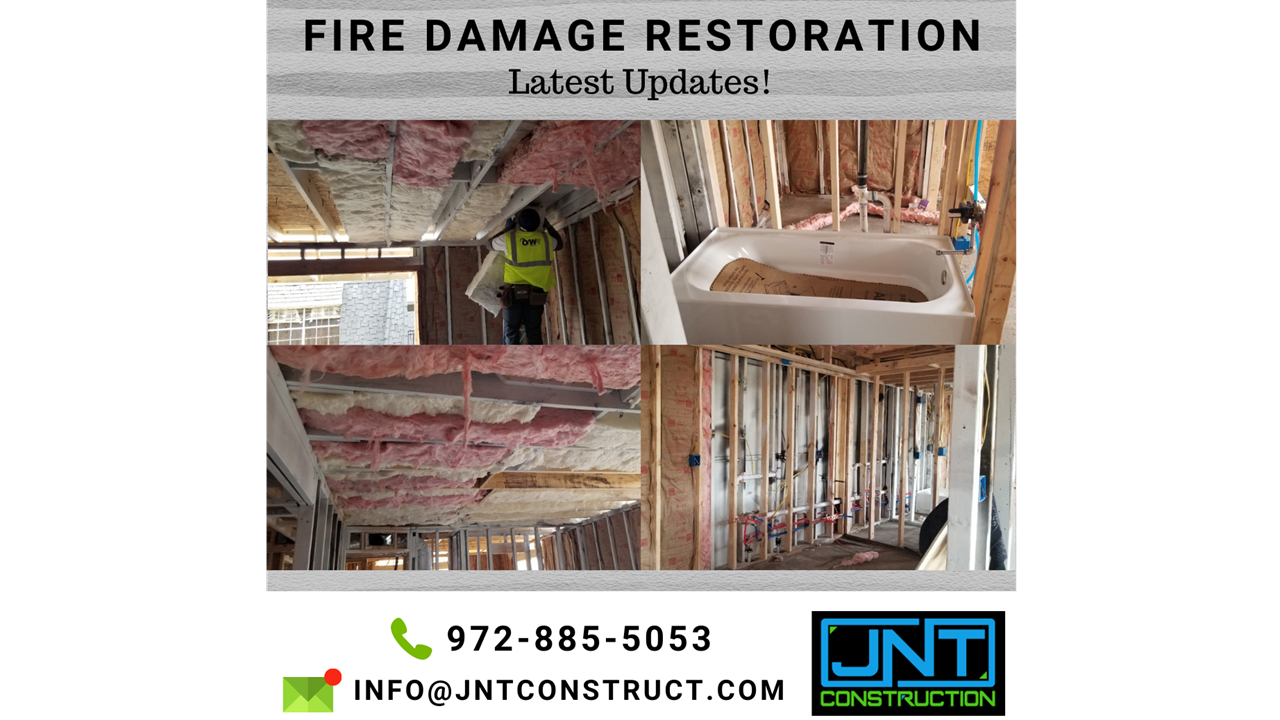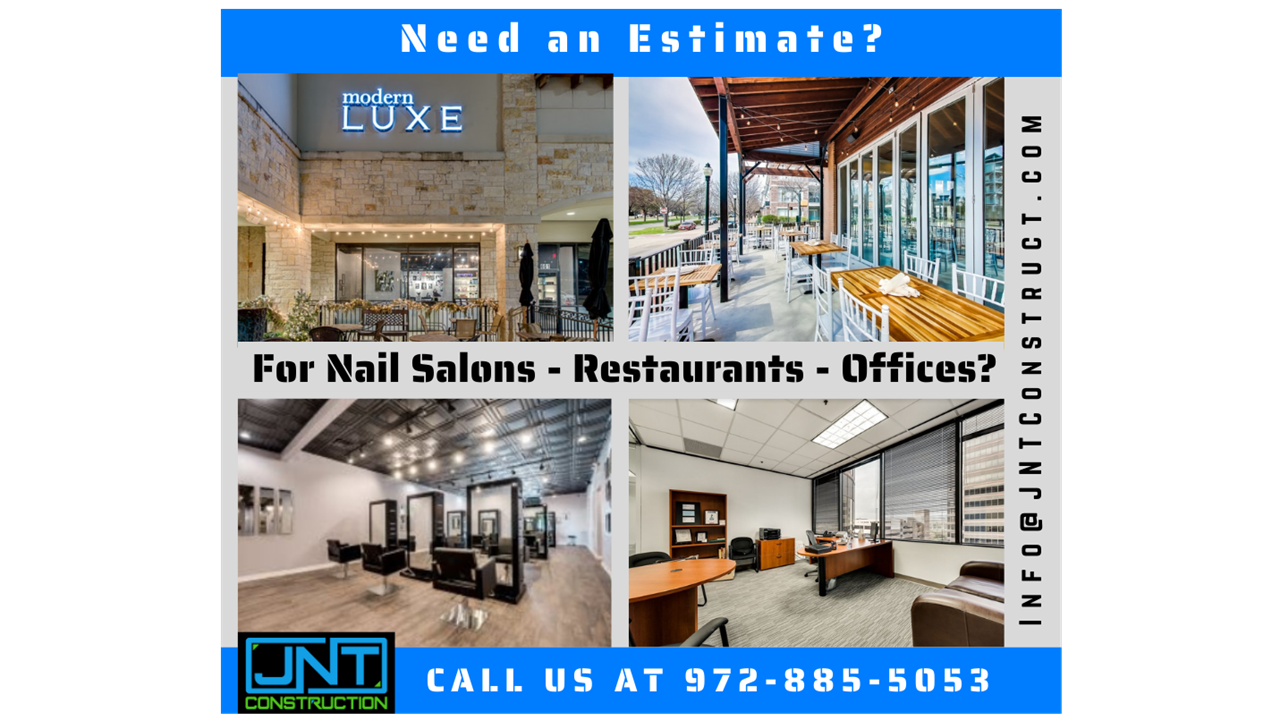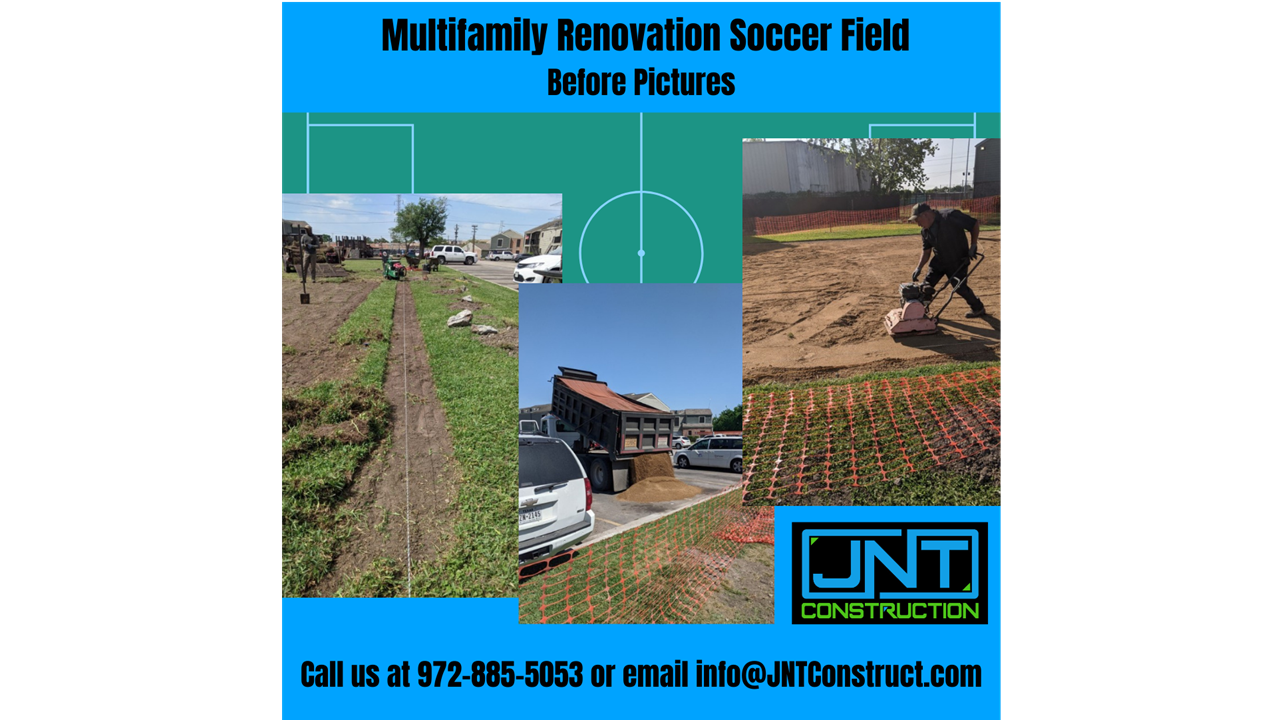 Awards
2015 & 2016 LUNA AWARDS
2016 CotY Regional Winner
2017 NARI Regional Winner - Commercial Specialty
2019 BUILDZOOM - Top 5 General Contractors in Dallas
2021 Expertise - Best Roofers in Frisco