Blue Team Restoration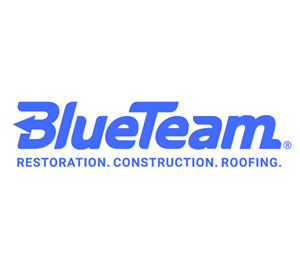 Organization Overview
BlueTeam began as a small construction firm based in South Florida, called BBMK Contracting. With a focus on customer service, dependability, innovative solutions and elite performance, the company quickly became a trusted provider for many of the region's largest property portfolio owners and operators, and we continue to build on these relationships today.

As the company and client base grew, we expanded our footprint and service capabilities, allowing us to implement a nationwide strategy to successfully execute projects throughout the country. That growth was fueled by our clients' trust in our quality of work and customer service.

Over time, we also recognized that many clients and prospects found it challenging to find a dependable provider of remediation and restoration services. In addition, many were concerned and confused by the billing practices being used by these companies. This ultimately prompted us to launch an emergency services division called Blue Team Restoration, offering immediate and comprehensive response and repairs, 24 hours a day, seven days a week. We also implemented a transparent billing system and applied our same exceptional level of customer care and communication.

Now, under the BlueTeam banner, we are able to efficiently and effectively offer all these services across all commercial sectors — anytime and anywhere you need us.

Our executive team is constantly improving our processes and strategies to ensure we remain a true industry leader. That effort includes installing training programs, safety protocols and technological advancements.

At BlueTeam, our dedication to be a better business partner begins by embracing our employees and treating them as family.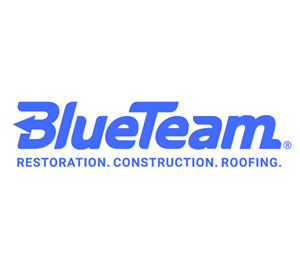 IRO Supplier
Supplier Categories
Water Restoration, Fire and Smoke Restoration