AAGD PAC SPRING GOLF CLASSIC - SOLD OUT
May 9, 2023 | 8:00 AM – 1:00 PM

Stonebridge Ranch Country Club
The Hills Course
5901 Glen Oaks Drive
McKinney, TX 75070
Registration Options:
$225 Per Player
$900 Per Team (4 Person Teams)
$45 Per Person Spectator w/ Lunch
REGISTER TO PLAY
ATTEND LUNCH
This event is now sold out! You can still attend lunch, but team registration is full.
Join us for the Annual AAGD PAC Spring Golf Classic. Come out and enjoy a great day on the green by playing on a team or sponsoring a hole. All teams' and players' cost is a contribution to the AAGD PAC. This contribution must be paid by an individual, LLC, or partnership to the AAGD PAC. The payment is a donation to The AAGD PAC, no refunds will be issued.
THANK YOU TO OUR
2023 SPONSORS
QUESTIONS?
For all questions reach out to Paula Kelley, Director of Events: pkelley@aagdallas.com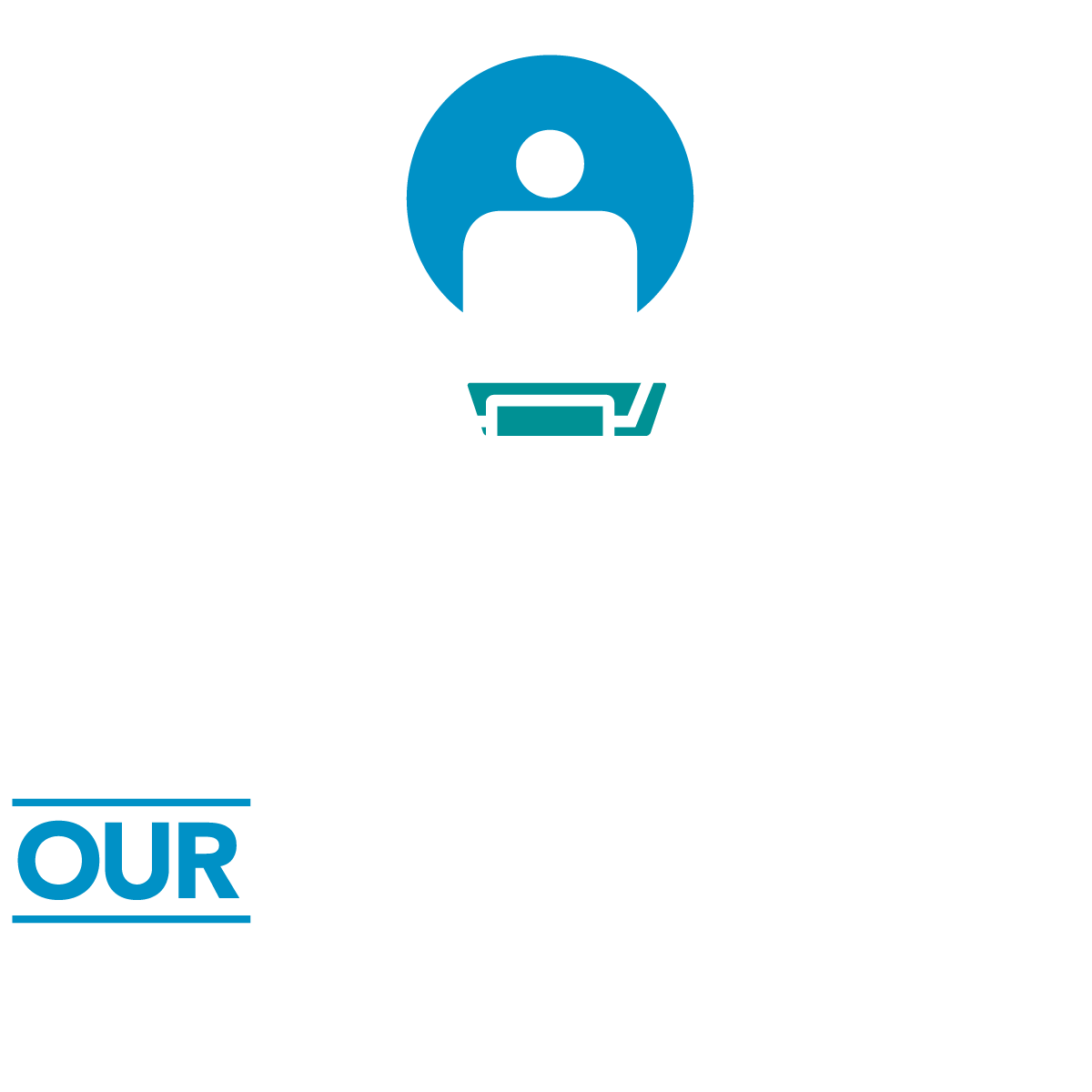 The purpose of AAGD PAC is to support candidates for political office by collecting voluntary contributions from AAGD members. AAGD PAC contributes to candidates of both parties who support the multifamily industry. Our Legislative Committee makes decisions to support elected officials based on a number of criteria. AAGD PAC is a political action committee that supports state and local pro-rental housing industry candidates in the greater Dallas area.
past event photos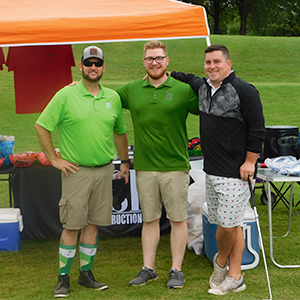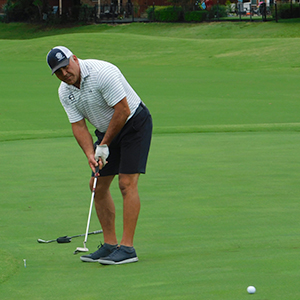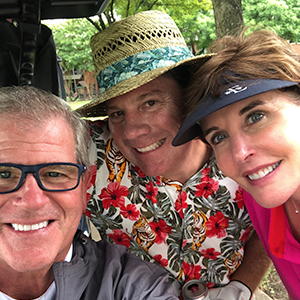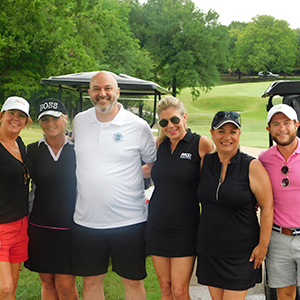 2023 Event sponsors
DUAL SPONSORSHIP
CHALLENGE CUP/SPRING GOLF
Element Enterprises
Green Mountain Energy Company
LUMA Residential
Matrix Construction Services
One Call Construction Services
OnPoint Promotional Team
The Phoenix Staffing
WeDoTrash
EXCLUSIVE PLAYER CART SIGN SPONSOR
Camp Construction Services
SHUTTLE SPONSOR
First Onsite
Sponsorships Available!
PIN SPONSOR
Excel Construction Group

SCORE CARD SPONSOR
T-Rock Contracting
Calvery Construction Restoration
Sponsorships Available!
PRESIDENT'S CART or BEVERAGE CART

BluSky
T-Rock Contracting, LLC
Sponsorships Available!

LONGEST DRIVE/CLOSEST TO THE PIN HOLE SPONSOR

AMLI Residential
Behr Paint
Sponsorships Available!

LONGEST DRIVE/CLOSEST TO THE PIN HOLE SPONSOR W/ GOLF CART

BG Multifamily

Glass Doctor of North Texas

Gorman Roofing Services

Superior Floors


HOLE SPONSOR WITH GOLF CART

BFS Supply
Centex Construction
CLOZZITS
Dixie Carpet Installation
FIDUS Construction Services
Matrix Construction Services
Norman construction
Pappas Roofing and Construction
Real Floors
The Liberty Group
HOLE SPONSOR
Anderson Paving, Inc
ATI Restoration
AZP Multifamily
Central Renovation Solutions
Comm-Fit
HD Supply
Impact Property Solutions
InterSolutions
JPaul Roofing and Construction
Kings III
Landmark Paint Supply
Park M
Penn Apartment Staffing, LLC
Property Paving, Inc
RemoteLock
Revere Public Adjusters
Servpro Team Shaw
Sherwin-Williams
Sunland Asphalt and Construction
Tetra AV
Valet Living
Sponsorships Available!
LUNCH SPONSOR
Apartments.com
Green Mountain Energy Company
T-Rock Contracting, LLC
Zumper
Sponsorships Available!