ABOUT THE EVENT
Each Fall the AAGD PAC assembles some of the world's greatest ballers for the dodgeball match of the century. Join us in 2021 for the next match!
Remember the 5 D's of Dodgeball:
Dodge. Duck. Dip. Dive. Dodge

PROTECTING OUR INDUSTRY
The purpose of AAGD PAC is to support candidates for political office by collecting voluntary contributions from AAGD members. AAGD PAC contributes to candidates of both parties who support the multifamily industry. Our Legislative Committee makes decisions to support elected officials based on a number of criteria. AAGD PAC is a political action committee that supports national, state, and local pro-rental housing industry candidates in the greater Dallas area.
past event photos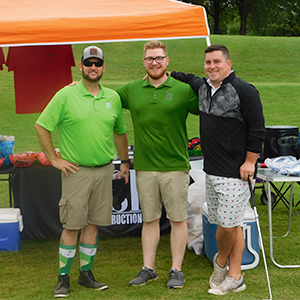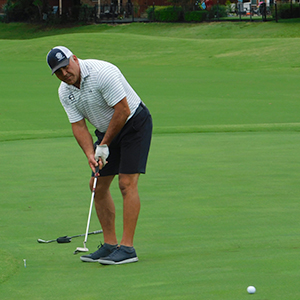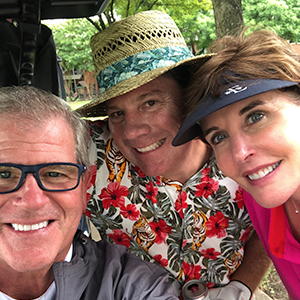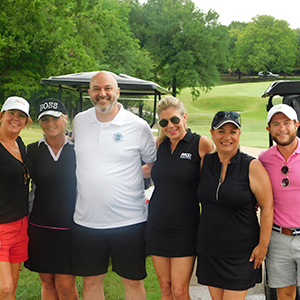 2020 Event sponsors
EXCLUSIVE PLAYER CART SIGN SPONSOR
Element Enterprises
PERSONALIZED GOLF CART SPONSOR
LSR Multifamily
PIN SPONSOR
Guardian Construction
HOLE SPONSORS
FSI Construction
Centex construction
Reliant
Brook Furniture Rental
Impact Floors
AZ Partsmaster
Landmark Paint Supply
LUNCH SPONSOR
Apartments.com
PRESIDENT'S CART OR BEVERAGE CART SPONSOR
AZ Partsmaster
LONGEST DRIVE/CLOSEST TO THE PIN HOLE SPONSOR
Redi Carpet