CALP (Cert. Apartment Leasing Professional) Credential - In Person
---
Wednesday, September 14, 2022
at
9:00 AM (CDT)
to Friday, October 21, 2022 at 4:00 PM (CDT)
Category: NAAEI Credential
Instructed by:
Lissi Daniels, NAAEI Faculty, Director of Sales, Madera Residential

Recommended for:
Leasing Professionals
Class Description:
The newly named CALP credential will continue to ensure that leasing professionals throughout the industry are fully prepared for success.  Leasing professionals are typically the first people prospective residents meet; often the only gauge of the property staff. This program is a top-notch course designed to teach leasing pros the skills they need to become your best producers.  By earning your CALP credential, many people's first industry credential, you are showing your employer that you're committed to a career in residential property management. 
CALP Credential Dates & Times:
Wed, Sept 14th / 9:00am - 5:00pm
Wed, Sept 21st / 9:00am - 5:00pm
Wed, Sept 28th / 9:00am - 5:00pm
Wed, Oct 12th / 9:00am - 5:00pm (optional review day)
Fri, Oct 21st / 9:00am - 5:00pm - Market Survey Presentations
---
REQUIREMENTS: To obtain the CALP credential, candidates must complete the following:
Minimum of 12 months of applicable apartment or rental housing experience. (This can be obtained while taking the course, you will receive a provisional certificate until this requirement is met.)  

Successful completion of all program coursework

Meet all examination standards within 6 months of declaring candidacy
COURSE MATERIALS
All course materials are eBook format only.  Candidates must provide their personal e-mail address during registration to allow for delivery of the eBook materials & webinar info.  Candidates will receive an e-mail from Viatech with their unique active reader login credentials.  Printable versions of the course materials can be ordered directly from Viatech using the link provided in the login e-mail.  
Receipt of the course materials is the candidate's responsibility.  AAGD will not have printed materials available.
---
About the Instructor: Lissi Daniels, NAAEI Faculty, Director of Sales, Madera Residential
Lissi has been part of the Multifamily Industry for over 15 years and is currently the Director of Sales for Madera Residential.  In this role, Lissi serves as a leader who supports teams in talent recruitment and designs programs that ensure leasing teams are maximizing the customer experience. She is also involved in developing and implementing processes that measure the performance of Madera's assets. Currently, Lissi is the Education Committee Chair for the AAGD and also volunteers at AATC.  Lissi is an NAAEI Faculty member and received her BA in Mass Communications from Southwestern Oklahoma State University in 2001. 

---
Payment Policy: Payment is due no later than Sept 1, 2022.
---
Registration Information and Policy: All employees of AAGD Member Companies can create a login to gain access to member benefits. To learn how to create a member login, click here.

You must be logged into your individual account to unlock Member or Apartment Academy rates and the invoice payment option. Non-members will receive the non-member rate and be required to submit immediate payment with a credit card.
Confirmation e-mails will be sent when registration is completed, but are not guaranteed to be sent due to incorrect emails, security filters, etc.
By registering for this event, you acknowledge that any photos or videos taken of you at the event can be used by AAGD in future publications, flyers, promos, web/social media postings, videos and other media concerning the event, without compensation to you.
---
Cancellation Policy:  Cancellation must be received in writing and approved by the AAGD Education Department no later than Sept 1, 2022. Important; keep your cancellation approval e-mail for your records. If a cancellation is not received by the deadline but before the start of the program, you are responsible for a one-time, non-refundable $150 fee for restocking. No shows will be billed without exception. Student substitutions will be accepted until 72 hours before the class begins.  
Thank You To Our Sponsor: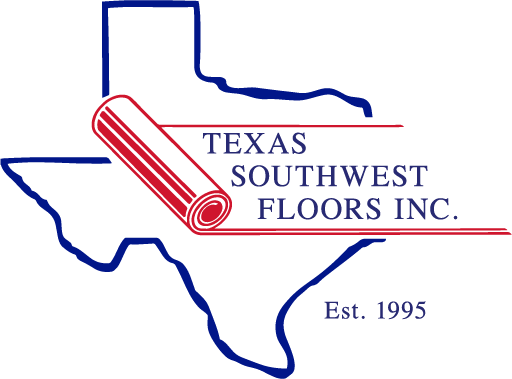 ---
Program Pricing:
$428.00 - Apartment Academy                $475.00 - Member                                   
$675.00 - Non-Member
---
Contact Us:
For questions or more information, e-mail education@aagdallas.com or call us at (972) 385-9091.