1:10 PM
Facebook & LinkedIn: Seek Connections, Not Legal Advice
with IGNITER Jennifer Owen
Session Description:
Facebook and LinkedIn are perfect for making professional and personal connections, but not always the best when seeking advice on matters of multifamily. There are several pitfalls associated with seeking advice online when it should be directed to your legal counsel, such as leaving yourself open to a hefty lawsuit. This session will provide various examples of social media posts that seek advice from their professional network and explore better ways to handle the situation and where one should direct their questions.
During this session you will learn:
How to differentiate between best practices, legal information, and legal advice
The pitfalls of using unreliable sources for legal issues
Guidelines for evaluating a scenario and realizing potential legal implications
Sponsored By: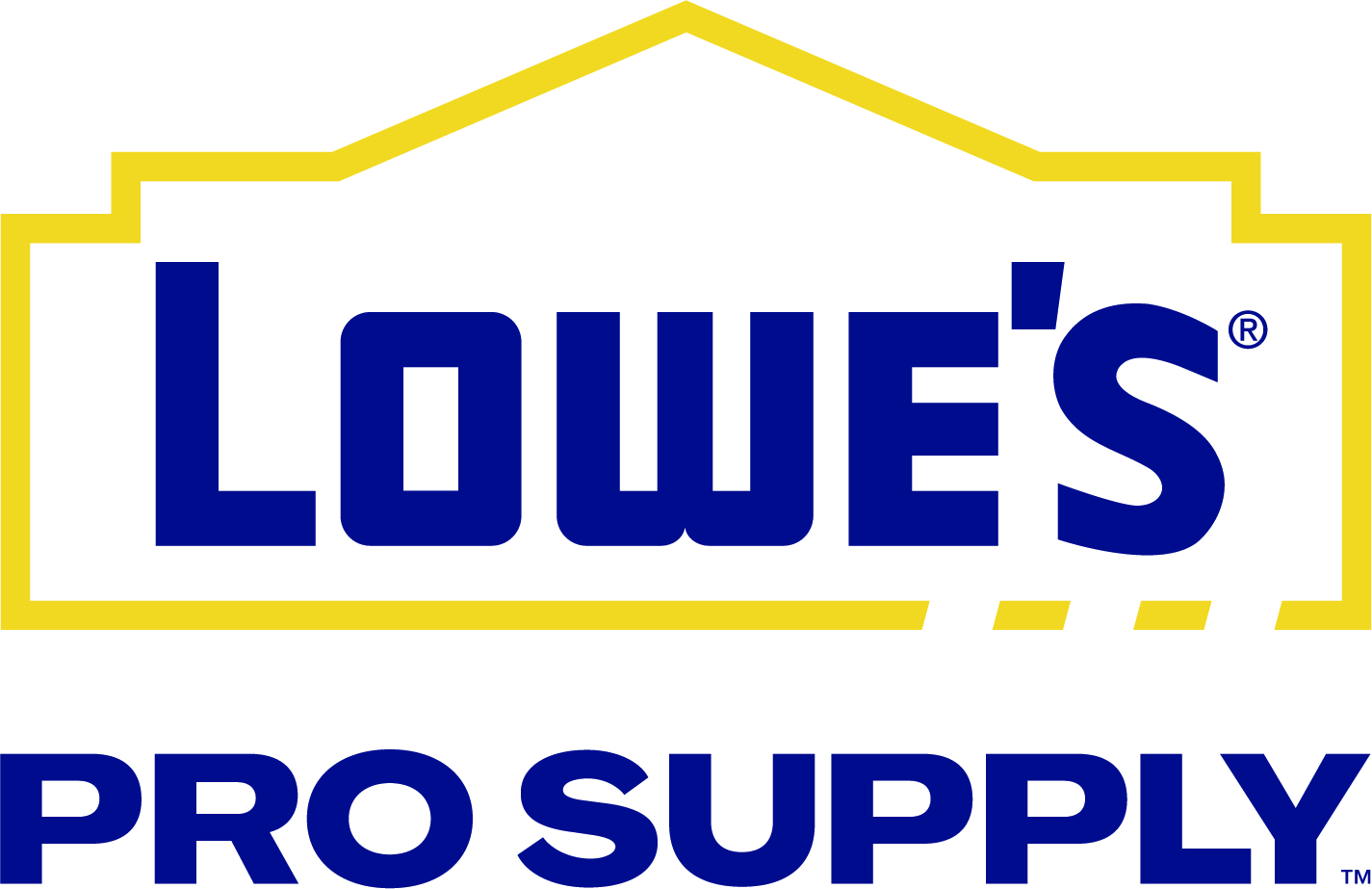 ---
MEET THE IGNITER: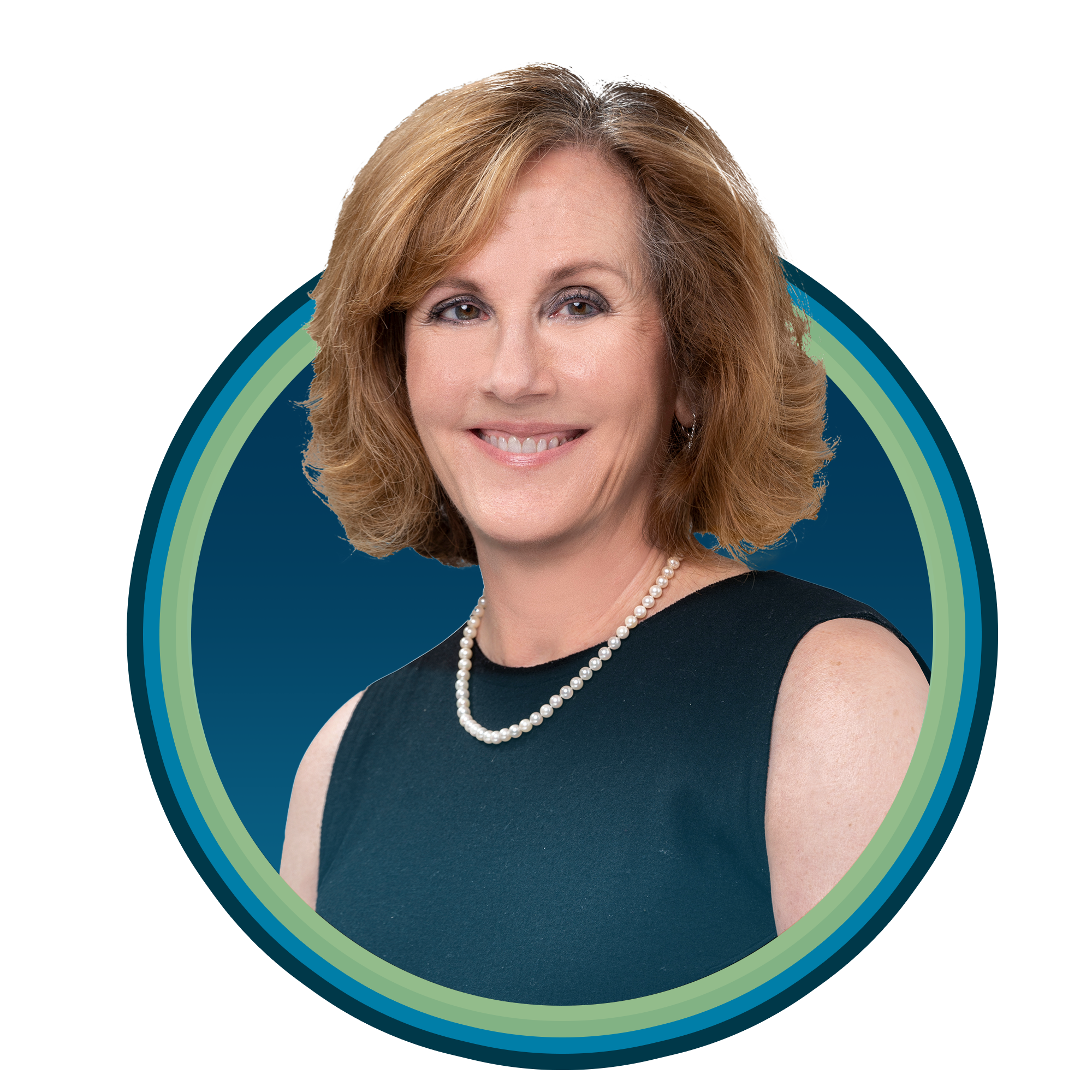 Jennifer Owen

Attorney, Higier Allen & Lautin
Jennifer is a graduate of Washington University School of Law, has been practicing law since 1986 and has been active in The Apartment Association of Greater Dallas and the Legal Services Program. Ms. Owen is a frequent speaker at legal seminars and is an author of the Briefcase column in Rooflines. Ms. Owen concentrates her practice in landlord/tenant law. She has represented property owners and managers in eviction suits, security deposit claims, fair housing matters, property damage, personal injury and deceptive trade claims, construction warranty claims and employment matters.
---