1:10 PM 
60 Ideas in 60 Minutes
With IGNITER Lisa Trosien
Session Description:  
Come learn the latest and greatest leasing, marketing, resident retention, staff motivation and customer service techniques that have been successfully utilized in the multifamily housing industry. From California to Florida and all states in between, the Apartment All Stars have seen what's working in our amazing industry, and they're here to share it all with you in a power-packed hour!


During this program attendees will learn:
Highly successful techniques, ideas, and strategies in our industry
How to implement ideas, strategies, techniques and more to create greater success at a company or property
The "best of the best" vetted ideas that have been tested and proven
Sponsored By:
---
MEET THE IGNITER: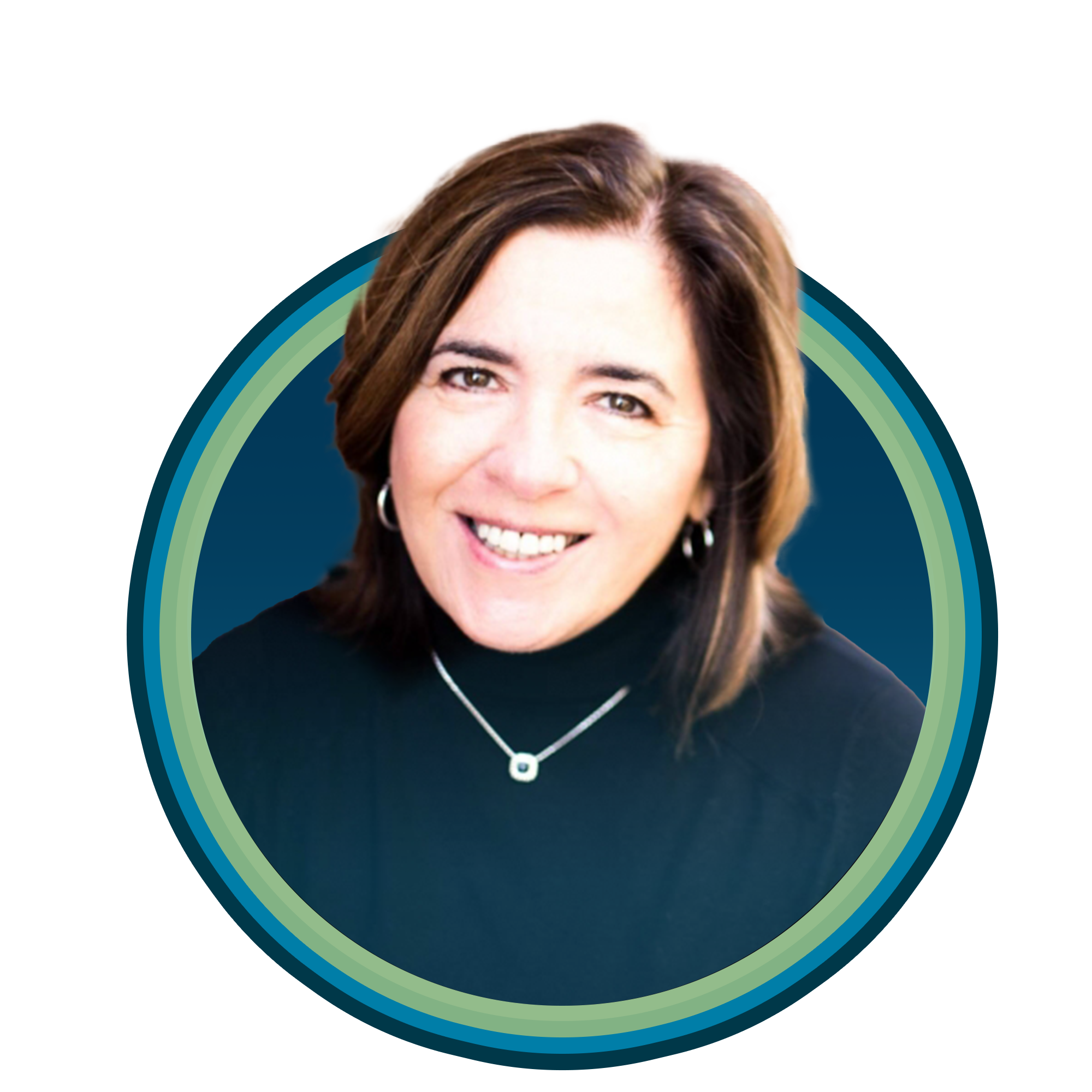 Lisa Trosien

Certified Trainer, Speaker, Author, and Consultant
A frequent multifamily speaker for the National Multihousing Council and other associations, Lisa started out as a Leasing Professional who worked part time to finance her undergraduate studies. Upon discovering how much she enjoyed leasing and the apartment industry as whole, Lisa decided that she would use her teaching degree and apply what she has learned in school to the industry she has grown to love. A dedicated professional, Lisa has contributed to different leasing programs all around the United States. Lisa is a curriculum development and content specialist and has a column in NAA's UNITS magazine titled "On Site Solutions". Apart from UNITS, Lisa is also a member of Professional Apartment Magazine's Editorial Advisory Board and a contributor to publications such as the Journal of Property Management, Multifamily Executive, and Rent and Retain. These publications are witness to the apartment trainer's expertise in resident retention, apartment leasing, apartment technology and maintenance and apartment management.
---