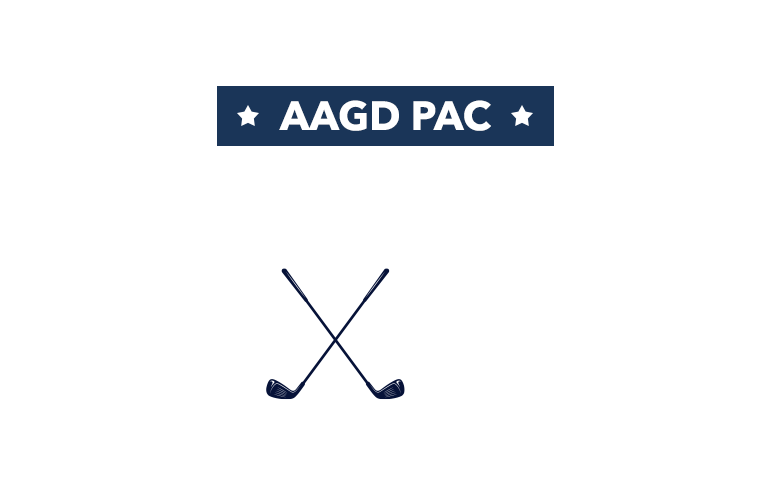 AAGD PAC SPRING GOLF CLASSIC
May 18 , 2021 | Tee Time: 8:30 AM
Stonebridge Ranch McKinney
5901 Glen Oaks Drive
McKinney, TX 75070

Join us for the Annual AAGD PAC Spring Golf Classic. Come out and enjoy a great day on the green by playing on a team or sponsor a hole. All team registration fees are contributions to the AAGD PAC. The AAGD PAC may accept payments from individuals or any entity that is not a corporation.
REGISTER TODAY BECOME A SPONSOR EVENT SPONSORS
QUESTIONS?
For all questions reach out to Paula Kelley, Director of Events: pkelley@aagdallas.com

PROTECTING OUR INDUSTRY
The purpose of AAGD PAC is to support candidates for political office by collecting voluntary contributions from AAGD members. AAGD PAC contributes to candidates of both parties who support the multifamily industry. Our Legislative Committee makes decisions to support elected officials based on a number of criteria. AAGD PAC is a political action committee that supports national, state, and local pro-rental housing industry candidates in the greater Dallas area.
past event photos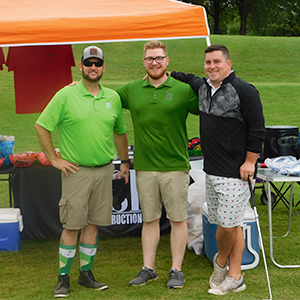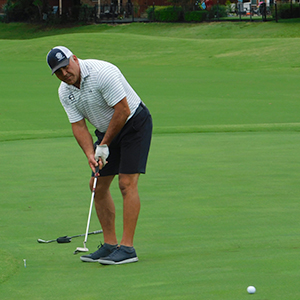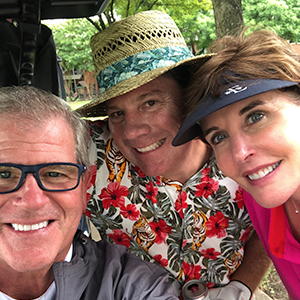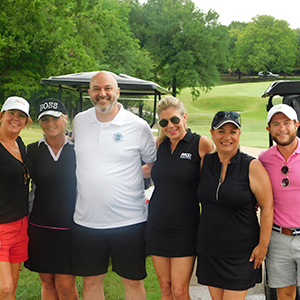 2021 Event sponsors
EXCLUSIVE PLAYER CART SIGN SPONSOR
Available
PERSONALIZED GOLF CART SPONSOR
Element Enterprises
PIN SPONSOR
T-Rock Contracting
HOLE SPONSORS
Behr Paint
Centex construction
Dixie Carpet
Arbor Contract Carpet, Inc.
Lidero Construction
Contractors Inc
Camp Construction Services
LockerMDLuxerOne
Impact Floors
ApartmentData.com
LUNCH SPONSOR
Apartments.com
ALN Apartment Data
FSI Construction
PRESIDENT'S CART OR BEVERAGE CART SPONSOR
Available
LONGEST DRIVE/CLOSEST TO THE PIN HOLE SPONSOR
AALC INC.
Bank Financial