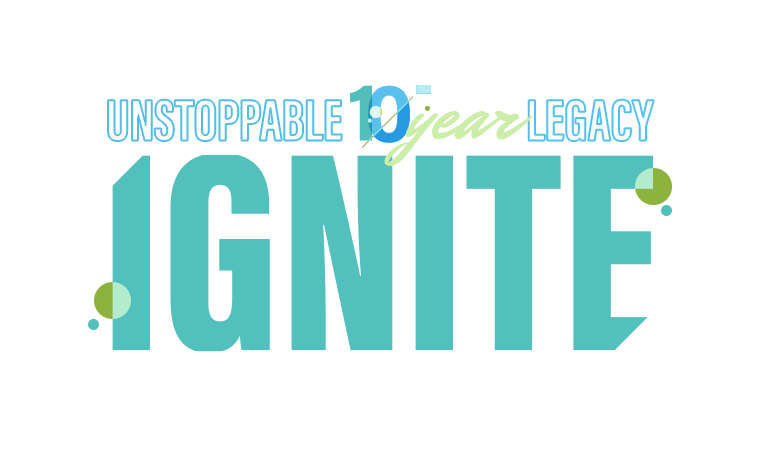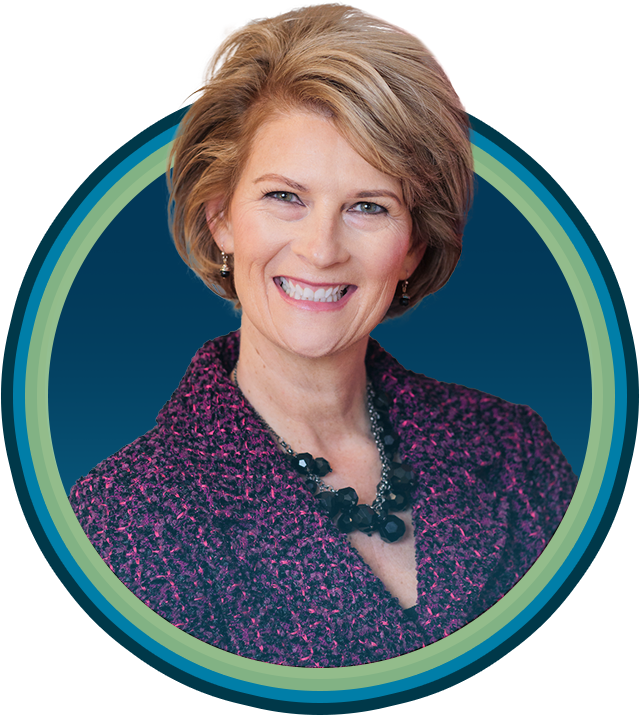 Amy Kosnikowski Dilisio

National Speaker, Apartment All Star
As a popular national speaker, team builder and Apartment All Star, Amy defines her offerings in three words: Motivate, Inspire, and Educate. Amy's mission is to be that spark that inspires a positive change helping others approach challenges through a new perspective, and to truly encourage others of how to realize their potential. In 1990, Amy began her career onsite as a leasing professional advancing quickly to the position of Director of Marketing & Training with Summit Properties and Oakwood Worldwide. Amy has demonstrated her work ethic throughout her career in sales, leasing, management, and the marketing of real estate assets across the country. After years in the corporate world, she followed her passion to launch her own education and consulting firm, Quintessential Marketing & Training, in 2005. Amy is thrilled to travel across the country to inspire and motivate all with her proven strategies, creativity, and real-life perspective through her thought- provoking programs. It's an ideal alignment because she gets to share decades of experience to build strong and resilient teams that put wellness on the same platform as productivity. She challenges the status quo and energizes all to reach breakthrough results by being curious, taking risks, and actively moving toward becoming their best self.
---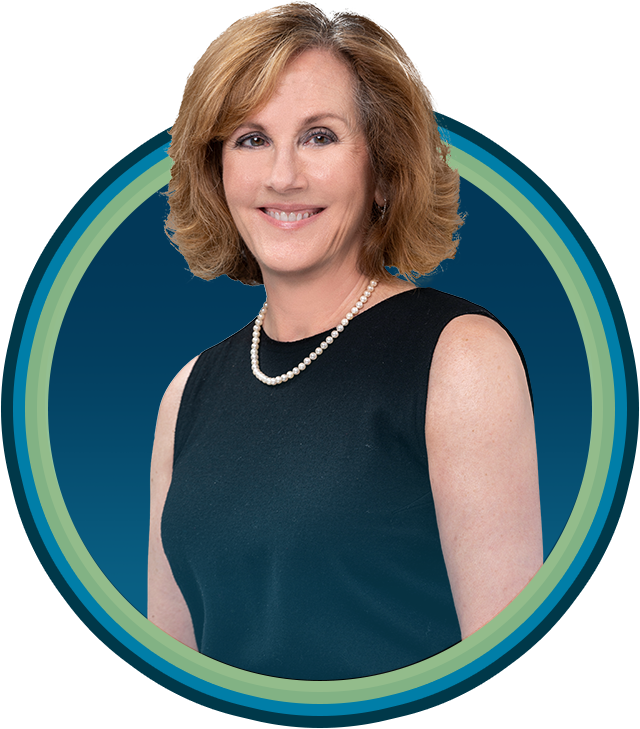 Jennifer Owen

Attorney, Higier Allen & Lautin
Jennifer is a graduate of Washington University School of Law, has been practicing law since 1986 and has been active in The Apartment Association of Greater Dallas and the Legal Services Program. Ms. Owen is a frequent speaker at legal seminars and is an author of the Briefcase column in Rooflines. Ms. Owen concentrates her practice in landlord/tenant law. She has represented property owners and managers in eviction suits, security deposit claims, fair housing matters, property damage, personal injury and deceptive trade claims, construction warranty claims and employment matters.
---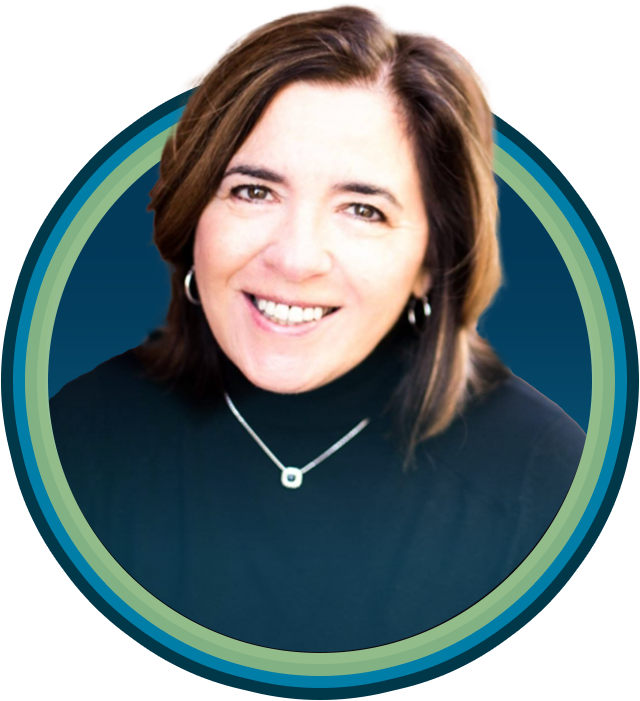 Lisa Trosien

Certified Trainer, Speaker, Author, and Consultant
A frequent multifamily speaker for the National Multihousing Council and other associations, Lisa started out as a Leasing Professional who worked part time to finance her undergraduate studies. Upon discovering how much she enjoyed leasing and the apartment industry as a whole, Lisa decided that she would use her teaching degree and apply what she has learned in school to the industry she has grown to love. A dedicated professional, Lisa has contributed to different leasing programs all around the United States. The curriculum development and content specialist has a column titled "On Site Solutions" on UNITS magazine of the National Apartment Association.
Apart from UNITS, Lisa is also a member of Professional Apartment Magazine's Editorial Advisory Board and a contributor to publications such as the Journal of Property Management, Multifamily Executive, and Rent and Retain. These publications are witness to the apartment trainer's expertise in resident retention, apartment leasing, apartment technology and maintenance and apartment management.
---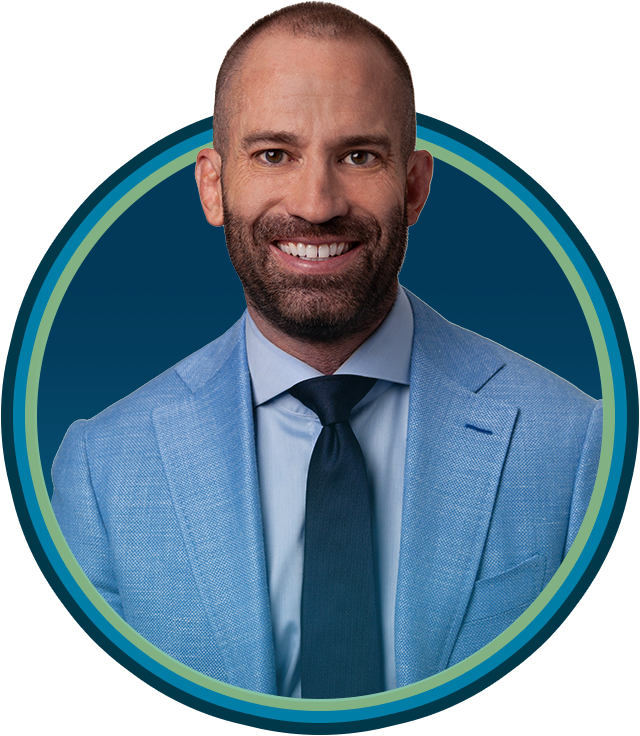 Matt Easton

Founder, Leasing University
Matt Easton is a catalyst for success in property management, business, and life. Having created sales training systems that have revolutionized the way people achieve business results. Through his businesses, universities, and YouTube channels, Matt helps people get better in minutes, where normally they had struggled for years.
Simple, real-world property management training that gets leases. Your location, price and, amenities won't handle objections and they won't close the lease for you. You must understand how to SELL renters on the apartment. Traditional property management training can be overwhelming, out-of-context, and downright boring. Worst of all, most training programs skip SELLING & CLOSING altogether.
Property managers are left to figure out how to sell prospects on the community and close leases themselves. Not anymore! Matt Easton changes everything.
---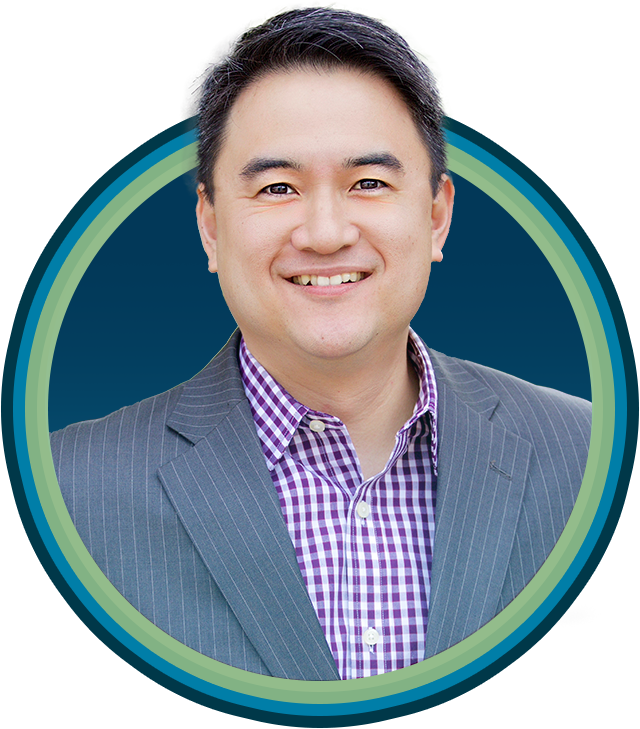 Rommel Anacan

President, The Relationship Difference
Rommel Anacan has helped thousands of people communicate better so that they can achieve the success they desire. It's the reason so many leading companies, organizations and people look to him for easy to use communication strategies that instantly create mutual connection, understanding, and trust.
His clients include Yardi Systems, Ellis Partners, Sabra Foods, Liberty Military Housing, Manufacturers and Food Service Industry Association, Fogelman Management, Camden Property Trust, Flir Systems, IREM, Building Industry Association, Building Owners and Management Association, Atlantic-Pacific Companies, Bainbridge, the National Apartment Association, the UK Apartment Association and more!
---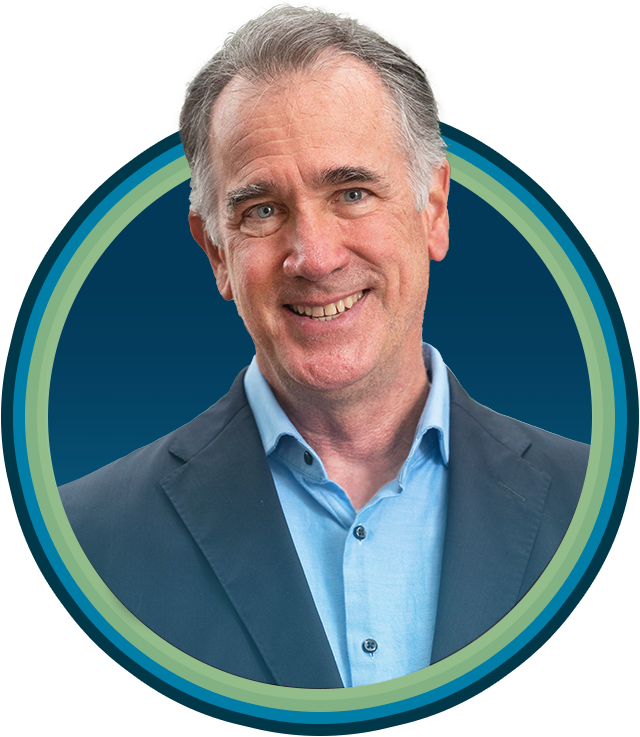 Russell Mack

Professor Strategic Writing, Writing and Editing, Communication Law and PR, TCU
Russell Mack, J.D. teaches Strategic Writing, Writing and Editing, Communication Law and PR Case Studies at Texas Christian University. Prior to teaching, Professor Mack spent more than 40 years as a PR and marketing executive. He was a legislative assistant and press secretary in the U.S. Congress, served in communication positions at two federal agencies, and was Special Assistant to President Reagan and Director of Public Affairs in the White House. He was Director of Public Affairs at American Airlines, VP of Communication at United Airlines and a senior VP at a major Dallas advertising agency. He was head of communication at Lyrick Studios and Executive VP for Communication at Mary Kay Inc. Professor Mack's expertise includes communication strategy, crisis communication, speechwriting and messaging.
---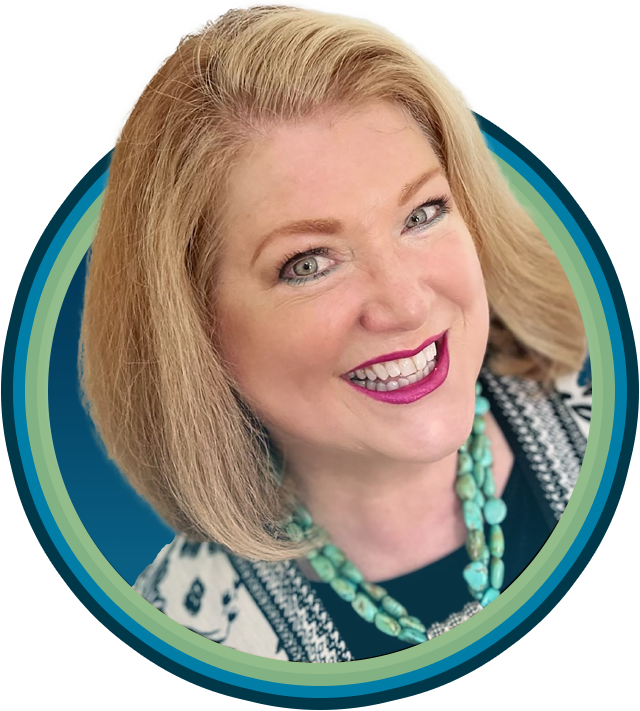 Toni Blake

President, Totally Toni
Toni Bake is a popular industry keynote speaker and comedienne. Her enthusiastic presentation style is unique, with "laugh while you learn" education and comedy. After three decades of touring multifamily housing, she continues to be the premier choice. Toni Blake won top selection in the 2020 Multifamily Insiders Choice Award for her Wednesday Webinar. In 2021 Toni boldly toured the industry with her popular AmaZING Tour bus, visiting 23 states in 135 days, traveling over 13,000 miles. The tour continues in 2022! Toni Blake's research is published in many national industry publications, including Units Magazine. Her creative wisdom inspires thousands of industry professionals each year with innovative concepts in customer service, sales, and marketing. Toni's infectious energy has built a social media following of over 36K, with .5M views of her Facebook LIVE videos, making her a sought-after guest on multifamily radio and podcasts.