SOCIAL PHOTO CONTEST
#DisplayYourDecal
This summer we are celebrating you, our loyal AAGD Member, for proudly displaying your 2022 AAGD Membership Decal! Whether it's displayed on your office window, your vehicle, or somewhere creative, we want to see it! As a bonus, your photo could win one of three $50 Gift Cards! Simply complete the steps below to enter the contest. Click here for contest rules & requirements. 
Join the fun and display your decal, today!
HOW TO ENTER:
Take a photo with your 2022 AAGD Decal using the Tips & Tricks listed below!
Post your best photo on social media with #DisplayYourDecal and tag @AAGDallas!
Then complete your contest submission by filling out the Contest Entry Form.
Drawings will be held on June 1st, July 1st, and August 1st!
Submissions are closed at 11:59 PM the day prior to the drawing.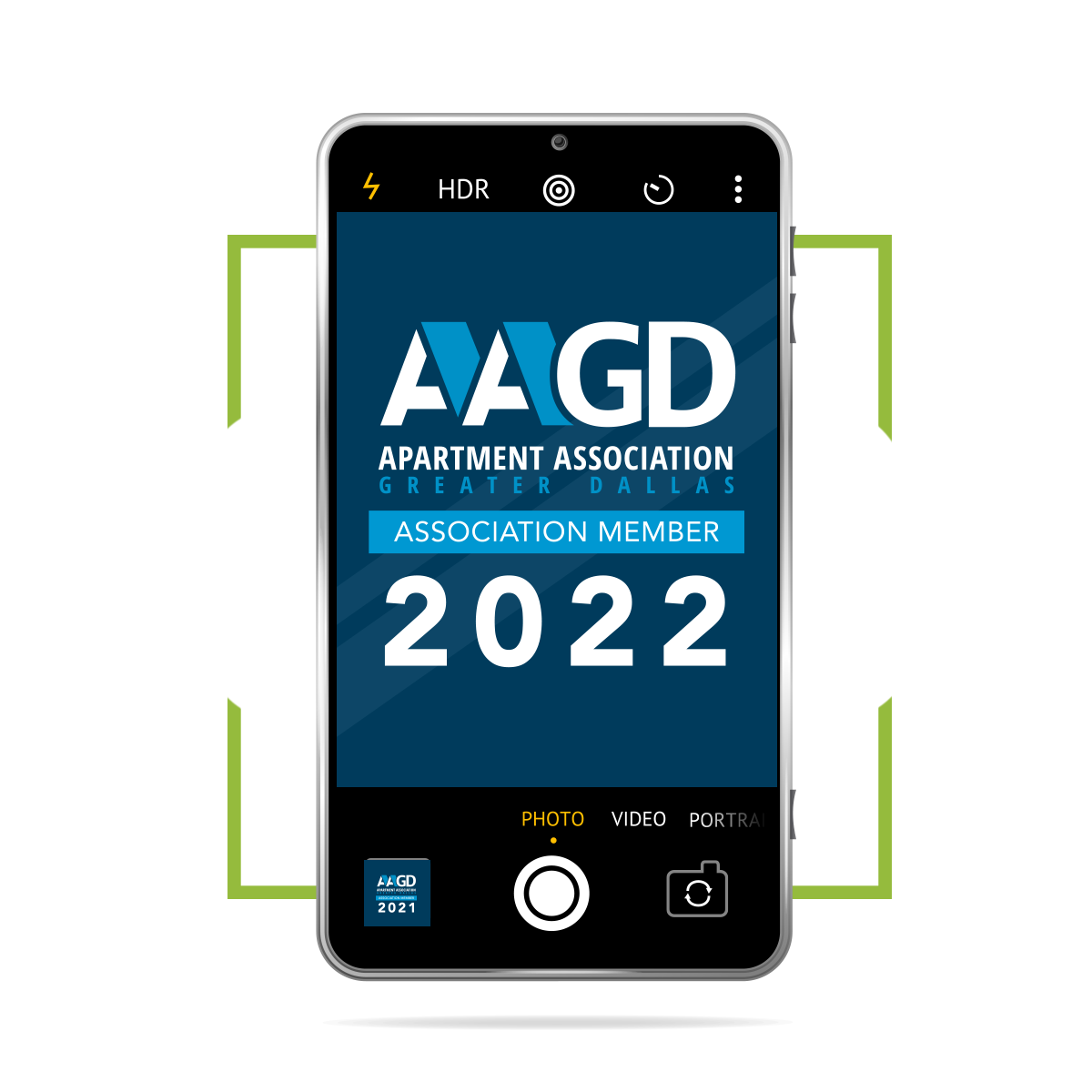 TIPS ON HOW TO #DisplayYOURDECAL
Don't just take any photo, take a great photo! Try out our tips and tricks to really help your decal shine!
TIPS & TRICKS :
Make sure your AAGD logo is clearly visible.
Avoid busy backgrounds. Placing a solid color behind the decal will help visibility.
Try to avoid window glares.
Square or landscape photos work best on social platforms.
Have fun and remember to smile! Our decals are great, but our members are what really make our association shine.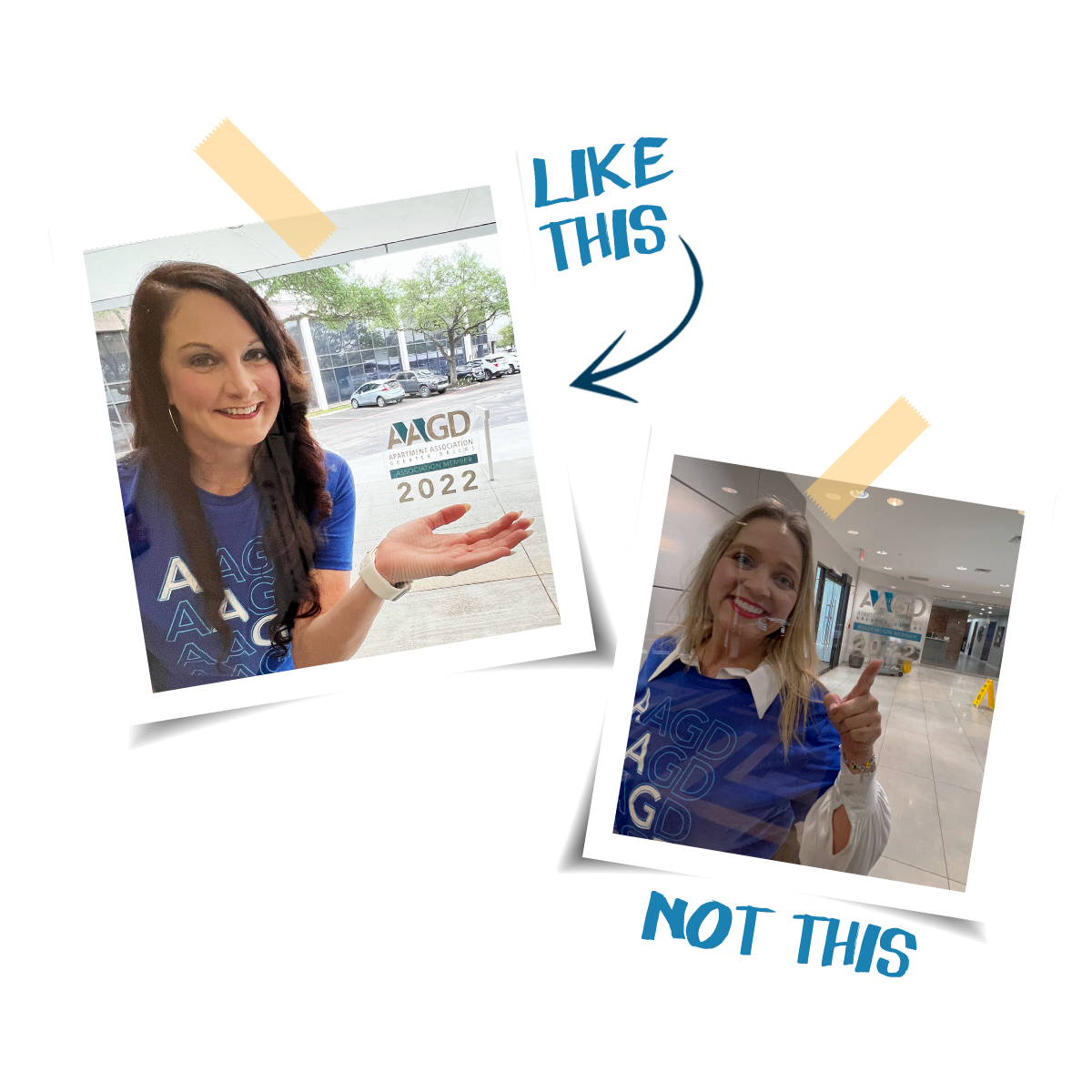 Contest Rules
This contest is open to all current AAGD Members and their staff. You must post your photo or video on social with #DisplayYourDecal, tag @AAGDallas, and complete the submission form to be eligible to win the gift card. Photos must be appropriate in nature and will be reviewed prior to sharing by the AAGD team. Entries are limited to one per IP address per drawing period. And remember to follow AAGD to see the winners!