COMMUNITY SERVICE
The Sisterhood Program at Austin Street Center specifically addresses the unique needs of women experiencing homelessness, who have also faced traumatic barriers such as abuse, exploitation, substance use, and mental illness and seeks to end the cycle of re-traumatization by providing individualized trauma-informed care.
This September the AAGD Community Service Committee will be launching a member-wide donation drive to support Austin Street Center and the Sisterhood Program. Our mission is to raise money for purchasing items needed by individuals as they transition out of the shelter. This creates an ongoing need to replace bedding and toiletries. In addition we would like to provide a "she shed" for use for personal breaks outside during inclement weather. We ask each AAGD Member to consider giving to this important cause as Austin Street supports Dallas's homeless population. Donors will be recognized on the website, in Rooflines, at the AAGD Board Meeting, and on our social media pages.
YOUR DONATION IMPACTS SOMEONE'S TODAY AND TOMORROW
Donor Levels
Platinum - $4,000 +
Gold - $2,000 - $3,999
Silver - $500 – $1,999
Bronze – up to $499
BENEFITING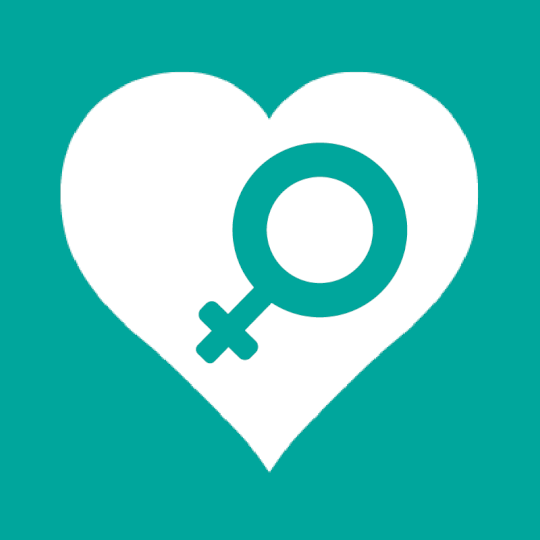 ---
QUESTIONS?
For more information, contact Paula Kelley at pkelley@aagdallas.com.
2023 Donors
Thank you to everyone who has participated and donated to this year's effort.
BACK TO TOP