Park Place Power LLC.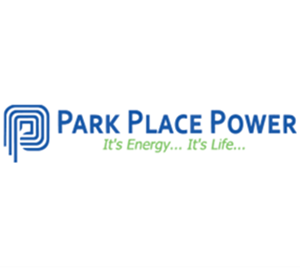 Company Overview
We negotiate low fixed multi-year electricity contracts for Multi-Family communities here in the Texas Market. Representing all major suppliers we are a one stop shop for our communities. In addition, we will complimentary manage the portfolio of our communities things such as billing issues, buy & sell of properties, powering on and off of meters and provide a free market watch. The supplier pays us directly which means the property owners and managers never have to come directly out of pocket to pay us.

We wait to retain our clients so we only provide 5 Star Service!