Certified Roofing and Construction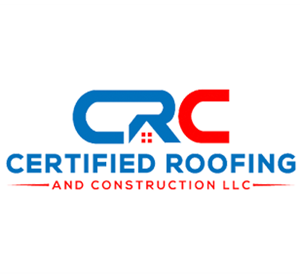 Organization Overview
With more than 40 years experience, Certified Roofing and Construction, LLC is a full service roofing contractor that specializes in all types of commercial, multi-family and residential roof system applications. This includes composition shingles, sheet metal and standing seam, concrete tile and all types of low slope/flat roof systems.

Our team of multi-family renovation experts strive to not only meet, but exceed, your contracting needs and budget, while being consistently quality oriented. CRC will work hand in hand with all types of property management companies, investment groups and HOA's. Client's will find the CRC team to be focused and engaged with the task of increasing value and limiting liability for your existing assets or new acquisitions, regardless of the any size of the portfolio.

Having proudly served the industry since 1975, Certified Roofing and Construction, LLC is committed to providing top quality service and expertise to protect you and your investments from more than just the elements. At CRC we believe in Commitment, Reliability, and Character. That is our promise to you, our valuable clients!