Leader's Toolbelt: Work Requests & Work Orders
---
Category: Maintenance Class
Instructors:
Jimmy McClung, ARM, CAMT, Maintenance Support Supervisor, Luma Residential 
Recommended for: 
All office staff
Class Description:
Instead of everything being turned into a work order, work requests serve as a "regulator" between desired work and assigned work.  These requests ensure that everything must pass through a filter, whether that's the supervisor, manager, or someone else.  By properly utilizing work requests you will see improved work prioritization and organization saving you money and time. 
In this class you will learn:
The different types of work requests
How to prioritize work requests
How work requests improve maintenance
How to self-help residents with common work requests 
---
About the Instructor:
Jimmy McClung, ARM, CAMT, Maintenance Support Supervisor, Luma Residential 
Jimmy serves as Maintenance Support Supervisor for LumaCorp, Inc located in Dallas, Texas. In his current role as Maintenance Support Supervisor, Jimmy oversees daily responsibilities of each communities' maintenance teams and designs training programs that are structured around maintenance efficiencies that will help to guide his teams to excellence. In 2019 Jimmy received the AATC Lone Star Award winner for Regional Maintenance Supervisor and was also an AAGD Sapphire Award Winner.  He has also been awarded the TAA Mary Williams Award and the NAA Paragon Award.  Jimmy serves on the Maintenance Advisory Board for AATC, TAAEF Maintenance Council and is an instructor for the CAMT Program and additional maintenance courses for multiple apartment associations in Texas. Jimmy holds both his CAMT and ARM designations.
---
Registration Information and Policy: 
All employees of AAGD Member Companies can create a login to gain access to member benefits. To learn how to create a member login, click here.

You must be logged into your individual account to unlock Member or Apartment Academy rates and the invoice payment option. Non-members will receive the non-member rate and be required to submit immediate payment with a credit card.
Confirmation e-mails will be sent when registration is completed, but are not guaranteed to be sent due to incorrect emails, security filters, etc.
By registering for this event, you acknowledge that any photos or videos taken of you at the event can be used by AAGD in future publications, flyers, promos, web/social media postings, videos and other media concerning the event, without compensation to you.
---
Cancellation Policy: 
All cancellations must be submitted in writing to the AAGD Education Department at least 24 hours prior to class. Written confirmation from the Education Department will be sent via e-mail.  Substitutions are allowed, but ALL NO SHOWS WILL BE BILLED WITHOUT EXCEPTION. By registering for this program, you agree that you have read and understood the cancellation policy.
Sponsored by: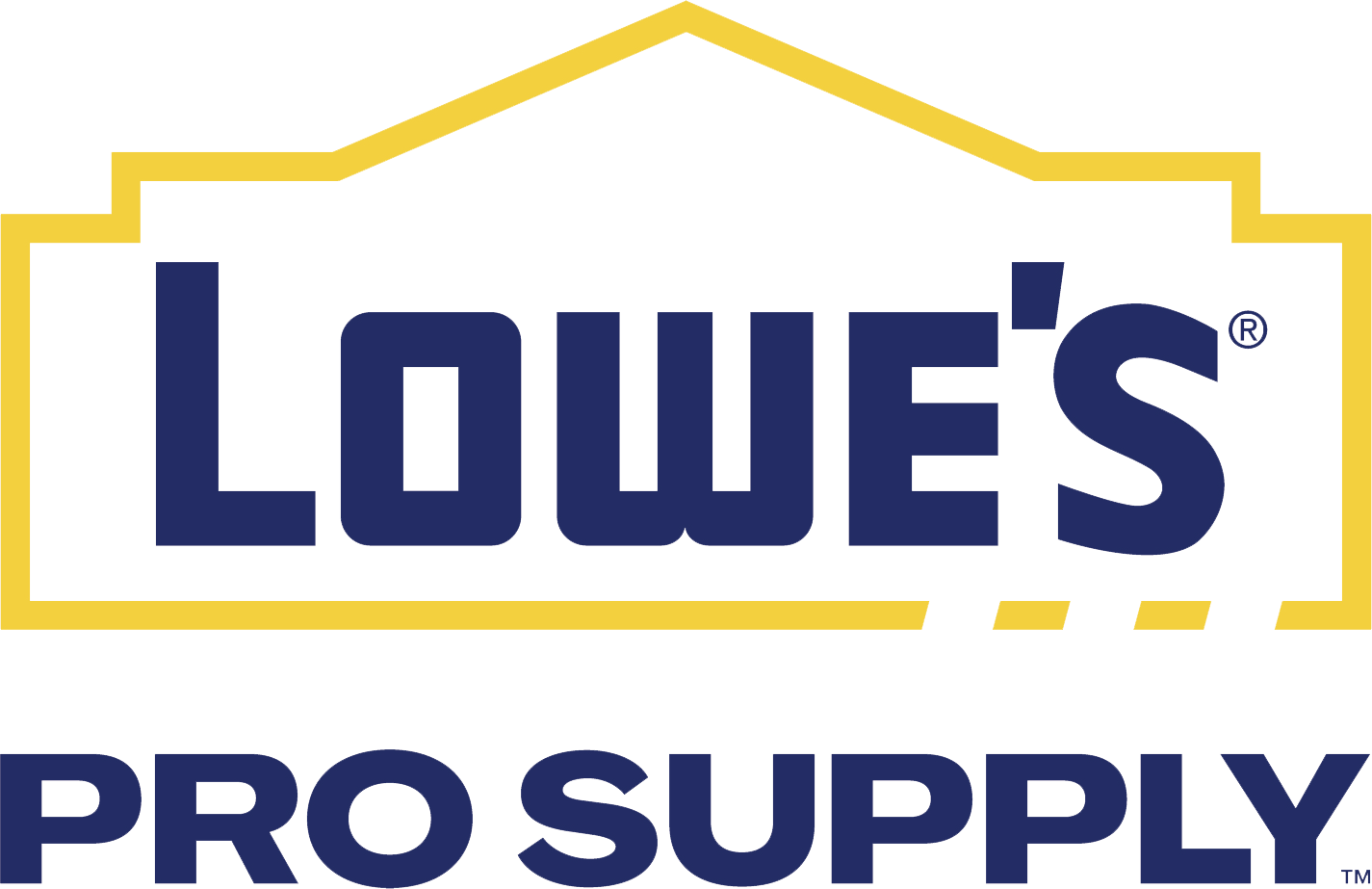 Pricing:      
Academy $0.00
Member $69.00
Non-Member $79.00
---
Contact Us
For questions or more information, e-mail education@aagdallas.com or call us at (972) 385-9091.